What we are looking forward to this fall!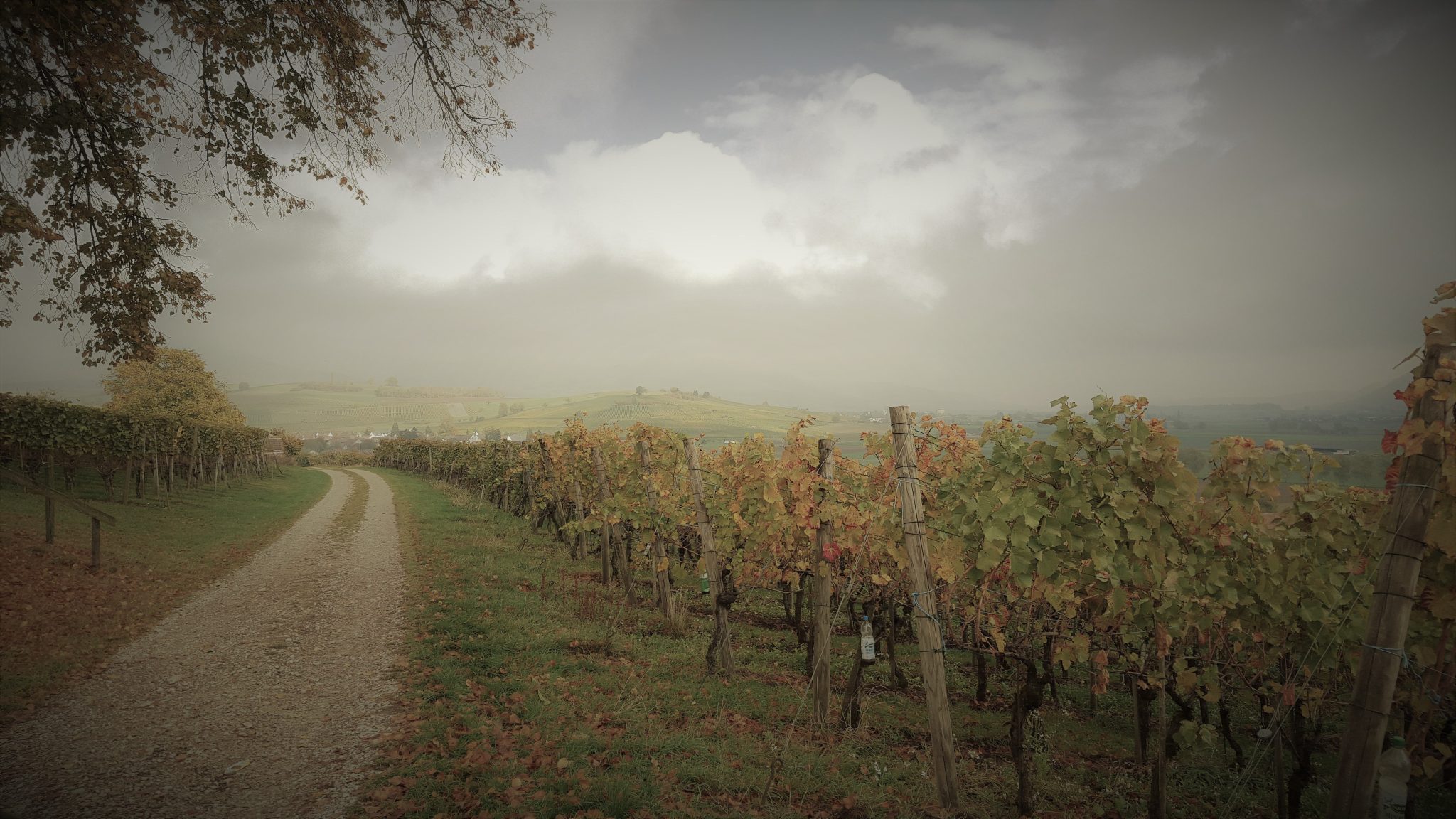 The leaves are changing color, the air is getting crisp and there's a pumpkin spice latte in our near future. Yes, fall is here!
And while we love summertime, there's just something about autumn that gets us excited. From cozy fireside chats to fun markets and activities, there's so much to look forward to.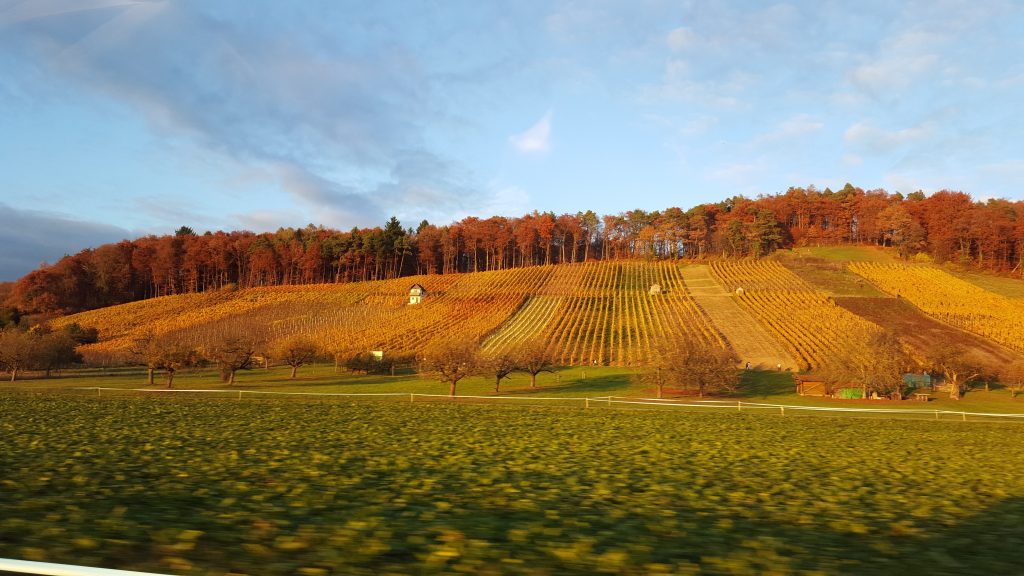 As the leaves start to change color and the weather gets cooler, we can't help but get excited for all the great things that come with fall. Pumpkin patches, foggy "chai" weather and delicious comfort food, there's so much to love about this time of year.
One of the best things about fall is that it's the perfect time to curl up with a good book. There's nothing better than reading by the fireplace on a chilly day (ofcourse if time and kids permit).
If you're like us and can't wait for the season to begin, here are a few things of what we're looking forward to this fall.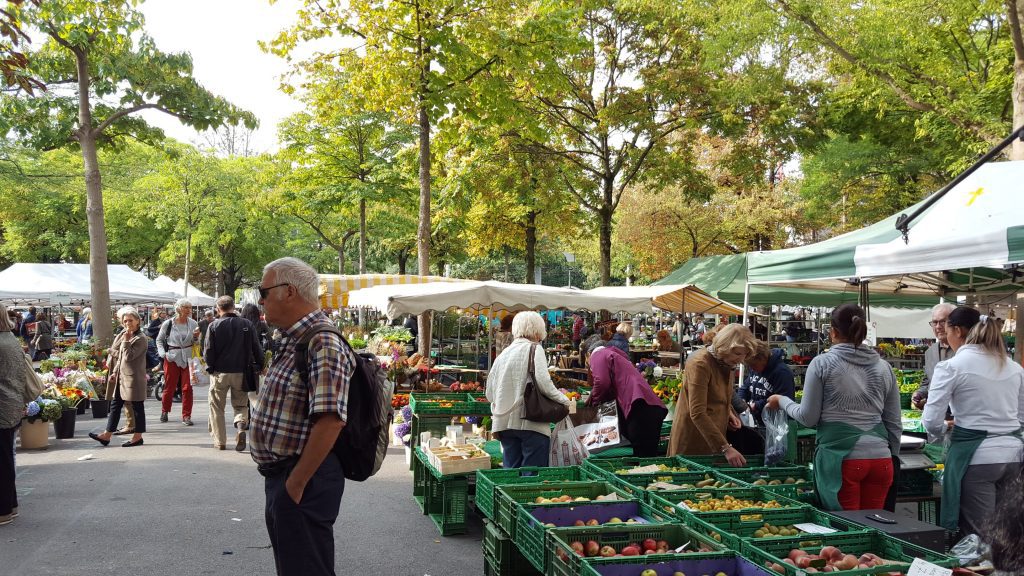 To help get you in the fall spirit, we've rounded up a list of our favorite things about the season. From fun activities to cozy stuff, here are the things we can't wait for this fall.
1. The leaves changing color
One of the things we love most about fall is the leaves changing color. There's something so magical about walking through a sea of red, orange and yellow leaves. It's the perfect time to get outside and enjoy nature before the super cold weather sets in.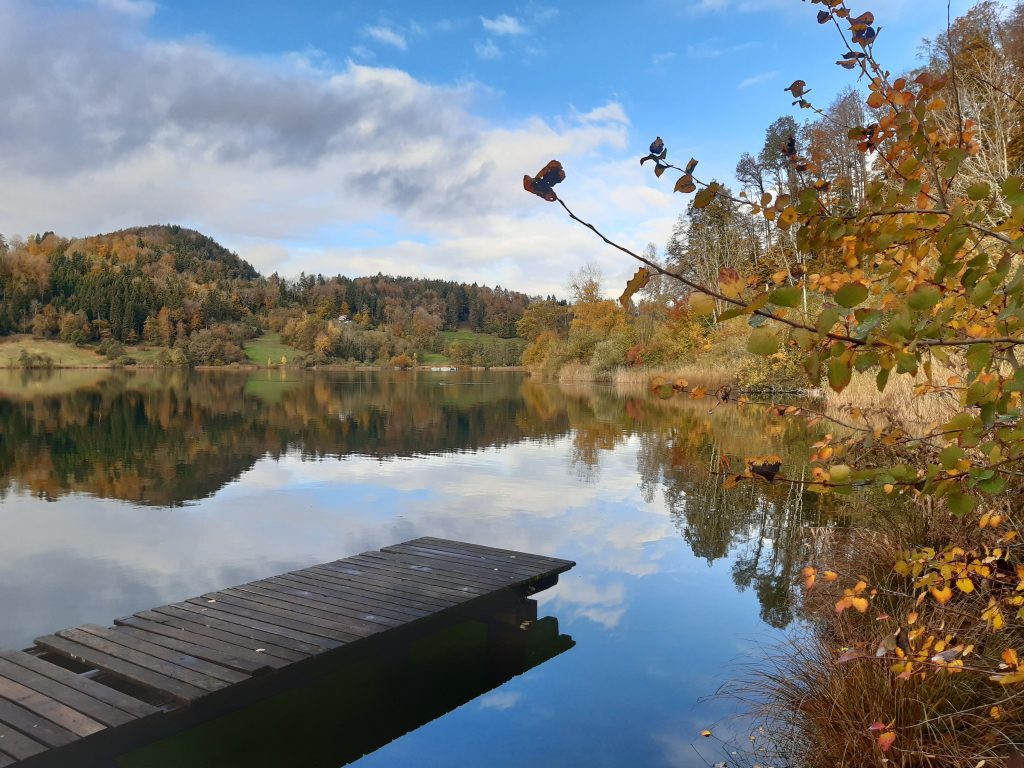 If you're lucky enough to live in a place where the leaves change color, be sure to take advantage of it and go for a walk or hike. It's the perfect way to enjoy the cooler weather and get some fresh air.
2. The weather cooling down
We don't know about you, but we are so ready for the cold weather. Just kidding!! Ofcourse I am not! I am extremely sad that summer is over! But there is something about this season like a soothing lull that calms the nerves after the rush of the summer. It is also beautiful to see how all of us living in a country facing this weather go through the whole thing together.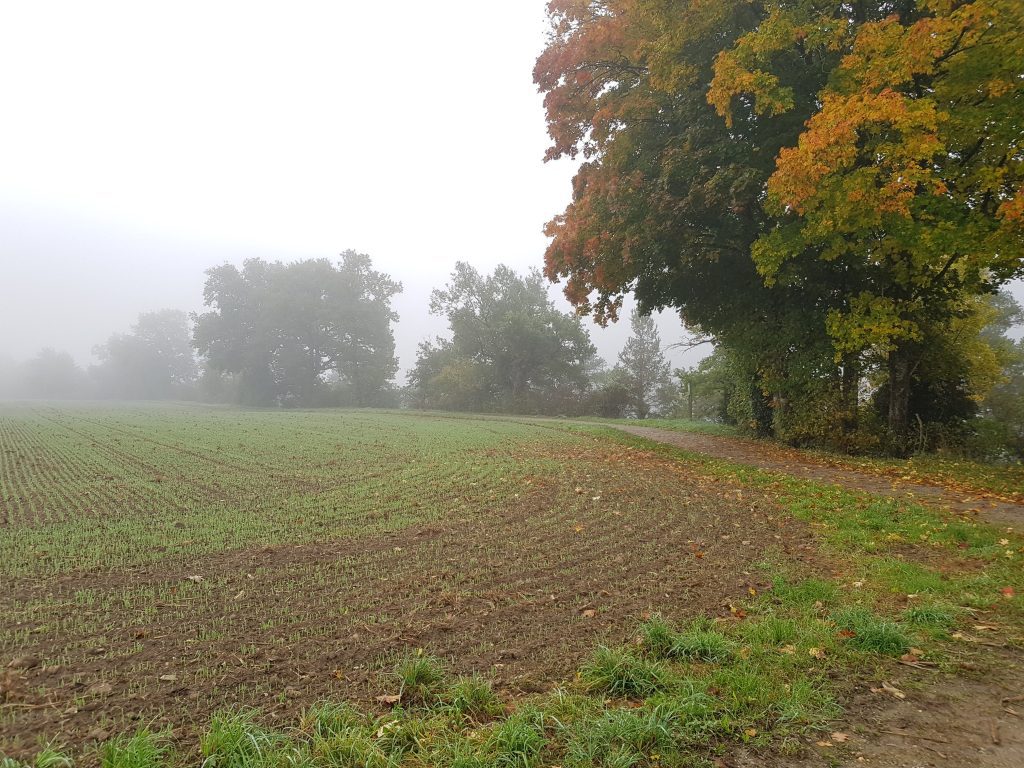 There's nothing better than snuggling up in a cozy sweater when the leaves are falling. Fall is also the perfect time to get out and enjoy all the activities that come with cooler weather, like hiking, pumpkin carving and apple picking.
3. Pumpkins here, pumpkins there, pumpkins everywhere!!
Pumpkins are one of the most iconic symbols of fall, and we can't get enough of them. We are looking forward to buy as many pumpkins and squashes we can handle from the local pumpkin farms. From pumpkin spice lattes to pumpkin pie, there are so many delicious ways to enjoy this seasonal fruit. And of course, let's not forget about carving pumpkins! It's a fun activity the whole family can enjoy.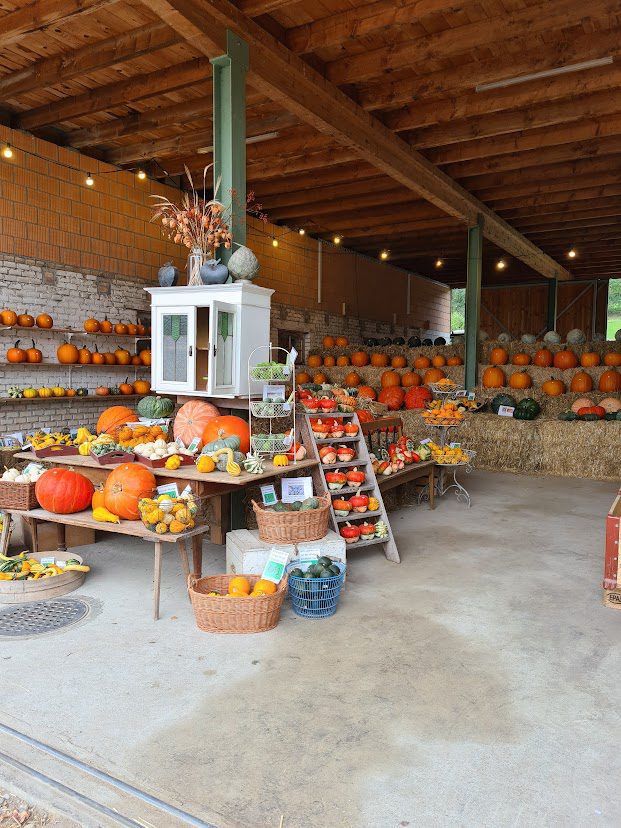 We will be trying many recipes with pumpkins like soups, maybe pumpkin bread and even cookies this fall. If you have some interesting recipes, please do share them in the comments section!
4. Visiting all the festivals happening around
There are so many great markets and festivals happening around this time of year. And like every year, we will be visiting many of them. Some of these are:
Jucker farm is the perfect place to visit in the fall. These farms organize special pumpkin exhibition this time of the year. Not only do they exhibit huge figures made out of pumpkins, you can also expect delicious pumpkin dishes, specialties from the farm shop, pumpkin carving, various pumpkin events and much more in the exhibition. It is the perfect spot to enjoy all the best things about the season. And of course, you can't leave without picking up some delicious fresh apples. We are looking forward to doing this activity with our kids this year too!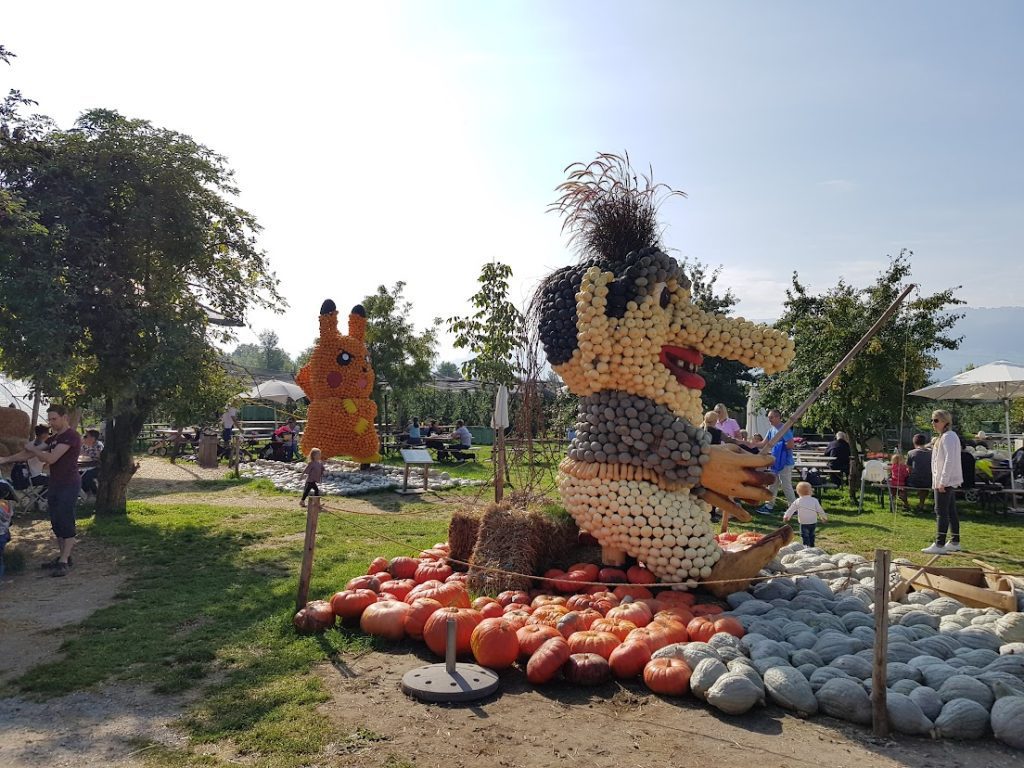 Kürbisbeleuchtung Rudolfingen (Pumpkin light festival) is something really special which happens in the village of Rudolfingen, in canton Zurich. The village street is illuminated with over a thousand pumpkin lights. On the night of the festival, the entire village including the houses go completely dark and instead deck up the streets with beautifully carved pumpkins with lights. The design on each carved pumpkin is unique and very artistic. More than twenty pubs and food stalls serve all kinds of different pumpkin dishes.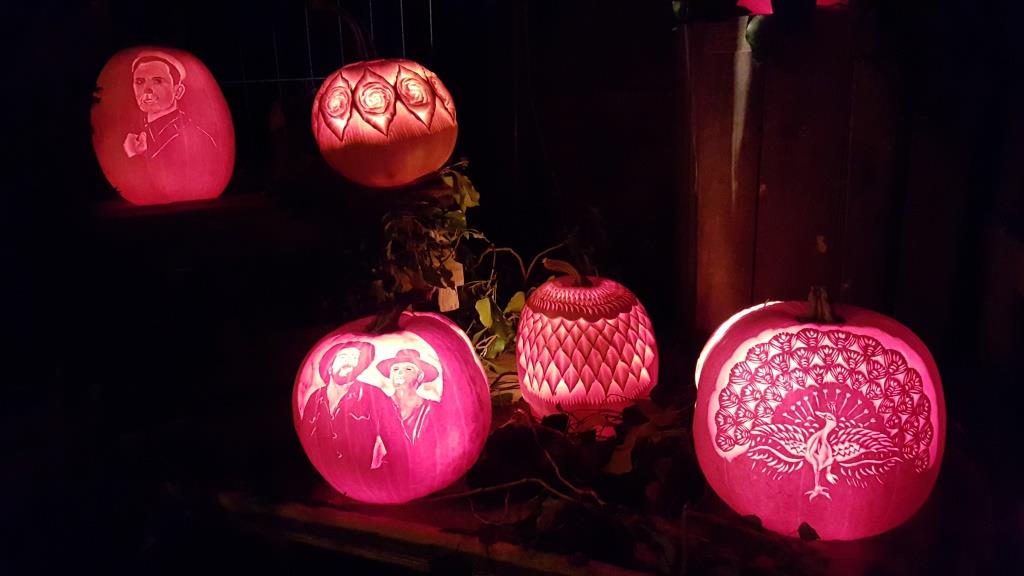 Mittelalermarkt (Medieval markets) are something you shouldn't miss in Switzerland. If you are a fan of series like "Vikings" or "Game of thrones" or " Outlander", you will really enjoy these markets. You will get to experience people wearing medival times costumes carrying (fake) weapons, selling articrafts made out of wood or iron. You can enjoy the shows with knights fighting duel, entertainment from jugglers and many more for kids too. There are pubs and taverns selling some imaginative culinary delicacies.
Herbstfest (Autumn fest) and Octoberfest are some of the other fests and markets famous in Switzerland.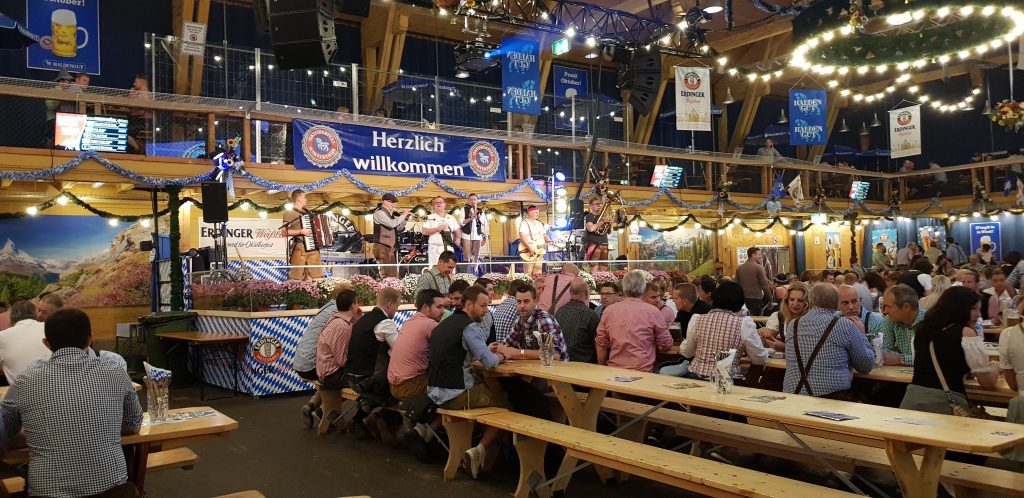 We love spending time outdoors at these festivals, enjoying the fun games and activities, listening to live music, trying new foods and enjoying the company of friends and family. And there are many activities for kids to enjoy too!
5. Sweaters and scarves
One of the best things about fall is the fashion. Though it can be tiring and it took me a long time to understand about the concept of "layers", it's the perfect way to stay warm (especially in a cold country like Switzerland) while still looking stylish. I love dressing myself and our kids with colorful sweaters and jackets. However, I am not so eager to declutter our wardrobe to sort out all the warm clothing.
6. Halloween festivity
Though people in Switzerland don't celebrate Halloween so much, it is one of our favorite holidays and we love to celebrate it with our kids. I usually decorate our house with simple decorations and the best part is baking Halloween cookies. Last year we baked some and distributed to our friends.
7. Fall Activities
From coloring to crafts with fall leaves and other things from the nature, we are looking forward to all the fun activities with kids this season.
For ideas on how to keep your kids busy while you work, check out our post on 10 Fun Fall Activities for Kids that will keep them entertained while you Work.
8. Looking forward to Christmas
Another thing we love about fall is decorating for the holidays. We love putting up Christmas lights and decorations to get into the festive spirit. It's a fun way to get the family together and make your home feel cozy and inviting. I am also looking forward to all the christmas shopping, baking and all the fun stuff we will be doing.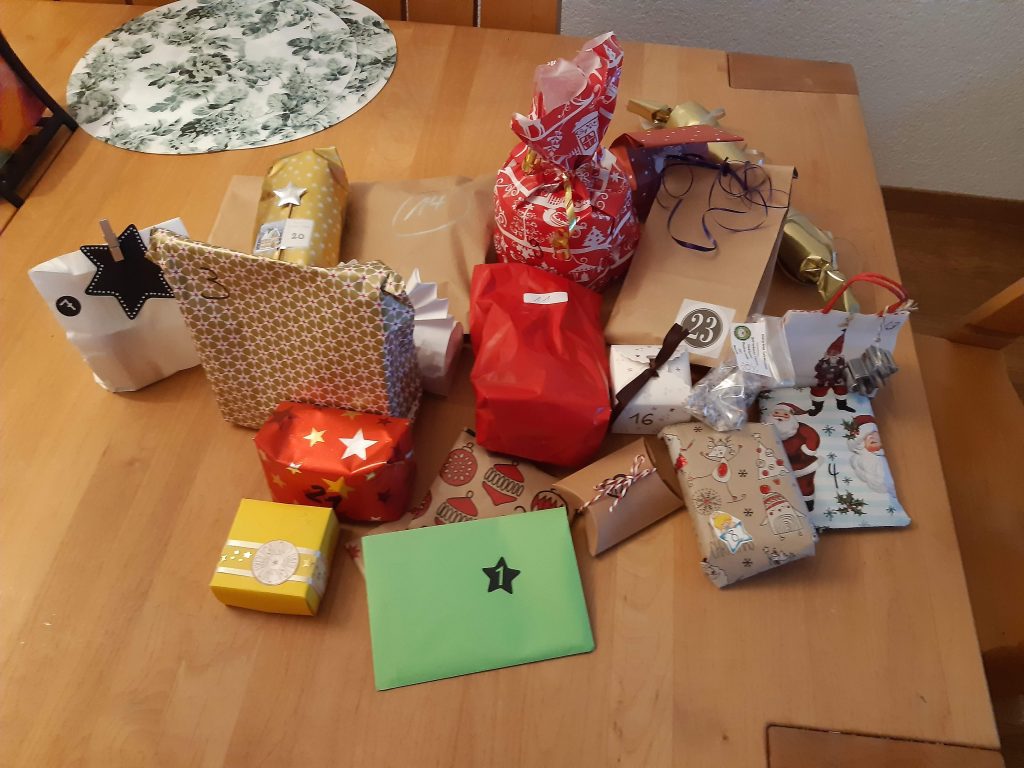 9. Spending time together
But most of all, we love fall because it's a time to spend with family and friends. There's nothing better than gathering around a warm fire with the people you love. We cherish these moments and hope to make many more memories in the months to come.
Start of fall means end of summer, the season we all look forward to, where we get to do so many outdoor stuff, where everything looks and feels bright, start of fall can also mean the beginning of the season with all the beautiful colors, festivities and so much more.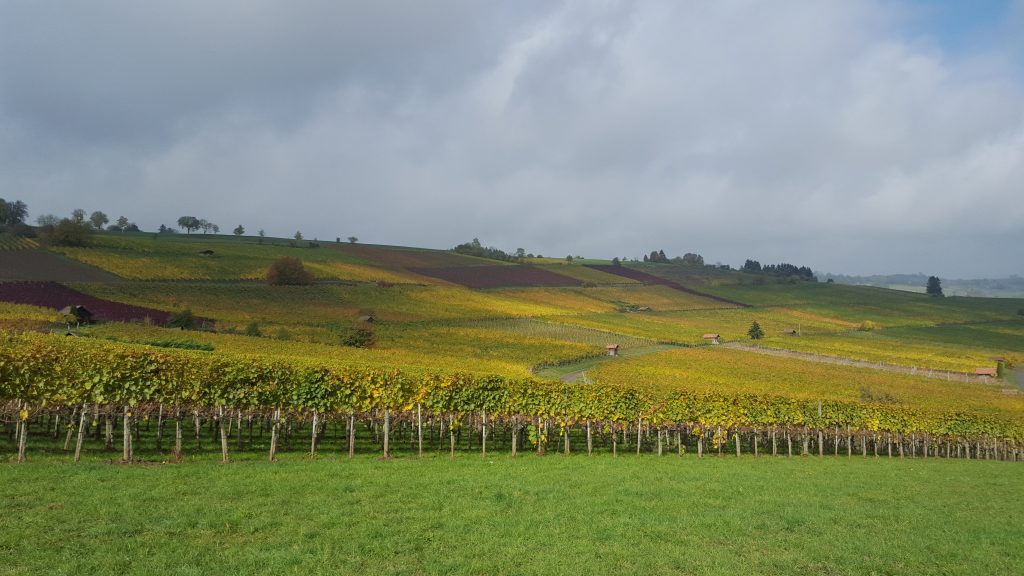 All in all, fall is a wonderful season filled with so many great things. From the beautiful leaves to the delicious food, there's something for everyone to enjoy. We hope you have a wonderful fall and get to experience all the best this season has to offer!
What are your favorite things to do in fall? Do share your thoughts in the comments section!