Tips for choosing the perfect Daycare for your child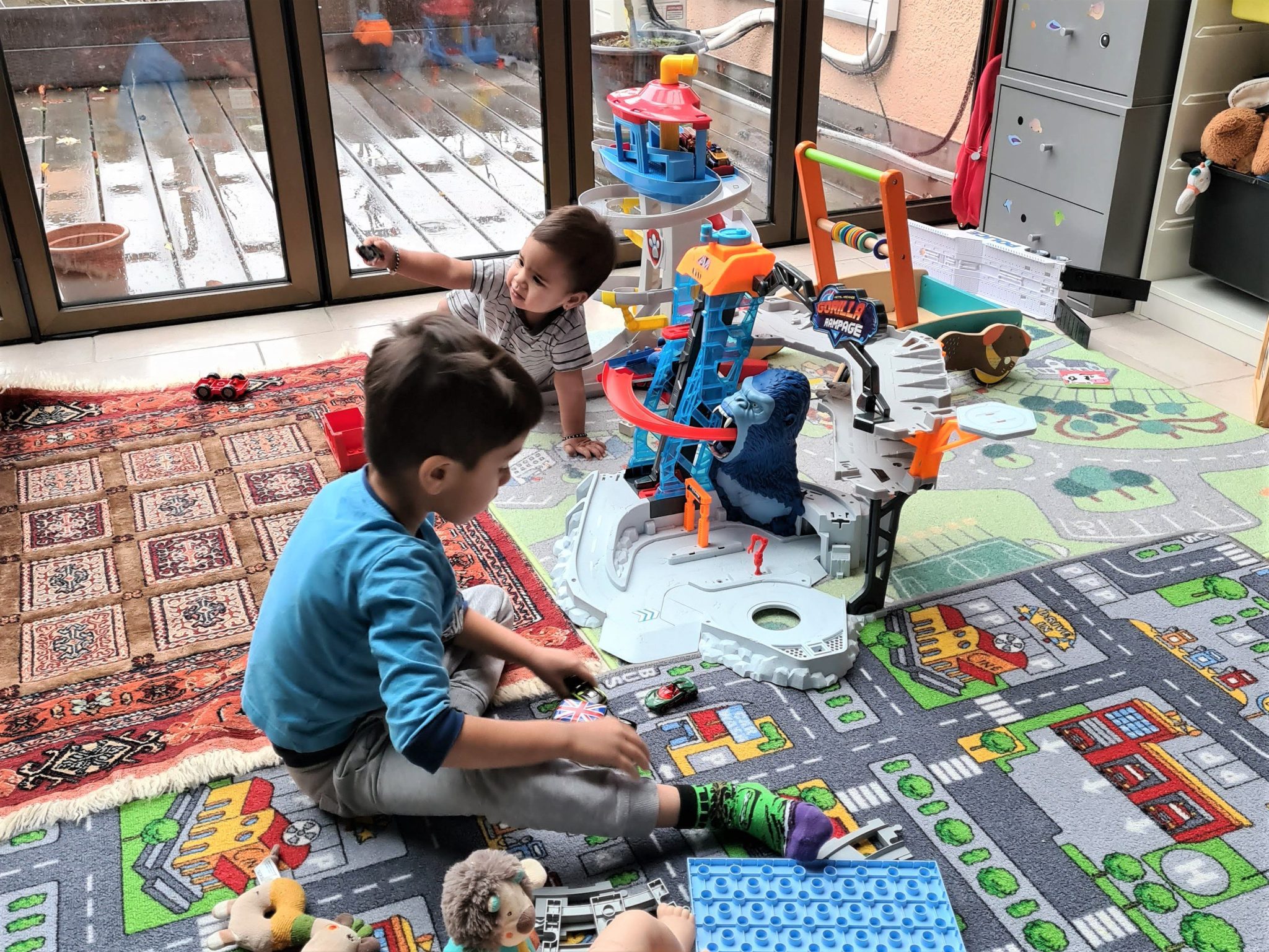 If you are working parents or have other obligations that make it difficult to care for your child during the day, you may be considering daycare.
Choosing the right daycare for your family is an important decision. With so many options available, it can be overwhelming to try to figure out which one is best for your children.
There are many benefits to sending your kids to daycare.
First and the most obvious reason is there is someone always available to take care of your kids when you have busy commitments.
Your kids will be able to interact with other children their own age
They will learn to share and take turns, and develop social skills.
Additionally, they will be exposed to a variety of new experiences and activities that can help them become more independent and confident.
Daycare can also provide a much-needed respite for busy parents who need a break from the daily grind while knowing that their children are being cared for in a safe and nurturing environment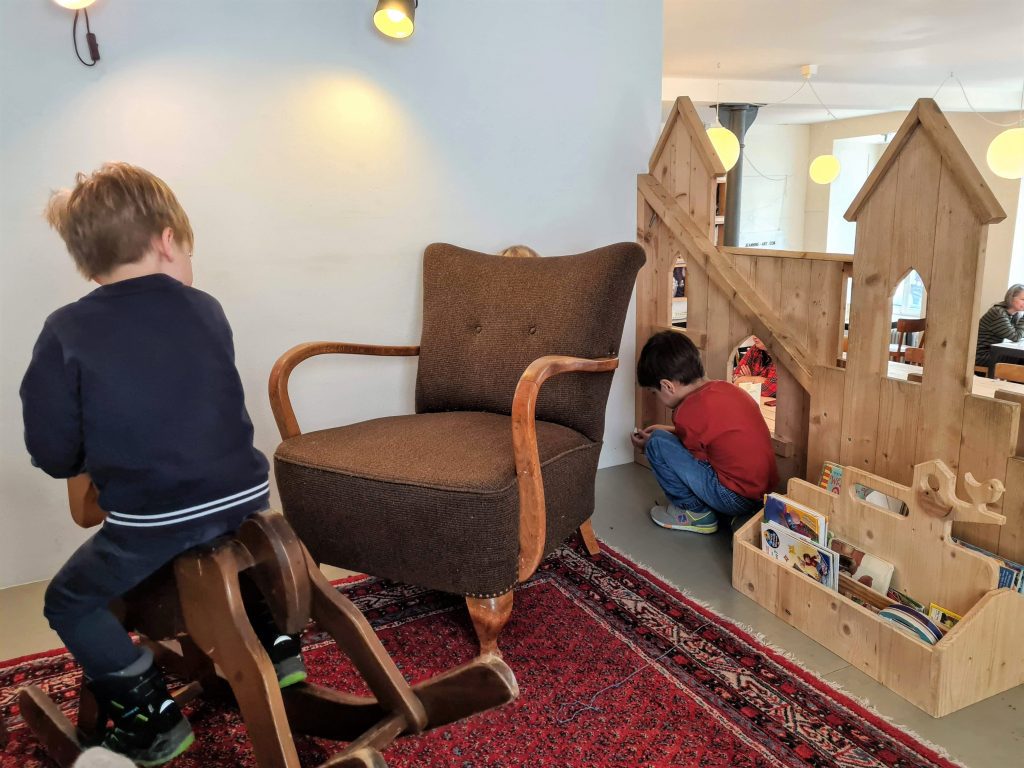 Choosing the right daycare for your child is one of the most important decisions you will make as a parent.
Not only will it have a major impact on your child's development, but it will also affect your budget and your work schedule.
With so many different daycares to choose from (depending on where you live), it can be difficult to know where to start.
Here are a few things to keep in mind when you're looking for the best daycare for your child:
1. Location
Depending on where you live, you may want to choose a daycare that is close to your home or workplace. If you have to commute for hours everyday, make sure to find a daycare close to your workplace. This can make drop-offs and pick-ups easier, and it can also give you peace of mind knowing that your kids are nearby if you need to get to them in a hurry.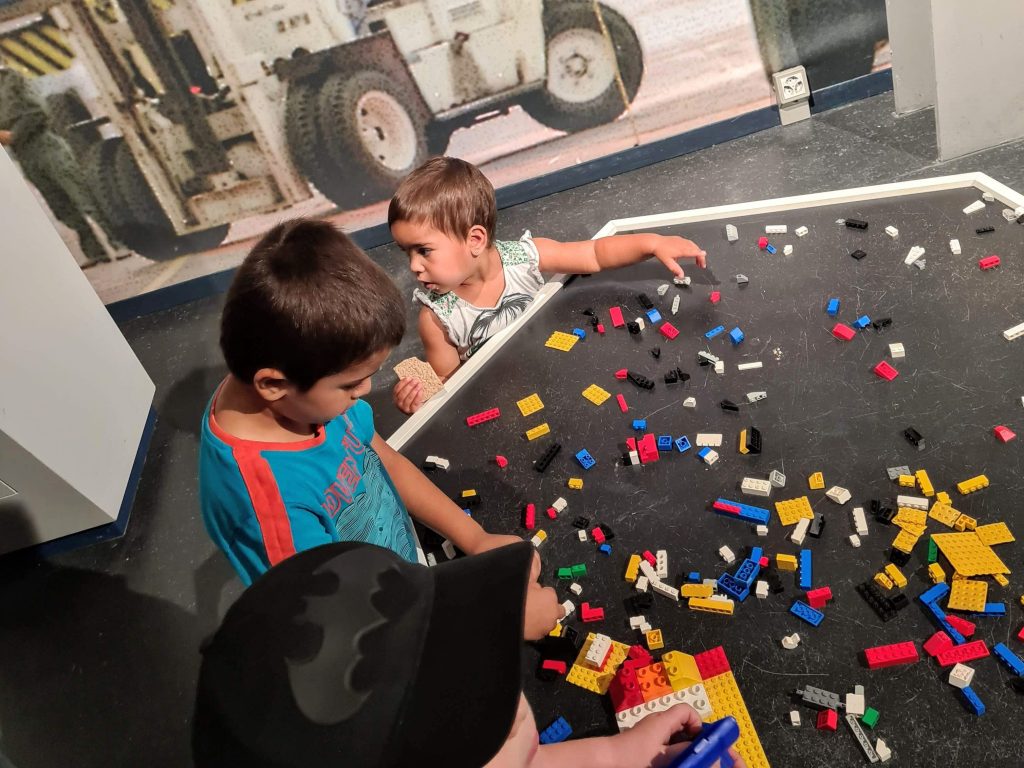 I was lucky to find a day care close to my workplace. I was able to drop our kids off every morning before going to my office and pick them up in the evening and drove back home together. And on those specific days I was called to pick the kids up early as they had fallen sick or were throwing up due to stomach flu, I could reach them within 5min and was able to take them home.
Since my son Neel has started kindergarten, we are sending both our kids to a daycare in our village which is close to my husband's workplace and he is now able to drop them and pick them up everyday.
2. Hours of operation
Make sure the daycare you choose has hours that fit your schedule. Some daycares are open early and close late, while others have more limited hours.
We are early risers and prefer to start working very early in the morning (and finish up early too). We were happy to find a daycare which opens at 6.30am and closes around 6.00pm. This suited us perfectly!
3. Cost
Daycare can be expensive. Depending on the city or the canton you live in, the price may vary. So it's important to compare costs before making a decision. Some tips and recommendations:
In Switzerland, there are many options available – half day, full day, half day with lunch etc. So check for what option is suitable for you and your child and book accordingly
Be sure to ask your employer if they support with providing any financial assistance
Check with the local government if they provide any financial assistance for daycare.
4. Daycare facilities
Once you shortlist the daycares you like, take a tour of the facilities before finalizing and enrolling your child. Keep your eyes open for the following:
The daycare is well maintained. It doesn't mean, the facility is perfectly clean, ofcourse it wouldn`t be with so many kids around. But it should atleast be organised and not completely chaotic
The daycare has a proper designated place for each child to keep their shoes, clothes and other belongings (so there is no mixing up of things and the parents don`t have to buy a new one everytime)
The toilets / changing tables are clean and well maintained for the kids to use
There are plenty of activities for both younger and older kids to do
There is a garden or a lawn with lots of outdoor activities to do
The staff take the kids out for walks everyday the weather permits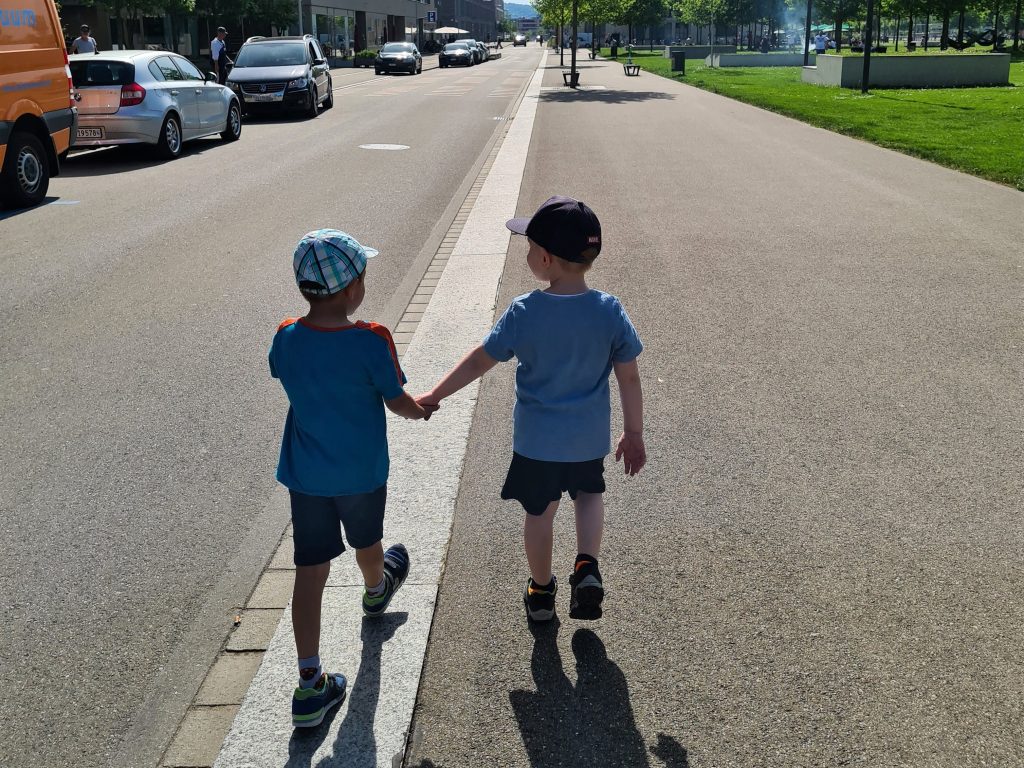 5. Food in daycare
When you are selecting a daycare for your children, it is important to find out about the food that will be served. At some daycares, the food is provided by the facility and at others, parents are expected to provide meals for their children. If the daycare you are considering serves meals, be sure to ask about their food policy. You will want to make sure that the food your children are eating is nutritious and healthy.
If your child has food allergies or intolerances, you may be concerned about how they will handle meals at daycare. Most daycares are understanding of special dietary needs and will work with you to make sure your child is getting the nutrition they need. Here are a few things to keep in mind:
Be sure to discuss your child's food allergies or intolerances with the daycare staff. They should be aware of your child's needs and be able to accommodate them.
If the daycare does not serve meals that are safe for your child to eat, you may need to pack their meals from home. Be sure to talk to the staff about this in advance so that they can make accommodations.
It's always a good idea to have a backup plan in case your child has an allergic reaction or does not tolerate the food at daycare. Be sure to discuss this with the staff so that they know what to do in an emergency.
We were lucky to find a daycare here which has a well equipped kitchen and a chef who prepares fresh meals everyday for all kids according to the dietary requirements.
6. Staff qualifications
Do some research on the staff who are hired in the daycare. When you tour a daycare, be sure to ask about the staff's qualifications and experience. You'll want to make sure your children are in good hands while they're there.
7. Safety and security
All daycares should have safety and security procedures in place, so be sure to ask about those before you enroll your child.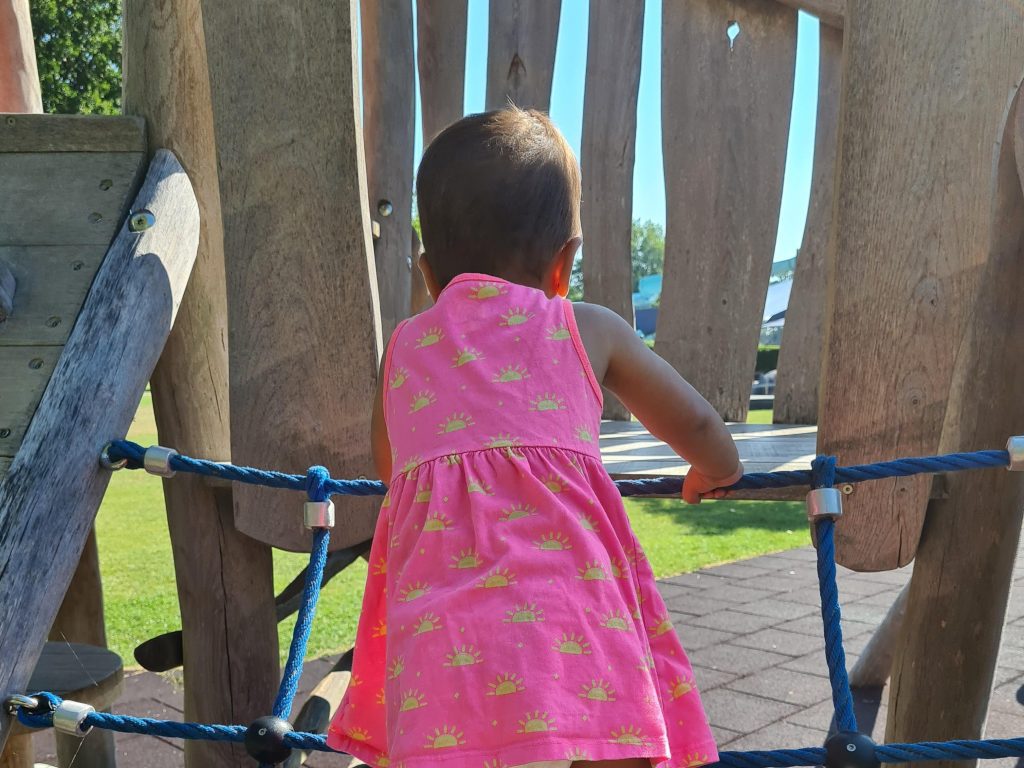 8. References
Ask other parents you know for recommendations on good daycares in the area. They may have personal experience that can help you narrow down your choices.
The daycare we selected had very good reviews from a lot of parents I knew who were sending their kids there. Their reviews and recommendations helped us in taking the right decision.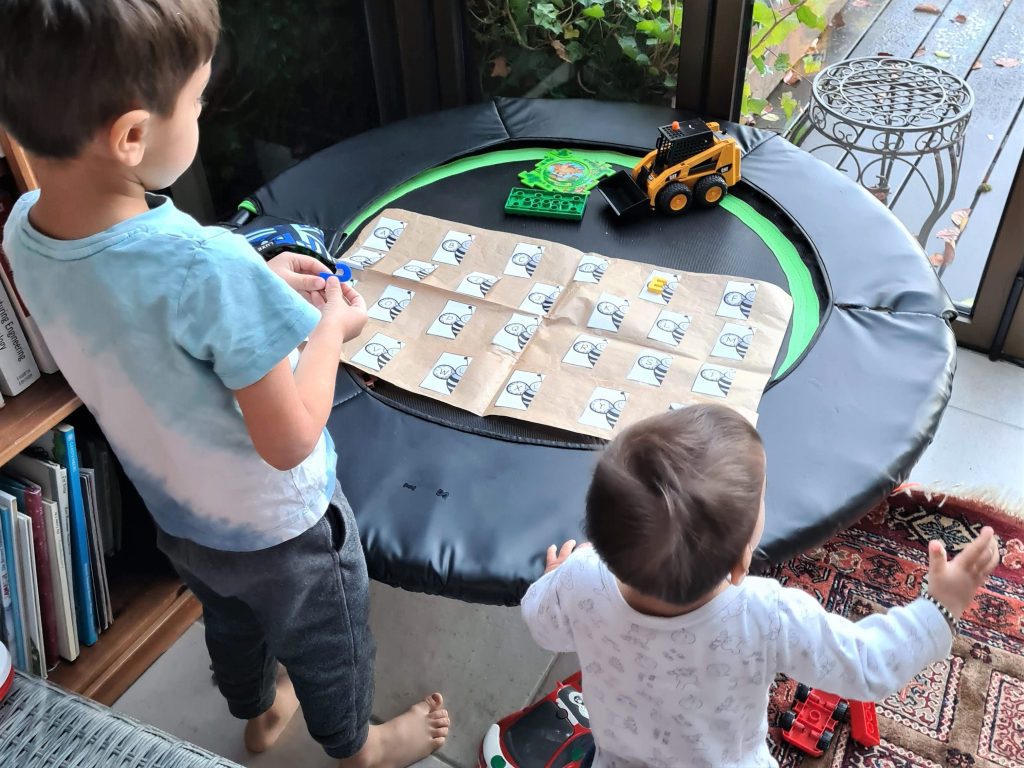 There are some other factors you need to keep in mind before sending your kids to a daycare:
Your child may need some days to get adjusted to the daycare, so if you have other commitments, you may need to keep them on hold. In Switzerland, the daycares do a great job in acclimatising your child in the daycare.
Some kids get adjusted to the daycare very quickly while others may take more time. You can expect changes in your child's behavior when they start going to daycare. Just be patient, they need time to get adjusted to this new phase in their lives.
Rules and regulations may differ in each city / country. Try to get all the facts from the local government.
Depending on the place you live, you may need to register atleast 6months in advance to get a spot for your child in the daycare.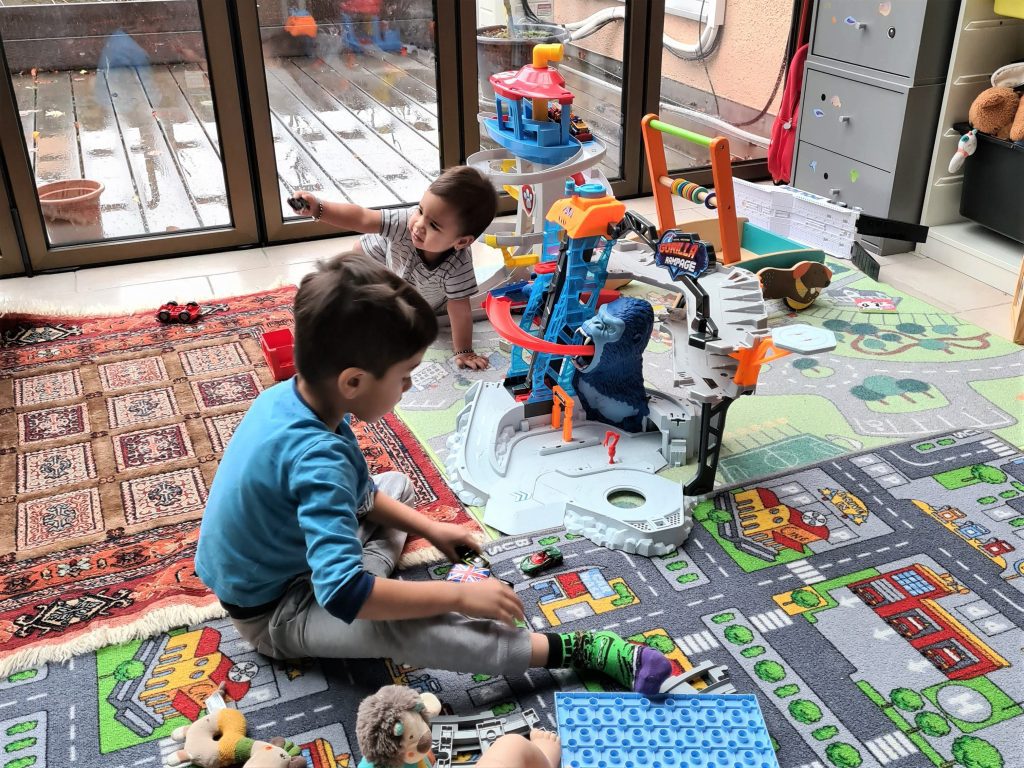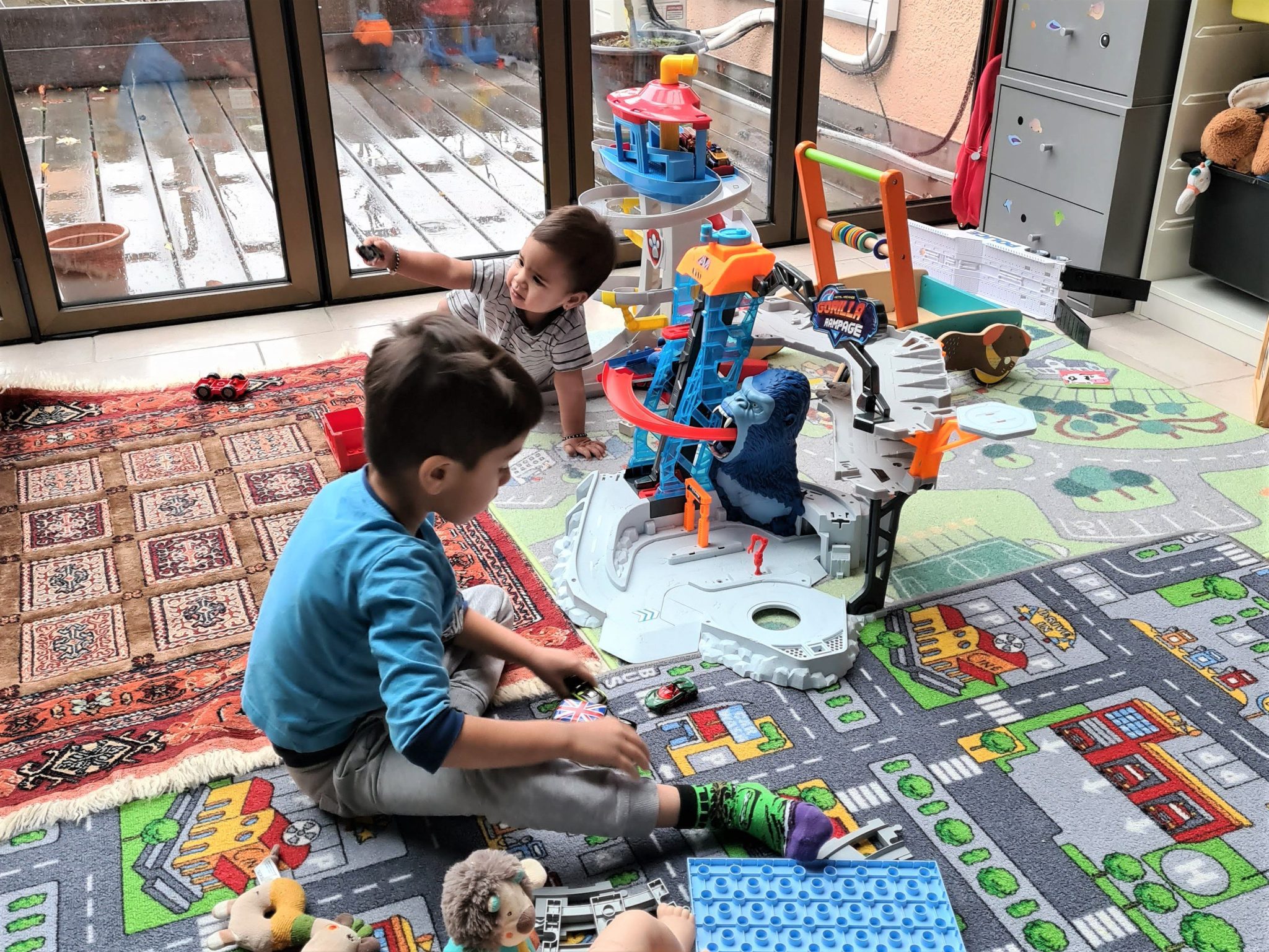 The bottom line is that daycare can be a great option for families who need a little extra help. With some careful planning and research, you can find the perfect daycare for your kids.
It is important to weigh all the pros and cons before making a decision of finding the right daycare for your child.
If you're still undecided, consider talking to other parents who have experience with daycares. They can offer first-hand insights that can help you make a decision.
Hope you find the best childcare for your kids!
Looking for more Parenting tips?
Find them in https://www.thesefleetingdays.com/category/parenting/
Find out fun activities to do with your kids this fall!
https://www.thesefleetingdays.com/10-fun-fall-activities-for-kids-that-will-keep-them-busy-while-you-work/
Enjoy!!