Thoughts on motherhood and a career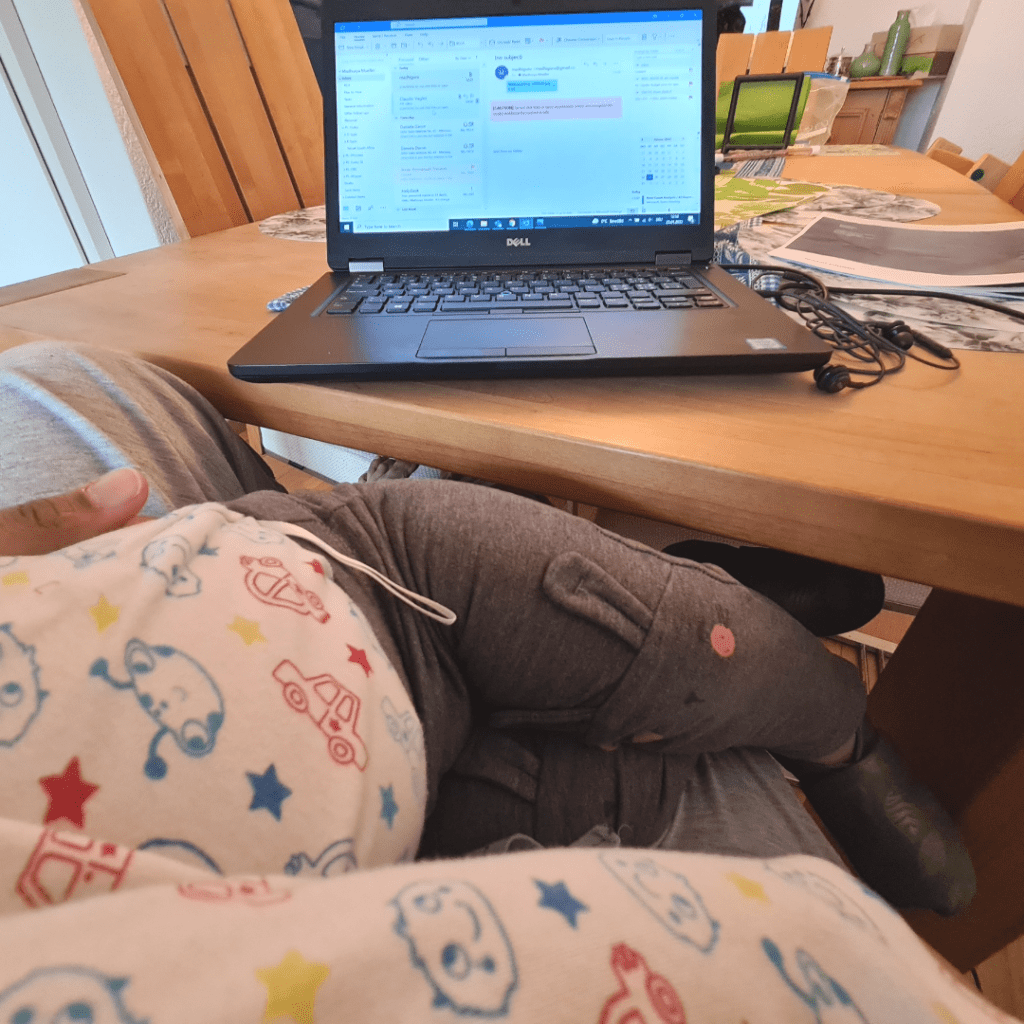 As a new parent, I have new responsibilities now. My first priority is my son and then comes everything else- My husband, the rest of my family, our home and so on. So what about my career? Where should I put this on my list? What will happen to all the years I spent studying and getting a degree from a prestigious college in Dubai? What will happen to all the effort I put in to get to the level I'm in my career?
This doesn't mean I'm saying it's not enough to be a stay-at-home mom or a home-maker. It's not easy to take care of a home, kids, in-laws and still find time to do something for oneself!! I have seen my mother, sister and all the women in my family do it. But what if you desire to have something more? To be more than who you are right now?
A full-time Childcare is not affordable in Switzerland (I am sure this is the case in many countries). I don't have anybody other than my husband to take care of my little one. So the option I had was to cut down on the work I was doing. And what was the outcome? I saw a difference in the behavior of my peers towards me. All the good and big projects were and still are given to my male counterpart. When most of the men get their promotions, I won`t be getting any.
Don't get me wrong, I am not in any way trying to demotivate women from having babies. Neel is the best thing to have happened in my life. I wouldn't change that for anything!! What I am trying to convey here is If you feel like the whole world is passing you by and you feel stuck in one place, like you are not able to keep up,  it's OK to step back and watch everyone run. One day, your turn will come too, when the world will stop to watch you grab the stars! Until then, why not enjoy and be grateful for the things we are blessed with in our lives?
-Madhurya.