Summer Reading Fun with kids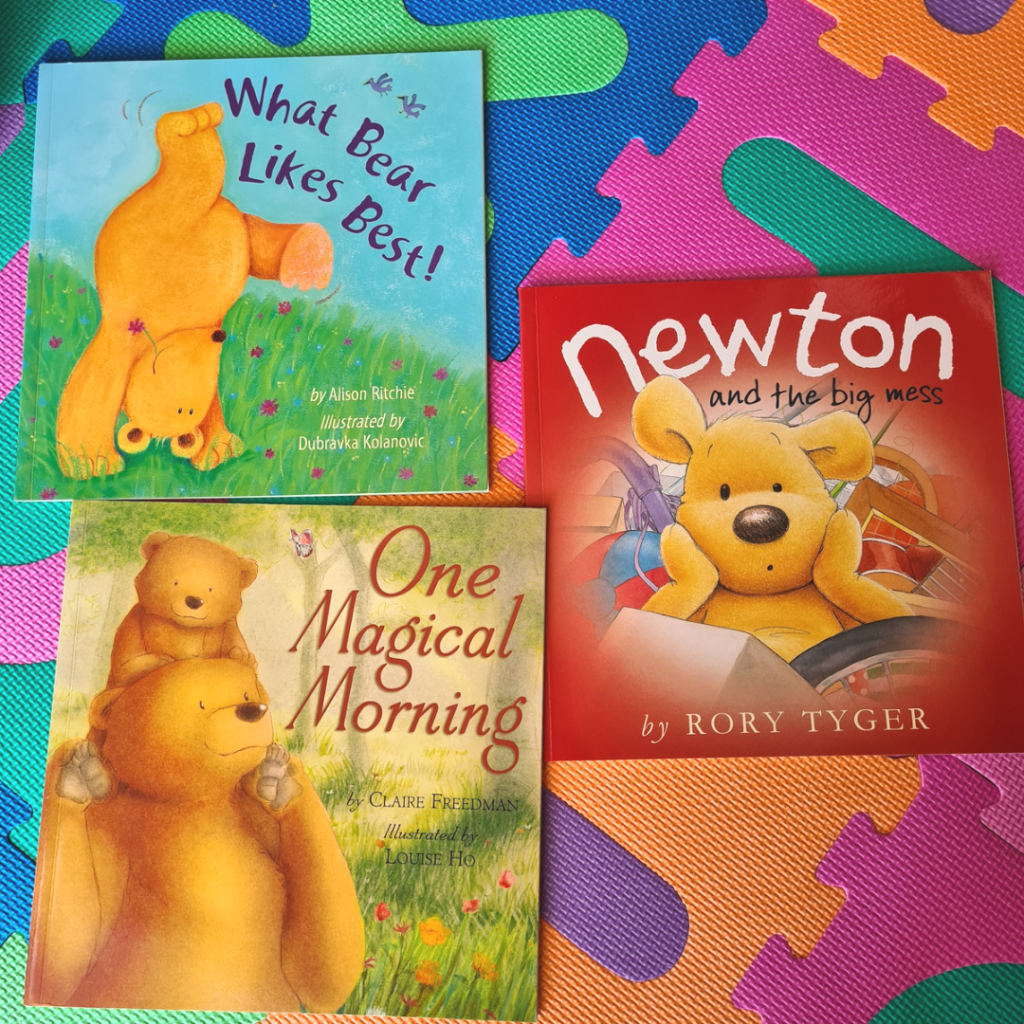 To me, Summer is all about lazing around, doing nothing but reading, hopefully with a bowl of fresh fruit to munch on or a glass of sparkling juice to sip, by the side. And that's what my kids and I are mostly doing these past few days, as the temperatures soar outside. We are trying to make the best use of these days before the usual rut kicks in again by mid-June and we get busy with school! (Plus this time there's the double bonanza of our littlest one starting big school too! Double Trouble, I call it!!)
So… We are forgetting all of that. For now. And immersing ourselves in reading and crafting and big-time movie-watching! Yay!
Since I'm big on setting goals for myself and my family, I decided to make a Bingo kind of reading challenge for Medha and I. Madhav will have his own next year, maybe? Before we began, I checked Pinterest and Google for the keyword, "Reading Bingo", and found a ton of ideas. Basically, a Reading Bingo is a game where we read all the books listed in the chart, one by one. There will be all sorts of suggestions in it, like "Read a book by Dr. Seuss" for Medha, and "Read a Historical Fiction" for me. We will complete one book after another- I'll read on my own, of course, and Medha will read with my help as she is still a level 2 kinda reader? (I don't know where she stands. Maybe there's a test for finding out?)
We will stick stickers (Golden Stars!!!) to the charts after we complete each book and reward ourselves with something special after we finish the whole challenge. Medha is way ahead of me, already! That girl is very competitive!! While she might tear through all the books this summer itself, I might need the Monsoon and the Winter thereafter too, to trudge through all the books I've chosen. Some of them are mighty big, you see…
I thought this would be a good opportunity for us to read some of the books we already own, but never read. And also re-read the books we read long back. I'll be renting or buying the rest of the books only after we read the ones we already possess. It pinches me that I buy more books than I am capable of reading!
Also, I'll be reviewing some of the books along the way, Medha's including. So, please visit us often to check on our progress and give your valuable suggestions. I'm all ears…
Love,
Manasa.