Road tripping in Australia with a toddler – Part 2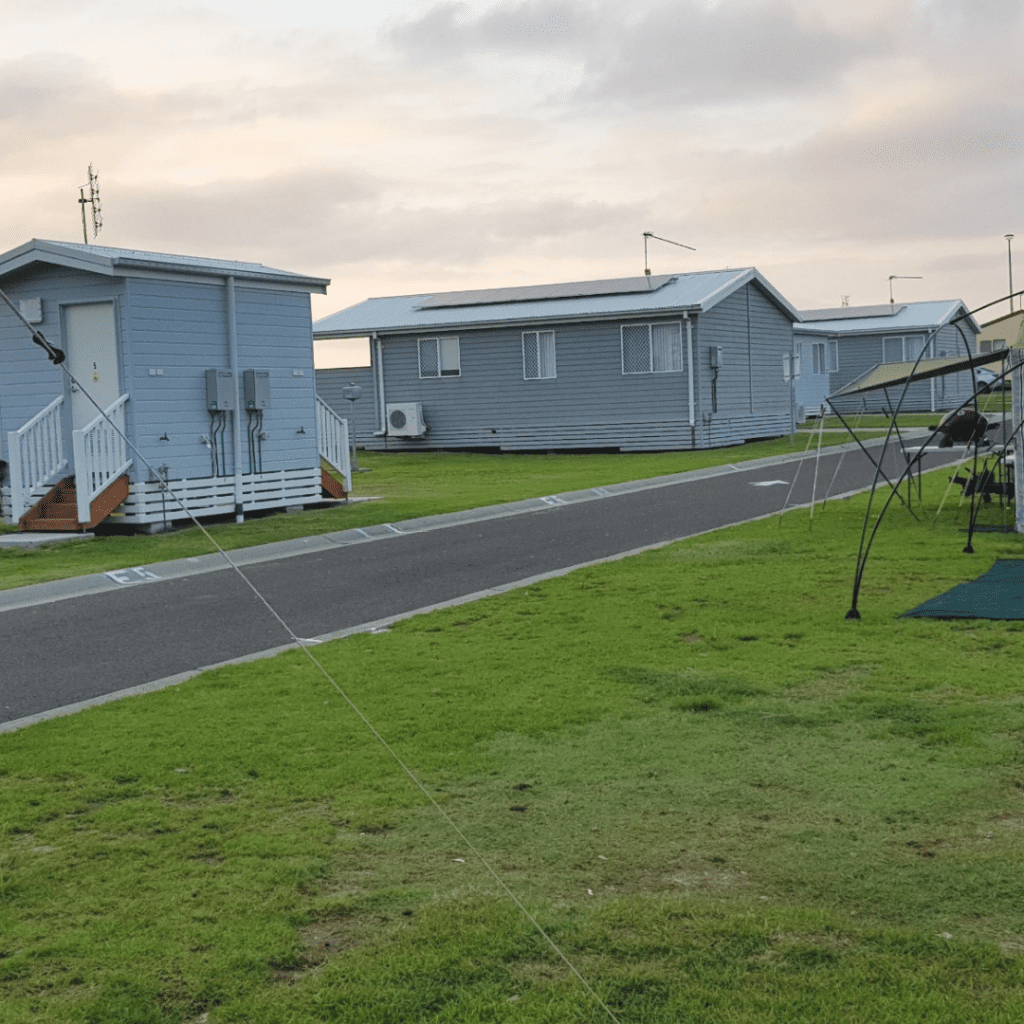 You can read part 1 here.
It was almost a 23 hour long flight from Switzerland to Sydney, but we made it without any glitches. Though Neel had his moments on the flight, we tried to keep him occupied with books, toys, coloring and walking down the aisle and talking to other people. Once we landed, even immigration went quicker than expected (The first time I came to Sydney on a business trip, there was a long queue and it took me about 2 hours to get out of the airport.)
Day 1:
In Sydney, we stayed one night at the Holiday Inn Sydney Airport to recover from the long flight and jet-lag. We chose this hotel as it is not far from the airport and the Campervan Rental company. It's in a nice residential area with lots of Cafes and restaurants. We spent the day walking around and relaxing in a cafe and letting Neel play in the park nearby.
Day 2:
We took a taxi to the rental company. It took almost an hour to complete all the formalities. The campervan we rented had a small refrigerator, a kitchenette, a toilet, a sofa that could be converted into a bed, a microwave, a TV with DVD player and AC.
We began our journey on the road. First, we stopped at Woolworth and bought our groceries. We drove for about an hour and stopped at Bulli. We found a beautiful Caravan park called Bulli Tourist Resort park. It cost us around AUD 37 for one night. This book helped us a lot in finding the best caravan parks around Australia. I highly recommend it.
Bulli beach is a popular surfing spot. The park has tents and caravan parking spots with a beautiful view of the ocean. It has clean amenities like a camp kitchen, a caravan dump point,a recreation/function room, laundry facilities, children's playground and sheltered barbecue areas.
After parking the van, we ate lunch at Bulli Beach café. The burger there was delicious!! After a 3 hour long nap (jetlag!), we walked around the beach. We had a lovely time talking to our friendly neighbors. For dinner, we cooked rösti and watched a movie on TV before going to sleep.
Day 3:
We woke up to the soothing sounds of the sea. With a quick breakfast of bread and Nutella and fresh coffee from our coffee maker (which we brought from home), we got ready for the road. From Bulli we drove to Jervis Bay. On the way we took a detour and drove to Gerringong, a beautiful small town. From there, we drove to Hyams beach, because we had heard so much about it on all our web searches. But we were quite disappointed when we reached there as there was nothing but white sand. Not wasting any time, we drove on to Milton, another beautiful town and had our lunch at Pilgrims Café. We drove further to Bateman`s bay and settled for the evening at Bateman`s Bay Resort Park which cost us AUD 38 per night.
Day 4:
We drove through Mimosa and Narooma before stopping at Tilba, a small town with vintage style shops. I just loved this town. We had a nice breakfast at Tilba Teapot café. It was drizzling most of the time, but we were still able to walk around. We drove towards Eden, before retiring for the day at Mallacoota Foreshore Holiday Park. Caravan park costed AUD 34/ night. Later, we walked around the park and spotted many kangaroos.  
More to follow…