Rashtrapathi Nilayam- A visit to The President's Retreat with kids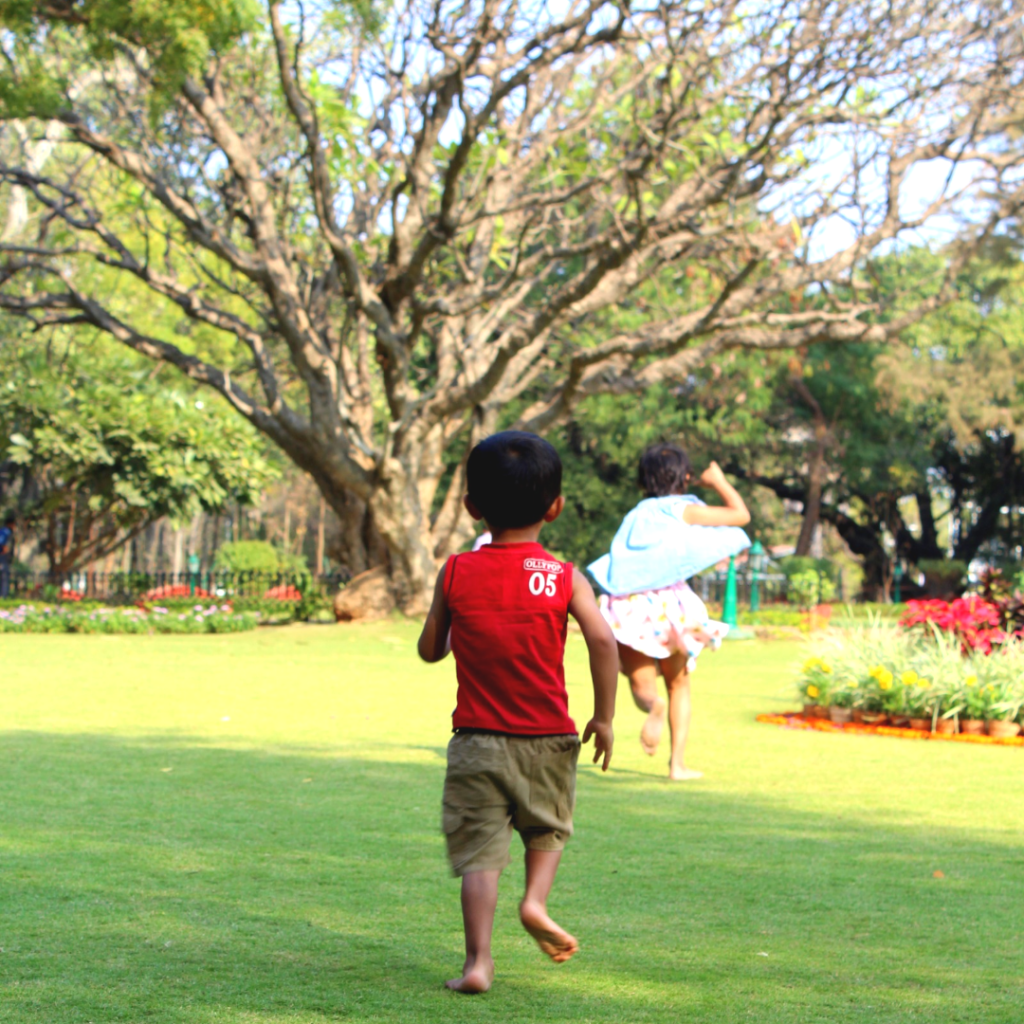 Rashtrapathi Nilayam, in Bolarum, is one place to visit for a nice, long, refreshing walk under the canopy provided by trees;
to let the kids frolic on the manicured lawns while you relax, with a book, maybe, especially on a weekday when it isn't too crowded;
to enjoy an afternoon nap;
to whisper sweet nothings to a loved one in a garden surrounded by Daisies, Marigolds, Bougainvillea and other colorful flowers;
apart from getting a peek into the place which hosts the President of India at least once a year and other visiting dignitaries to our state. It is fun to look at the rooms where the President dines, sleeps and receives guests.
or even to have gorgeous pictures clicked. Cameras are, surprisingly and much to my delight, allowed inside!
The building is beautifully furnished (as viewed from the windows; the general public isn't allowed inside the building) but not too extravagant. It is single-storied, white-washed and idyllic. All emphasis seems to have been placed on the surrounding area than on the building itself. There are Herbal and Fruit Gardens, Tree-lined avenues, pristine lawns, a temple, fountain and potted plants everywhere. Light music emanating from the speakers provides the perfect background score as you stroll around.
Don't forget to carry snacks to enjoy a picnic on one of those lawns. And please, please leave the place just as beautiful as you found it. Rashtrapathi Nilayam is open to the public once a year between the first of January to the tenth. So make haste and head to its Gate 2 to spend some quality time in one of the prettiest, well-maintained parts of our state.
(Entry is free. Timings : 10 am to 5 pm. Open on weekdays and weekends until the 10th of January)
Love,
Manasa.