Pre-school arts & crafts project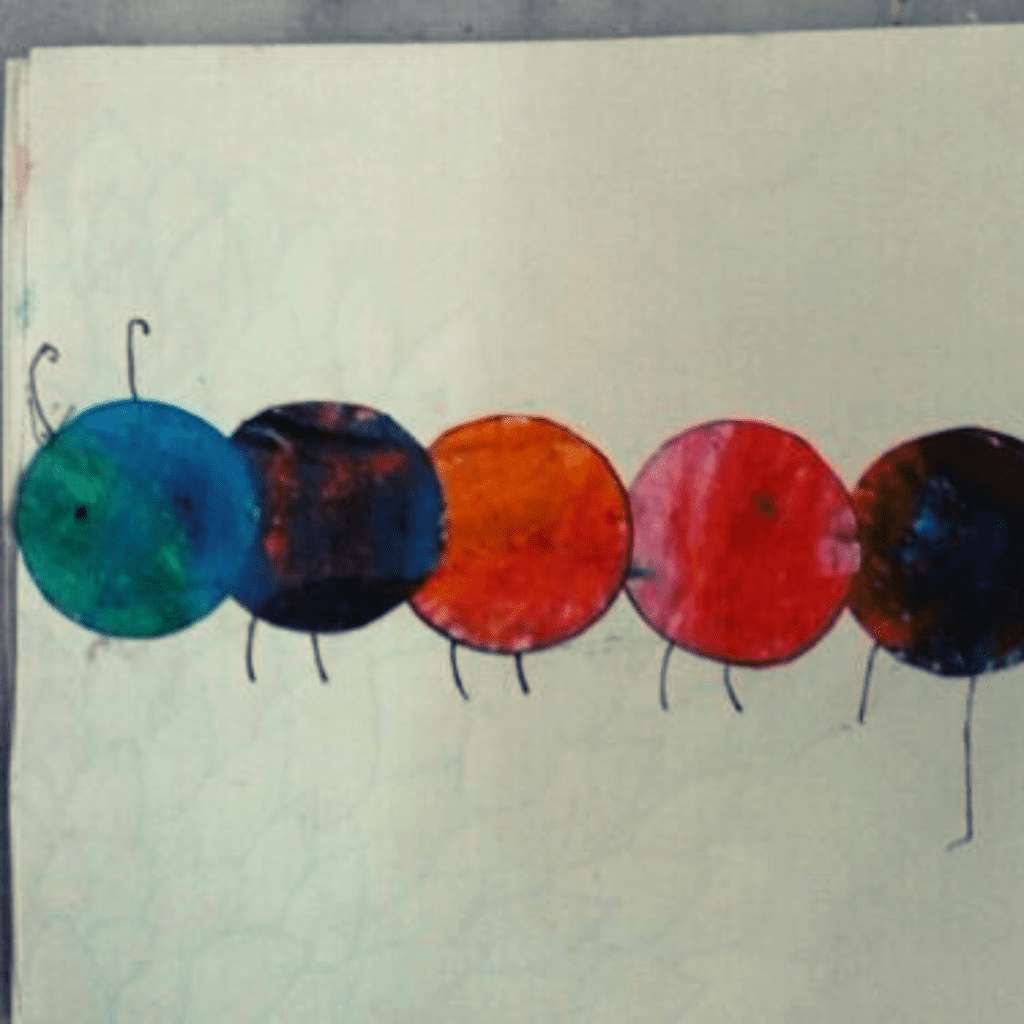 School begins in June for Medha. How do I keep her busy all day this summer? She goes to a drawing school, Palette World, twice a week. Evenings are spent at the park. I need to keep her off tv for the rest of the day. So I do projects with her.
I love anything handmade. My mom makes beaded jewelry that I treasure more than gold or gems. My sister knits  sweaters and dresses for her nephew and niece. We grew up wearing clothes stitched by my grandma. I understand the sweat and love that goes behind anything that's made from scratch. By doing crafts with Medha I hope to instill
an appreciation for handmade goods and nurture her creativity.
The creative gene that passed from my grandma to my mom skipped me and flew right into my sister. Paper-craft is the most I'm capable of handling. Also,  I suck at generating ideas. So I spend a lot of time browsing the archives of http:// www.pinterest.com .  It's like a digital bulletin board with a ton of images. You can pin your favorite images and create a board of your own or just blissfully spend hours skimming through other members' boards. So, that's where I am most mornings gathering a bunch of ideas under crafts for preschool kids. Medha and I finalize on one and get to business.
She picks the colors and does all the coloring while I help her with cutting paper. She does most of the gluing herself. I try not to let the perfectionist lurking within me show up and boss Medha around, ordering her to color within the border or pick pink instead of black. It doesn't always end up looking pretty but that's ok. If we have fun working together and create something that's a whole lot better than its parts then I'll be glad to have accomplished a mini-goal for the day of a 'Project a day with Medha'.
You can see we are progressively getting better.
I hope you enjoyed looking at the projects. I'm all ears if you have any suggestions or ideas on how to keep a preschooler engaged and spark her creativity too.