Our little boy Neel turns 3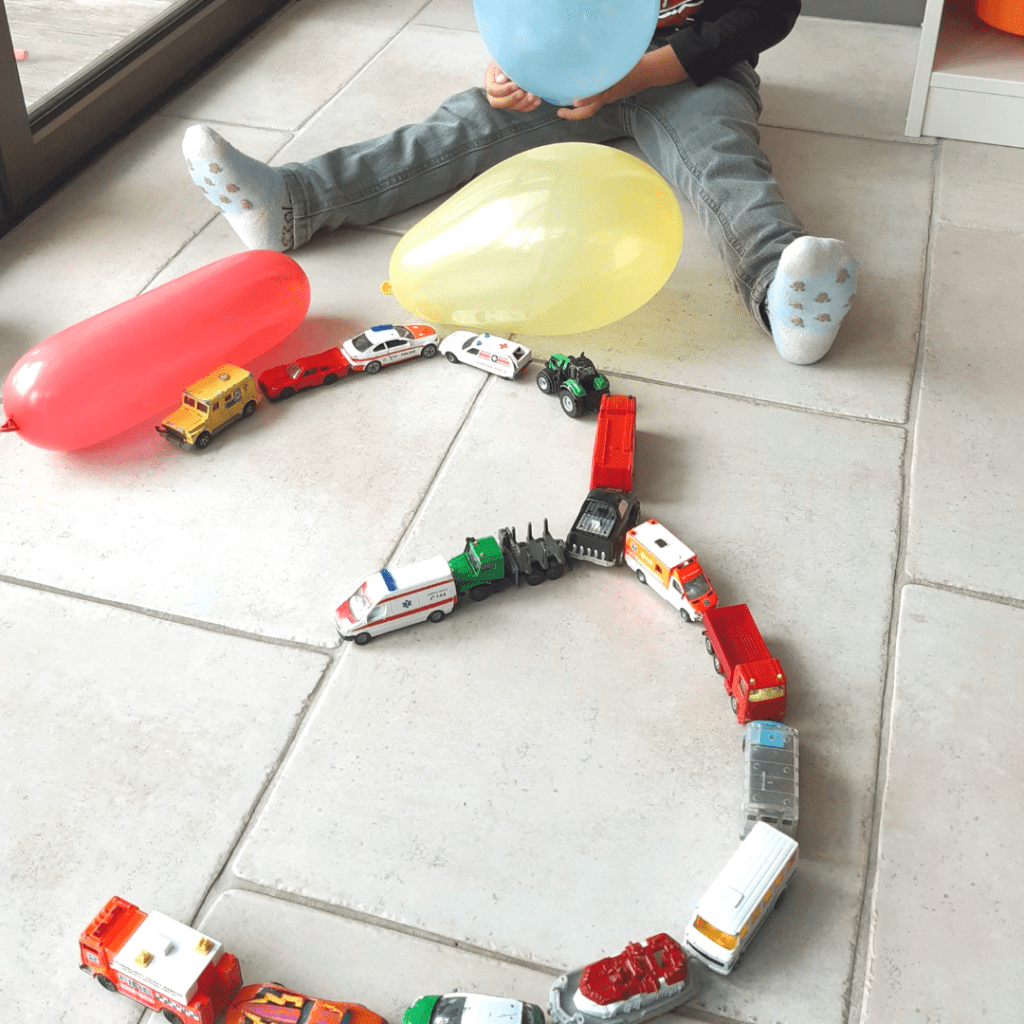 My little guy is turning 3 in less than a week. Like every mother, I am still not able to accept that my little baby is no longer a baby. In fact, he will soon be a kindergartener. How time flies!! Everyday I get to see the changes in him in the way he communicates and expresses himself and understands when we explain things to him.
He reminds us that his birthday is getting very close. He is very disappointed to find out when someone else`s birthday is here and not yet his. He has given clear instructions on how he would like to celebrate his birthday. He would like to have a cake, some balloons and a gift. We bought his gift many days back right in front of him and told him that he will only get it on his birthday (I let him choose 1 toy, and he dedicatedly walked the whole toy section and after taking his time, he chose 1 helicopter toy), I am proud of the way he has been patiently waiting for it .
Neel can speak in 3 languages (English, Kannada and Swiss German). He is able to change the language according to the person he is talking to. He can say the numbers in English and German from 1 to 10. Though he cannot (or doesn`t try to) recite the Alphabets yet, he is able to recognize many letters depending on the names / words associated with them. Like he says Horse when he sees "H" and Tractor for "T", Elephant for "E" and so on.
Neel and I enjoy doing a lot of activities every day. Just to name a few, tracing and matching letters and numbers, sticking leaves on paper, coloring and painting. Unless it is a new book, I don`t read his books anymore. We go through each page, while he tells me what is happening in the story. He remembers mostly what I had read in the past and retells it or uses his imagination to make up a story and we discuss it.
It is amazing to see him make friends faster than us. When we were on vacation, he made so many friends to play with. He loves his buddies and is always a happy guy when they are around.
Neel talks a lot!!! I think he gets this from his father, my mother and Manasa. He has to point out everything he sees when we drive in the car. It is quite interesting to see what catches his eyes.
He loves to help me cook in the kitchen. I call him my sous-chef. He helps in mixing dough, passing me the ingredients, cleaning the counter and washing utensils. He also likes helping his dad in the garden. Mike has finally found his first officer! Neel really enjoys going on boat rides. He understands what he is supposed to do when he is on board. He knows when and how to put the buoy in and out of the boat, where everything is stored, where he is supposed to sit when papa is maneuvering the boat from and into the harbor and so on . He loves swimming too!!!!
Here are some of his favorite stuff-
Favorite food – He is not picky. He loves Indian, Italian (pastas and pizzas) and Swiss foods.
Favorite show/movie – Youtube programs where they show how to build lego Firetrucks, tractors etc.
Favorite character – Spiderman
Favorite games / toys – Lego, his small toycars, bicycle
Best Buddy – Alex from his Daycare
What he enjoys the most – Neel is an outdoor person and is always happy to go out for shopping, travelling (He is always excited to go and stay in hotel rooms), meeting his friends and cycling.
He is a cuddle-bear and a real monster (when he doesn`t get what he wants).
We are expecting our second one in a few months. Neel is able to understand that there is a small baby in my tummy and gives lots of hugs and kisses to my tummy. I cannot believe that soon he will be the older one and I will get to see the other side of him taking care of the little one as a big brother.
Madhurya