Our 10 Favorite Books for Kids this Spring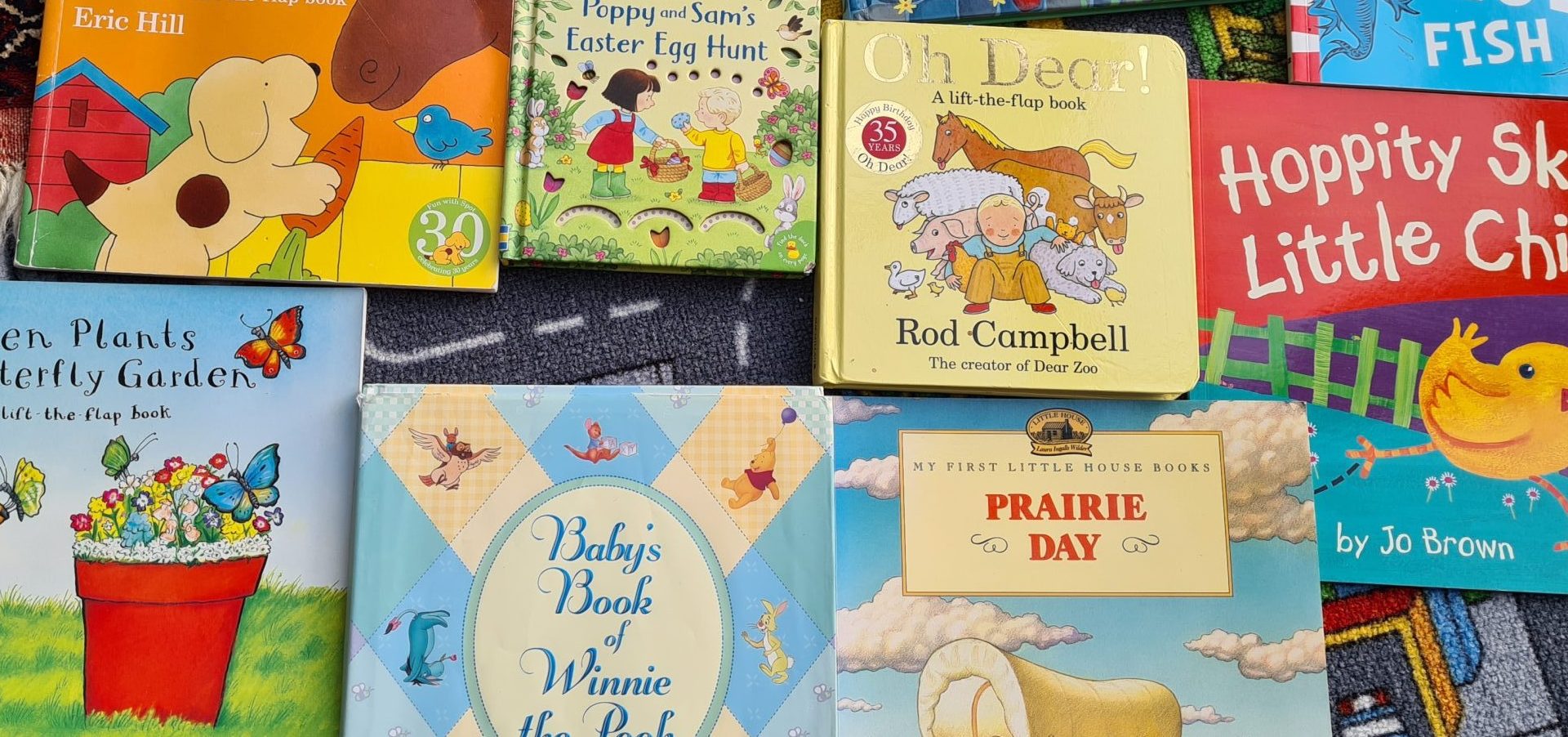 As the days grow longer and the weather warms up, there's never been a better time to curl up with a good book.
Welcome to the wonderful world of books for kids this spring! Springtime is the perfect season to get cozy with a good book and explore new stories, adventures and ideas.
This spring, explore exciting new worlds and learn important lessons through the power of storytelling! Here at These Fleeting Days, we have put together our top 10 list of books that kids will love this season.
Whether it's a magical adventure or an inspiring story, these picks are sure to spark creativity and encourage a love of reading in your kids. So find a cozy spot, get comfy, and dive into one (or all!) of our favorite books with your kids this spring.
Enjoy!
Books we recommend for young kids this Spring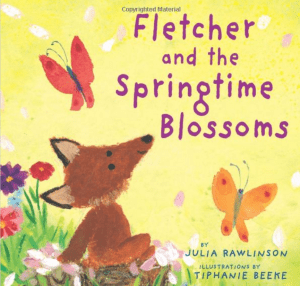 A sweet book for toddlers and preschoolers about Fletcher, an amazing fox and his adventures. This beautifully illustrated book shows the beginning of spring and brings out new excitement in kids.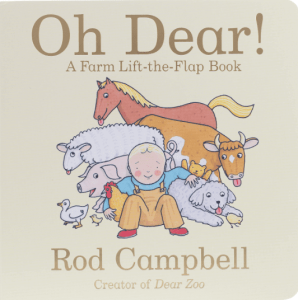 A fun-filled lift-the-flap book for toddlers. Buster goes looking for eggs at all the places where there are farm animals and when he doesn`t find eggs in the right place, he exclaims "oh dear!". Little ones will really enjoy lifting the flaps in this book and crying "oh dear!"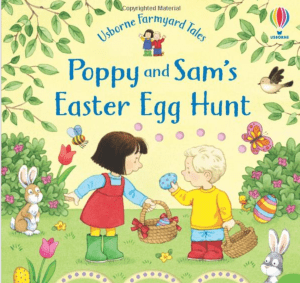 This is a cute book for young kids. The main characters Poppy and Sam go looking for Easter eggs around. With beautiful illustrations, this book contains peep holes and the kids will enjoy looking through them.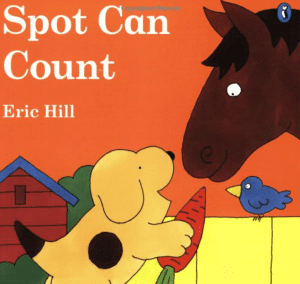 Lift-the-flap book for little ones. In this book, Spot learns to count and so can the little kids.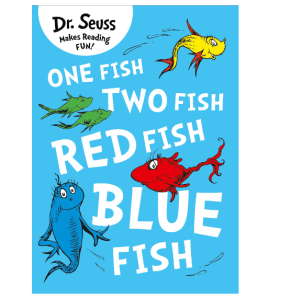 Kids will enjoy the rhymes, the pictures and the fun characters in this book!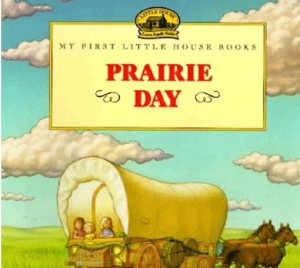 I had never read any of the famous Laura Ingalls Wilder's books. However, after reading this book, I am very eager to read Laura`s other books. I recommend this book for older kids. I am sure everyone will enjoy all the pictures and the illustrations in this book.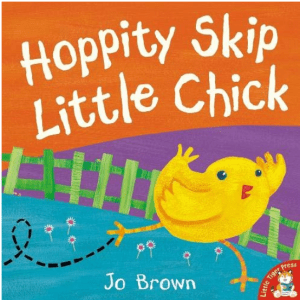 Perfect book for small kids. Little chick wants to play and so he goes to his new friends and learns to jump, skip and do all kinds of roly poly things. When he gets home, he has a special surprise from his mother. A beautiful book to also encourage kids about spending time with siblings.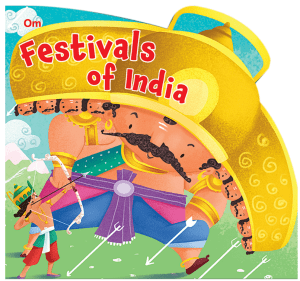 A beautiful book illustrating all the important festivals of India. With all the festivals happening, I found it quite interesting to explain the facts about the Indian festivals to our kids.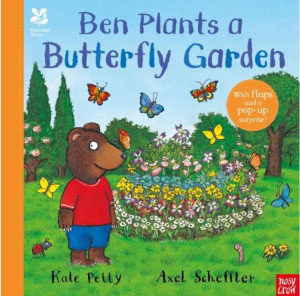 This is a very interesting book which explains how plants and butterflies grow. This book illustrates in a very easy way and kids (especially toddlers and pre-schoolers) are able to understand about gardening.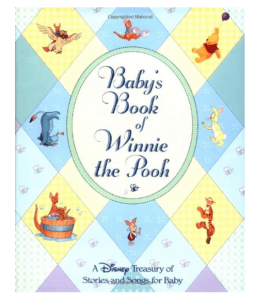 This book is recommended if you want to introduce your kids to the famous and our favorite Winnie the Pooh. It contains stories, rhymes and lots of fun things about Winnie the Pooh and his friends.
Reading is the perfect way to make the most of your time at home while still having fun. We hope you've enjoyed exploring our 10 favorite children's books for this season.
Whether you're looking for something adventurous, or something inspiring and educational, we've got it covered! So find a cozy spot, get comfy, and dive into one (or all!) of our favorite books for kids this spring. Enjoy!
Liked any books? Order them using the link below!
As an Amazon Associate, These Fleeting Days earns from qualifying purchases. All opinions stated are my own.