Make Reading Fun: 12 Tips for Getting Kids to Enjoy Books and Read More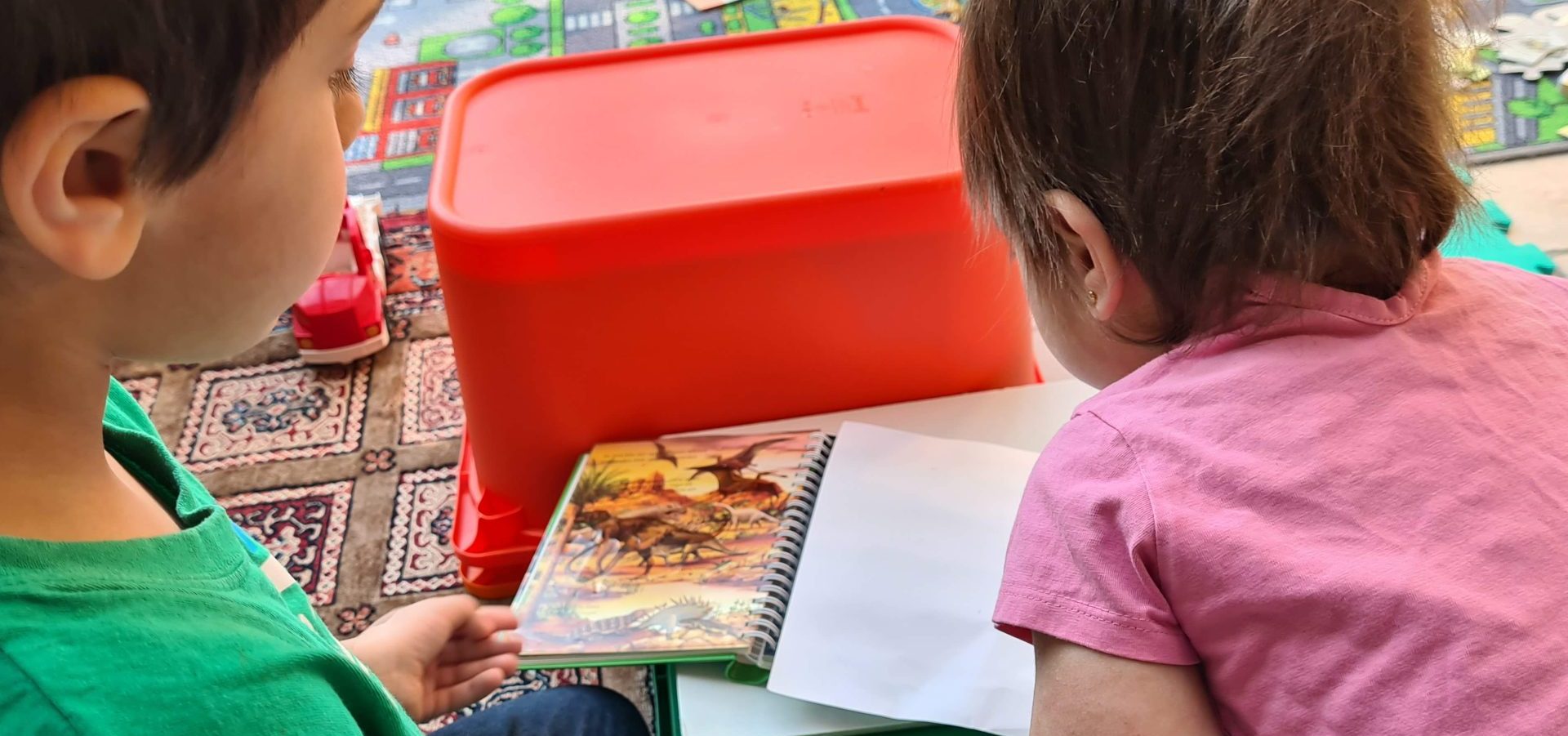 "The more that you read, the more things you will know. The more that you learn, the more places you'll go."
Dr. Seuss 
As a child we were surrounded by books. When there was nothing else to do, my sister and I naturally gravitated towards books. We did not have many children's books though. We read whatever we could get our hands on. Our parents weren't worried about what we were reading. We were library members and often visited bookstores- a very uncommon thing in India in the 90s.
Reading can be a magical experience, not only for learning but also for sparking imagination and creativity. Books can be incredibly engaging and fun. It is a great way for kids to explore new worlds, learn about different cultures and develop their knowledge.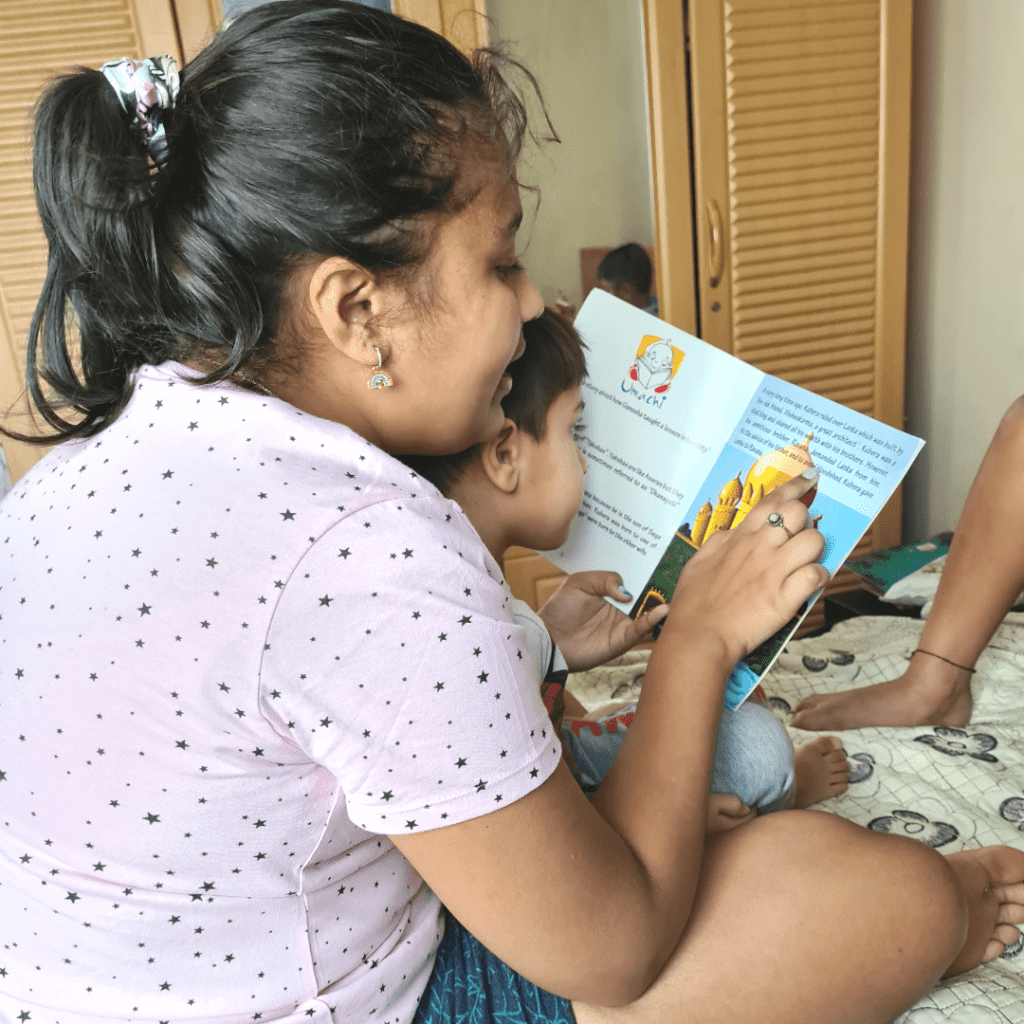 Benefits of Reading
The benefits of reading reach far beyond entertainment value, and can have a positive impact on both academic performance and social development. Here are some benefits of reading:
Improves comprehension – reading helps children understand their studies better by teaching them how to draw connections between ideas.
Develops critical thinking skills – by understanding the structure and purpose of stories, kids learn to think critically about what they read.
Builds empathy – reading books help kids understand different perspectives, fostering empathy and respect for people of diverse backgrounds.
Enhances literacy – by becoming more familiar with language, kids learn to read and write better, improving their overall literacy.
By encouraging a love of reading in children, we can help them unlock the power of literature.
Reading can be a thrilling adventure that takes children on a journey of adventures and creative thinking. Developing a consistent reading habit is often seen as the key to developing a lifelong love of books. However, getting kids to read more regularly can be difficult – especially when there are so many distractions in the digital age.
So how do you get them to this stage?
Tips for Getting Kids to Enjoy Books and Read More
1.Start Early
This is a no-brainer, but many fail to do so in this day and age. Some parents think 'Oh what's the use? The child is not even listening or understanding.', but they do. We let our kids play with the books, and sometimes even chew on them! Be prepared to read the same book over and over again!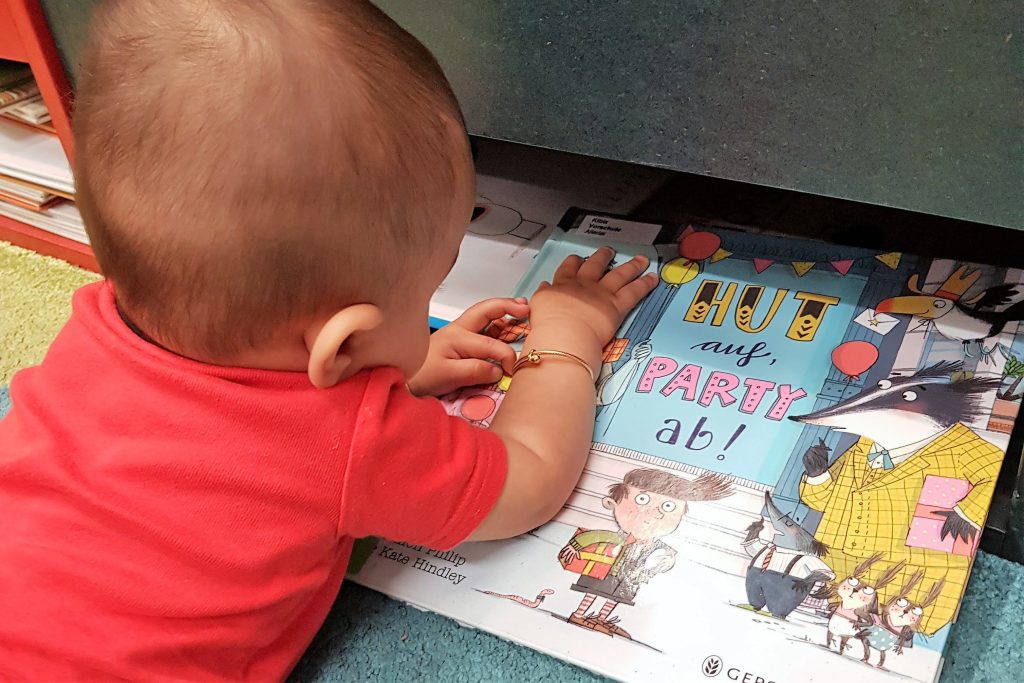 2.Create a Reading Habit
Developing a reading habit is key to helping kids enjoy books and grow their love of books. Here are some tips for forming a regular reading routine:
Make time for daily story time – having designated times to read stories can help create a regular reading habit for children.
Give books as gifts – giving books as presents can help to spark a child's interest in reading and show that it's something special.
Let them pick the book – allowing kids to choose their own stories helps to make reading more enjoyable by offering variety and letting them explore their own interests.
Make it a family activity – having parents, siblings, and other family members read together can help to make reading more fun and engaging for kids.
3. Read aloud to your child
Reading aloud to children can be a fun and engaging activity that helps kids learn language skills and build an appreciation of the characters.
Most of the times, kids simply skim through the pages to get to the end of a story. They need to hear how a word sounds or comprehend the deeper meaning of a character's speech and thoughts. By reading aloud you are taking their reading to a higher level.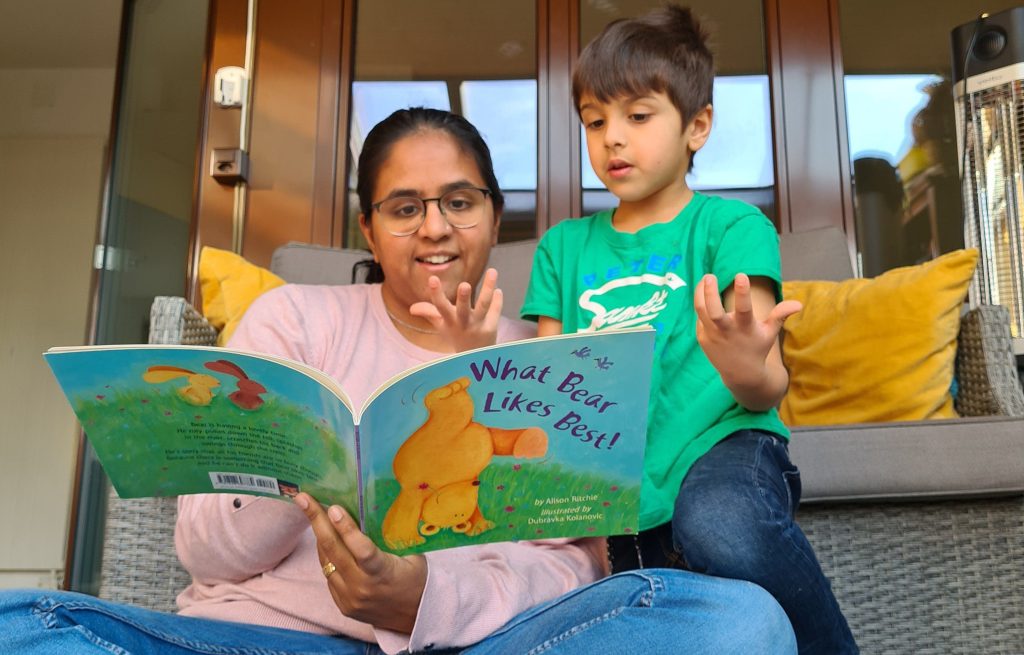 4. Keep trying new books and genres
We always observe our kids and talk to them about what their current interests are. Whether they love books related to animals (Nyra, 2y) or Pirates (Neel, 5y) or something related to cooking and eating (Medha, 12y) or action  stuff like Avengers (Madhav, 9y), we usually buy books related to their interests.
It is frustrating when a book doesn't end up piquing the interest of our kids. But we suck it up and try to put a different book in their hands.
Here are some tips for picking the right books:
Choose age-appropriate stories – selecting books that are appropriate for a child's reading level will ensure they can better comprehend the story.
Pick interesting topics – picking stories with topics that interest your child will help keep them engaged and motivated to read.
Look for positive – children learn from the stories they hear, so look for books that have positive messages and themes.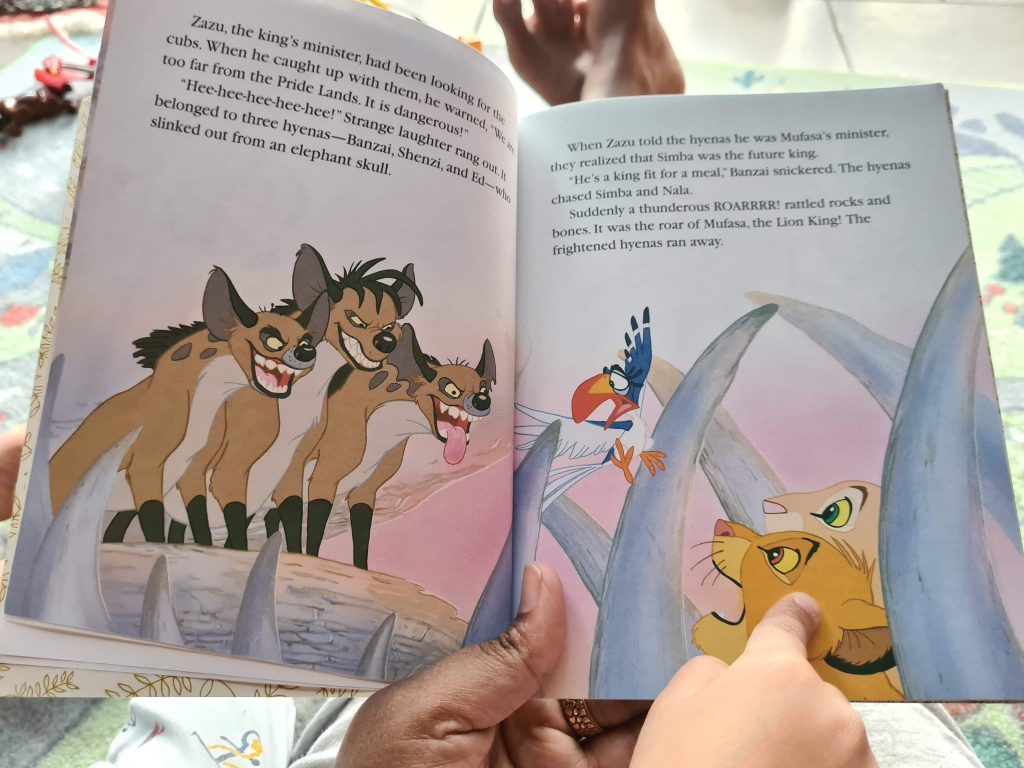 5. Lead by Example
Read books yourself. Model the behavior you wish your kids to emulate. This applies not just for developing reading skills. Reading and talking about books in front of your child can help show them the value of literature.
6. Read Together
Spending quality time reading together can help parents and children bond while also stimulating intellectual development in children. Here are some benefits of parent-child reading time:
Improves language skills – reading together helps children develop their vocabulary and pronunciation.
Creates a connection – dedicating time for uninterrupted reading can help strengthen the bond between parents and children.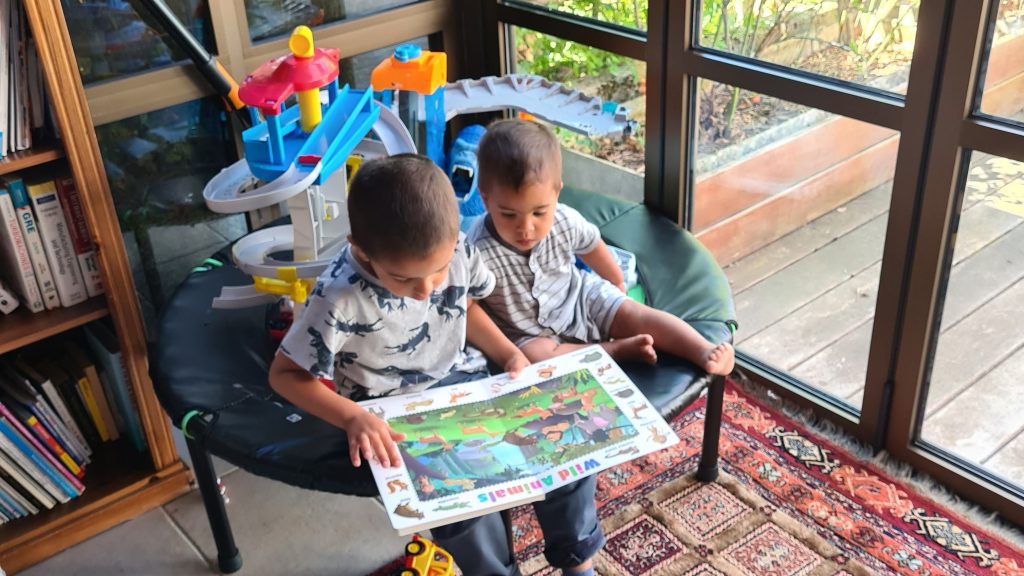 7. Cut down Digital Distraction
It can be hard to get kids interested in reading, especially if they are used to spending their free time with video games or television
Offer alternative activities like board games or puzzles that don't involve screens. 
8. Carry books wherever you go 
Take books for yourselves and your kids wherever you go so that there's no chance you get bored. This really helps especially when you are on vacation, on a long drive or a boring party! I always carry my kindle to read. We even keep a stash of books and some toys in our car to keep the kids busy during our roadtrips.  
9. Talk about Books
Discussing books with your kids can help them connect with the stories and characters in a more meaningful way. Kids love to talk about what they do or read. Showing interest and really listening to them as they enthusiastically enumerate every single detail will help build their love for reading.
10. Make them accessible
By having a bookshelf stocked with interesting titles easily accessible to your child can make reading more appealing. We have this Ikea bookshelf easily accessible to the kids. I usually change the set of books in this shelf according to the kids` current interests.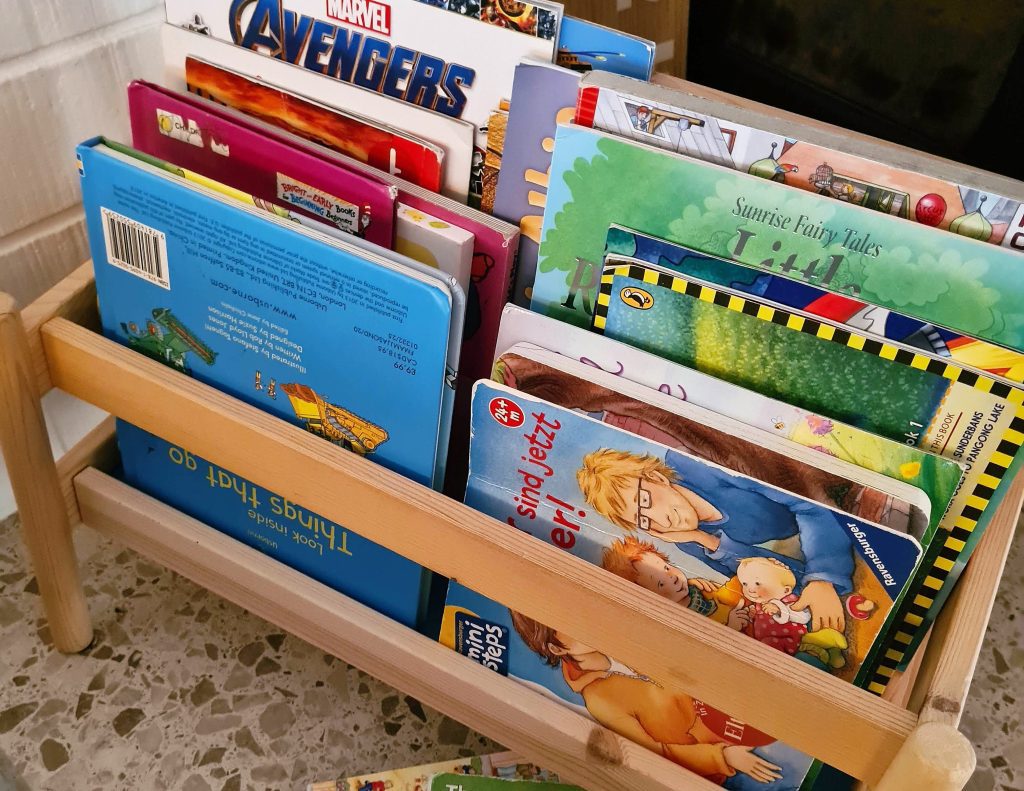 11. Never Compare
Don't compare your children's reading level with someone else's. Every child is unique and progresses at their own pace. It is all ok. Reading, like any developmental phase, happens at different paces for every individual. So stop comparing and encourage them to read books that are enjoyable.
12. Take it easy
You are not a bad parent if your child doesn't like reading yet, nor is there something wrong with them. The problem could simply be not finding the right book to read. 
With patience and guidance, they will develop a love of reading in no time!
Lifelong Impact: The Benefits of Reading with Kids
Reading with kids can have a lasting impact on them beyond short-term gains in literacy and comprehension. Here are some additional benefits of reading with children:
Promotes family conversations – reading stories can be a great way to start meaningful conversations about life, values, and culture.
Provides creative inspiration – books provide an endless source of creativity and inspiration, allowing kids to explore different types of stories.
Encourages independent reading – when kids see how enjoyable and enriching reading can be, they're more likely to pick up a book on their own.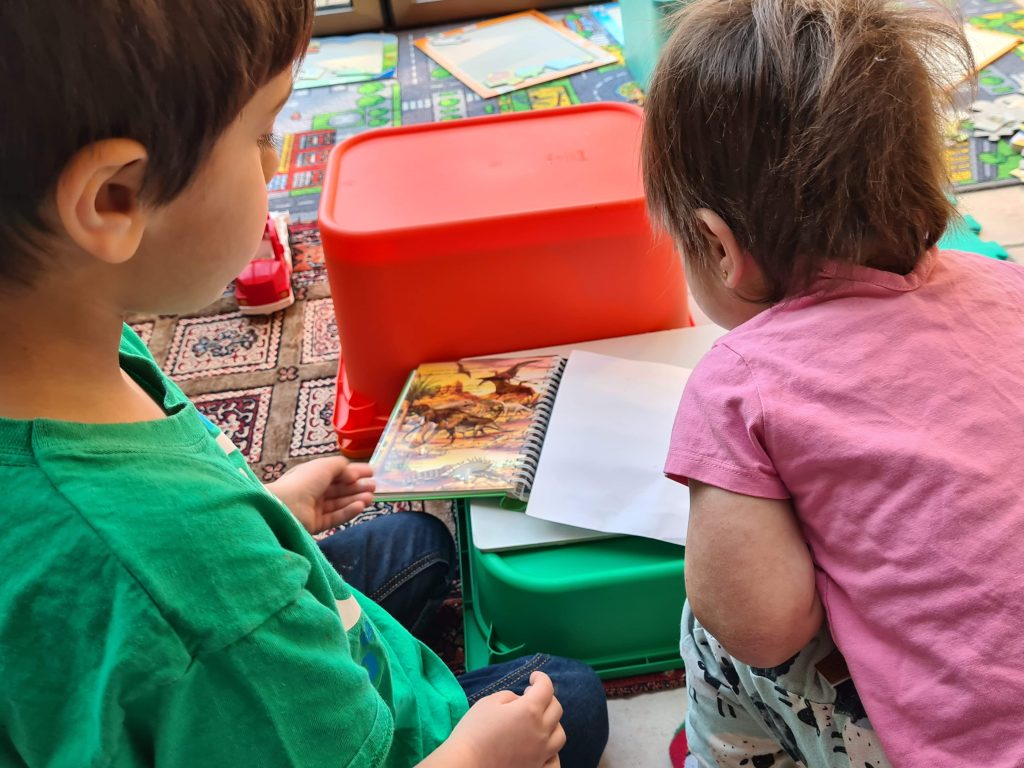 By instilling a love of reading in our kids, we are opening up a world of opportunities for them to explore and grow. Reading can be an incredibly rewarding experience that can enrich children's lives in countless ways. So let's start today – by taking a few minutes to read with our kids, we can make a lasting impact on their future.
Ultimately, it is all about gifting the joy of reading to your child. Rest assured that they will reach out for a good book to escape when things aren't ok and enjoy when life's good!