Guest of the Month – Mariona Dalmau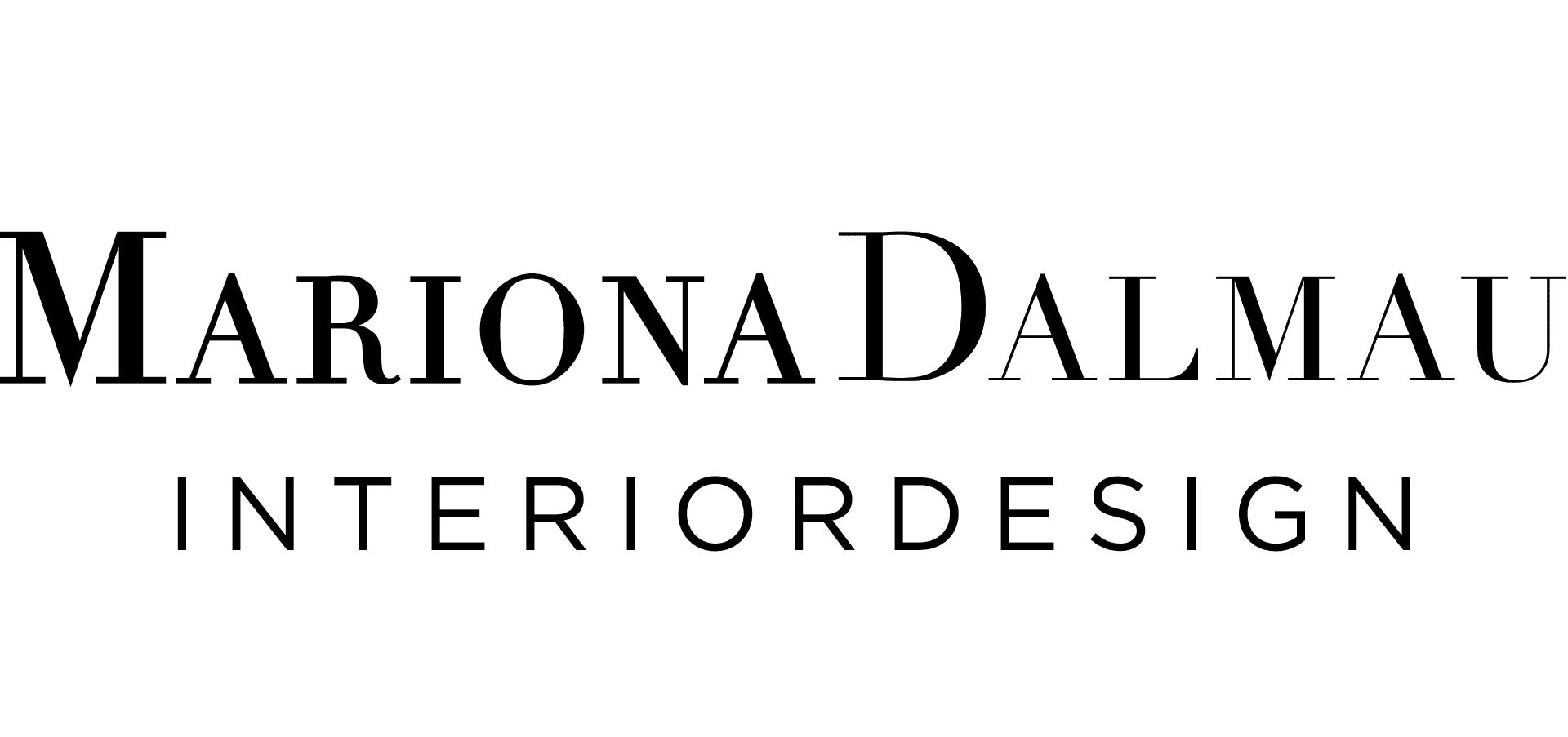 This is a special series of blog posts that feature an interview with inspiring women each month. Our guests will come from all walks of life and have unique stories to share about their experiences and journeys. Our goal is to highlight the women who are pushing the boundaries and inspire the world around them.
Keep an eye out for our upcoming posts – we can't wait to introduce you to these amazing people!
This month, we want to introduce our readers to Mariona Dalmau, an Interior Designer who started her own company Mariona Dalmau – Interior design in Switzerland six years ago.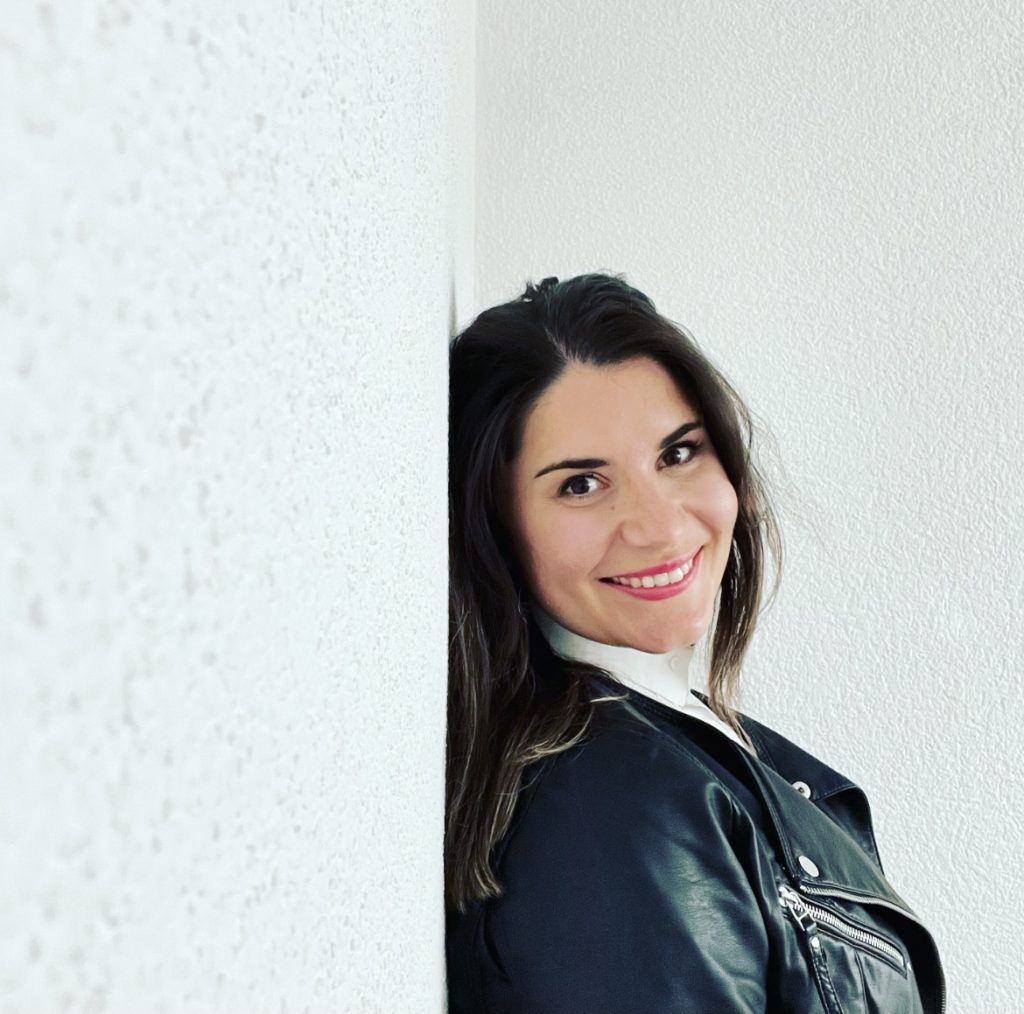 Please tell our readers about your journey. How did Interior Designing come into your life?
I come from Barcelona from a humble background. When we were kids, my brother and I along with our parents lived with our grandparents in their house. Even though this house where we grew up was old with old design, I have the fondest memories from living here. It was my home, my roots, my family! We loved each other and cared about each other.
With my family's love and their support, I decided to leave Barcelona and move to London when I turned 18. My mom who has been my strength throughout my life, supported me with my decision to move. 
My initial plan was to study English for six months in London and then go back to Barcelona to start my studies in Medicine. Little did I know that fate had other plans.   
In my first year in London, I took time to adapt to the new city, new language, new culture and design. It was quite fascinating for me to walk around the streets of London and admire the architecture there as they were completely different from where I came from. 
Along with English and Math, I began my course in Interior Design at Kensington and Chelsea College. I found this subject very interesting. I was even able to attend classes while working as a Visual Merchandizer at a store. It was the happiest I felt. I finally realized I am doing something I love. 
I got so engrossed in my studies, in doing projects, that I even forgot to eat and that meant a big deal to me (being such a food lover!) I knew then that this is the thing I want to continue doing!
After my studies, I changed jobs, became an Assistant Manager in another company and worked for many projects doing different things related to Business and Store Concept Design. But then I realized that I wanted to focus only on Interior Designing. And to do that, I had to have my own Company.
It also dawned on me that London was not the right city for me to set up my own company. I looked for other alternatives like Zurich or Singapore. After considering all the factors, I chose Zurich. Finally, after eight amazing years in London, I moved to Zurich. My journey as an owner of an Interior Design company began here. 
Its been six years since I set up my business and I am only looking forward to what the future brings!
Tell us about your design style and what you love about it?
We designers constantly go through evolution. Through time, experience with different clients and trends, we are always transforming. And I consider that my design style has grown and evolved since I moved to Switzerland.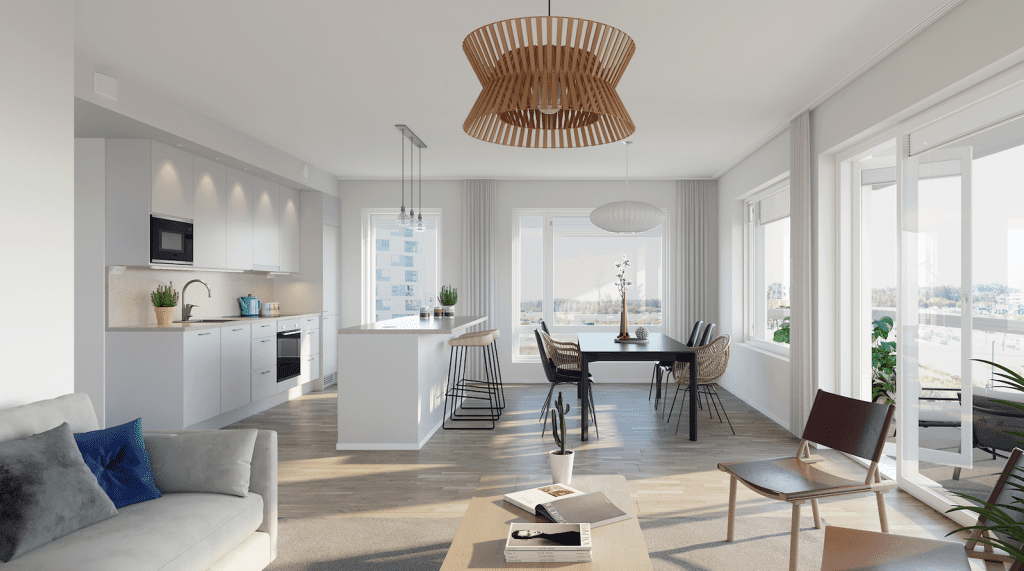 At the moment, I am really focused on a particular color scheme, which starts from white and goes up to beige, it goes through blues, browns and black colors. I like to add these colors in my design style. But of course, it also depends on what my clients prefer. Depending on their preference, I usually adapt my design. For example, if my client wishes to have brown and red in their home, we introduce textiles in that color scheme. 
My favorite style is quite contemporary as my design is living the moment, fluid and evolving with time. Including modern and classic elements in our design, we generate a unique atmosphere. As I am from Barcelona, my design style has a lot of Mediterranean influence and not only that, since I was living and studying in London, my style has some influence from here too! With our collection partner, we are designing a collection of decorative items inspired by Mediterranean Sea. We want to bring the Mediterranean essence to the Swiss market. 
How is your company set up? Do you have a team working with you and how many?
We are a team of 36 collaborators. We work on contractual basis on each project. I have a core team of three and we work together, each specialised in different things. There is an architect, IT specialist-graphic designer and then myself. I am really grateful to be growing during the years and producing successful projects together. And when the company grows further, we will bring more people to support us.
What is your experience in designing kidsˋ bedrooms or playrooms?
I have done quite a few. I love designing space for children. I believe that it is important to design rooms for kids thinking about the future they will grow into but also giving a solution for now. 
Take for example a bench where you can store the shoes when you enter your home. You can obviously keep a bench which is suitable for adults to sit while they wear or remove their  footwear. However, as a designer I would adapt this bench in such a way that underneath we will add an extension where the little child can also sit to wear or remove their shoes.
Before I design any space for the kids, I like to talk to them as well to know a bit about what color they love, what kind of toys or characters they like and so on and implement their wishes in my design by adding those simple details. For example, if they love legos, then we build a structure out of legos to place in their room. 
I want to design rooms for kids where they not only feel comfortable but stay and spend their time there. They should feel happy to be in that space.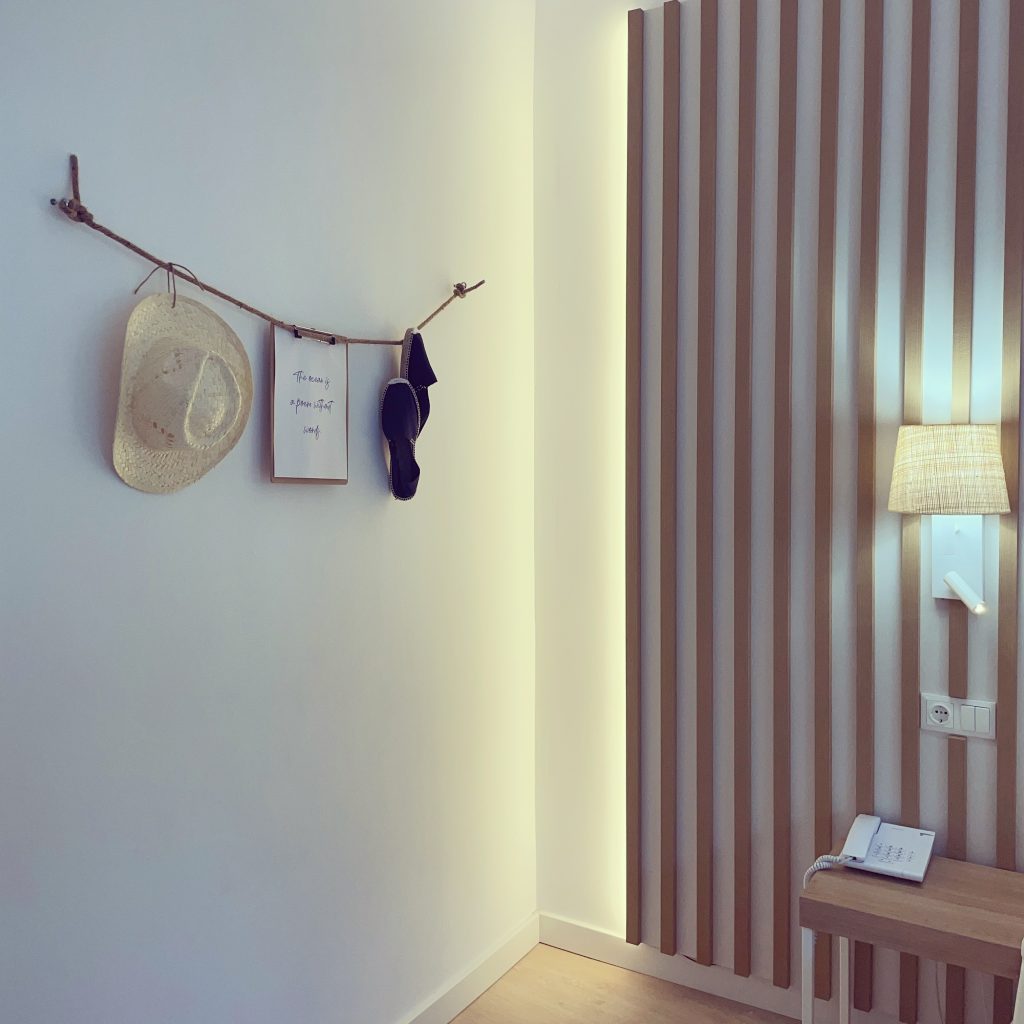 What are the three things that are really important while designing kidsˋroom?
First is storage. Not only the amount of space available for storage but also the height (Where it is placed) is important. If you want your kids to take the toys on their own from the box and place them back, keep the toy box where they can reach easily. 
Secondly, know their hobbies, things they like. Of course, they can change as they grow. But try to implement the key elements in your design. For example, if the kids love Dinos, instead of adding a complete new wallpaper with Dino theme, add cushions with dinos on them. 
And the third thing is the layout. It has to be carefully considered and planned. If a room is used only for playing, then designing and organizing that room is quite easy. But if the room is also used as a bedroom, then you have to create a relaxing space. You need to separate the area around the bed and the area for the toys and here is where my creativity starts.
How do you consider sustainability in your design style?
In every project, the first thing I always check is what are the things the client already has and what we can reuse with refurbishment. It can be that the client already has a functioning wardrobe, we check if we can reuse it with some slight adjustments like repainting or replacing the door. We support sustainability through reusing a piece of furniture by upcycling. 
We often use special type of chemical-free paint in our business. Instead of replacing the complete flooring or parkett, we look if we can redo a small portion. This way we do our best to be more sustainable. 
Lastly, what are your words of wisdom for women who want to set up their own business?
Follow your values, your love and your passion. Listen to your clients and support them. 
Be persistent! Once you start going. You cannot stop! You have to keep trying. Of course it is important to rest, to look after yourselves, your family and other important things. But never give up!
Perfect! Thank you so much Mariona for sharing your story with us.

Visit her website www.marionadalmau.com to learn more about Mariona's interior design company.
Social media
https://www.instagram.com/marionadalmaudesign/
https://www.linkedin.com/company/mariona-dalmau-interior-design/ –
https://www.facebook.com/marionadalmaudesign 
You can also reach her via 
Email: info@marionadalmau.com
Phone: 078 334 04 69
If you want to tell your story or know someone whose story needs to be heard, please contact me at info@thesefleetingdays.com
How two moms built a Successful Event Organizing Company – Teepees of Serendipity