Four days in London with kids – A perfect itinerary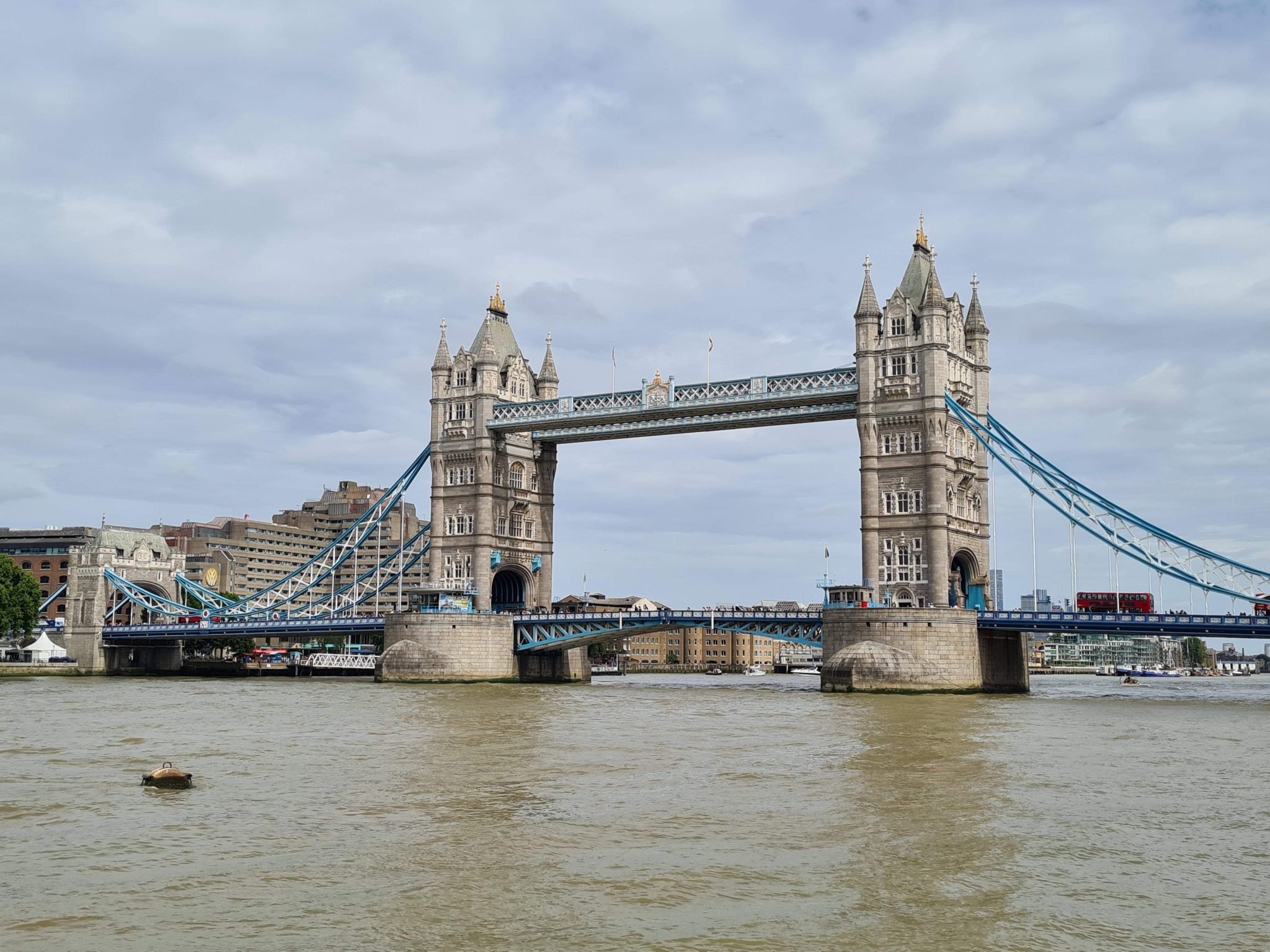 If you're looking for a fun-filled short family vacation, London is the perfect destination. The city offers a wealth of activities and attractions to keep everyone entertained, from world-famous museums and historic landmarks to lively markets and delicious restaurants.
This historic city has something for everyone, and kids will love exploring all the different attractions. Plus, with so many kid-friendly restaurants and cafes, you'll never go hungry!
To help you make the most of your time in London with kids, we've put together a four-day itinerary for exploring London with kids. From top attractions to must-see sights, this is everything you need to know for a fun and memorable vacation.
Arriving at London
We recommend landing at Heathrow Airport, as it's the closest airport to the city center. From there, you can either take the Heathrow Express train into Paddington Station (15 minutes train ride) or the less expensive but slower Piccadilly Line tube (about an hour ride).
If you're driving in, know that traffic and parking can be a nightmare, so we recommend using public transportation whenever possible. Go around the city by double-decker bus, tube, or train—all of which are convenient and relatively cheap ways to get around.
Where to stay in london with kids?
Whenever we travel with kids, we prefer staying in Airbnbs. We find that having a kitchen is really helpful for preparing meals, and it's also nice to have some extra space to spread out. But it is usually difficult to find many in London during peak/ summer seasons.
If you're looking for an Airbnb or a hotel in London, we highly recommend something which is centrally located and within walking distance of bus or train stations, plus if it has an outdoor space, it is an added advantage for kids to play in.
We were lucky to find a nice room in Westbury hotel, Kensington. The room was very spacious and the host was really friendly. This hotel is conveniently located near the train station and many of London's top attractions.
Four day itinerary in London
Day 1 Picadilly Circus , Hyde park, Marble arch, kensington palace and gardens
On your first day in London, start by exploring Piccadilly Circus. This busy square is always bustling with activity, so many shops to check out and if you are lucky, you can watch and enjoy the street performers performing on the streets. This is a fun treat for kids.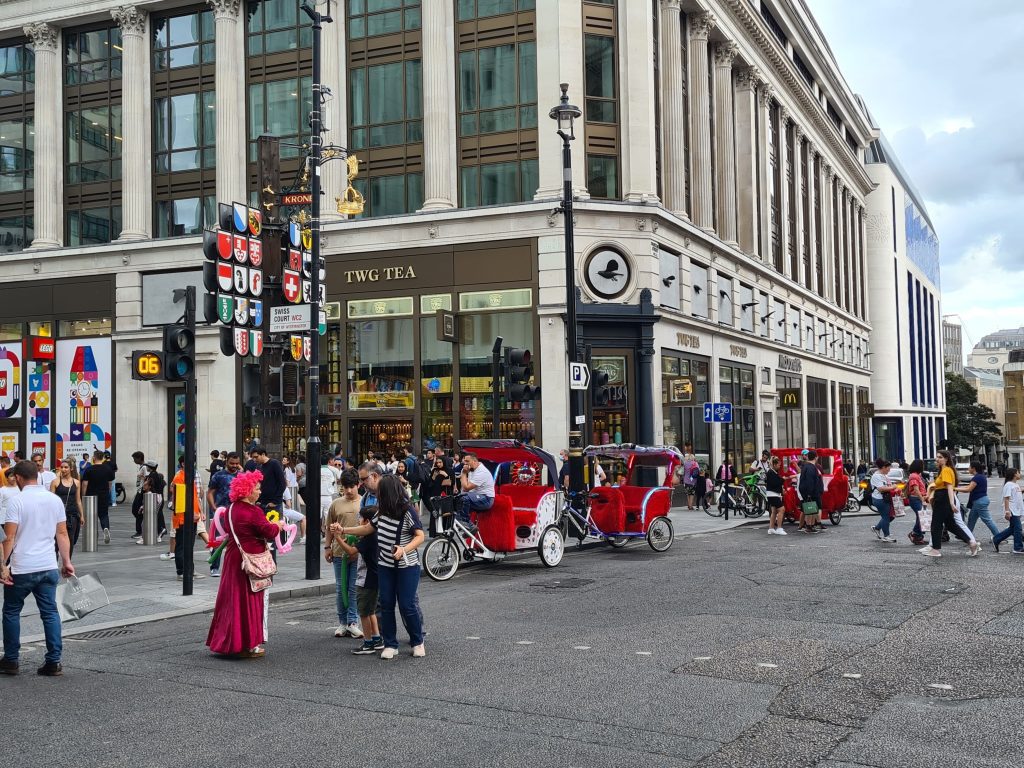 Then, take a stroll through Hyde Park – one of the largest parks in the city. Let the kids run around this huge park or relax by the water with an ice cream or even take a boat ride.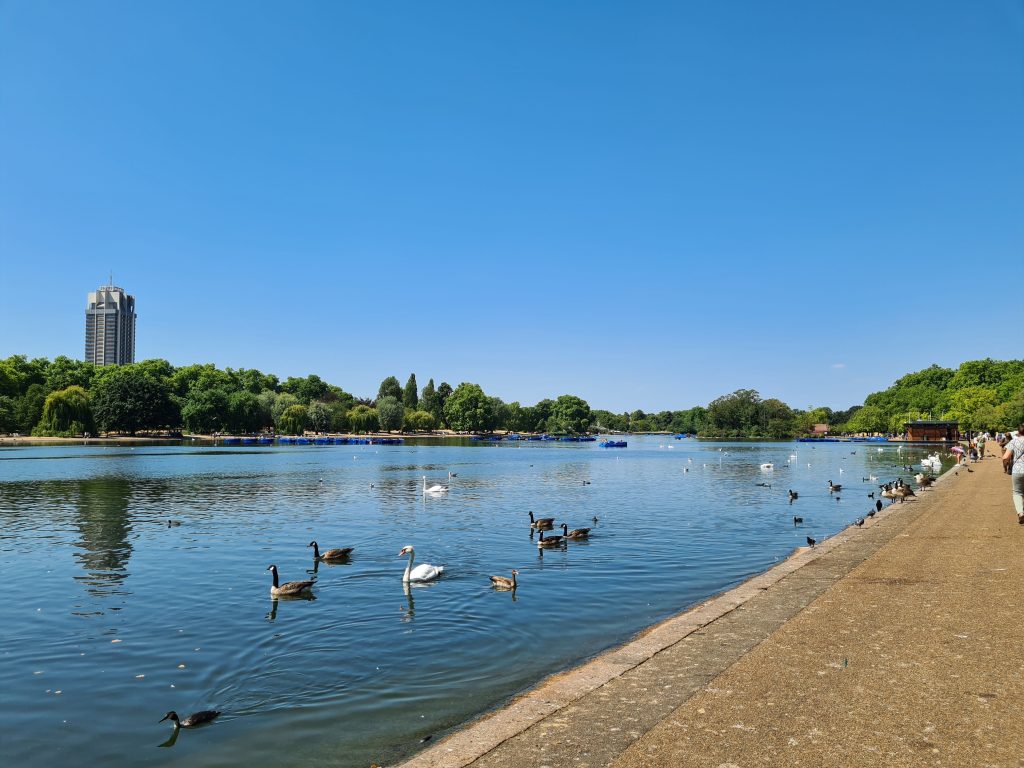 From here, walk to Marble Arch, an historic architecture and stop for lunch at Hard Rock Café.
After a well needed lunch and rest, be sure to visit Kensington Palace, where you can learn all about the royal family. Finish up your day with a walk through the stunning Kensington Gardens. For kids, there are many attractions and playground nearby.
For dinner, try one of the many kid-friendly restaurants in London. There are plenty of options to choose from, so you're sure to find something everyone will love. We, however decided to eat a simple sandwich from bread and other ingredients we bought from Sainsbury`s close to the hotel we stayed at.
Day 2 London Eye, Big Ben, Buckingham palace, Westminster Abbey, Tower Bridge
On your second day in London, start by hopping on a Big Bus tour. This is a great way to see all the major sights and attractions, and you can hop off at any stop that interests you. The kids will love riding on top of the double-decker bus and taking in all of the sights. There are many options to choose from. You can book them online or at the main spots.
A must-see for any first-time visitor is the London Eye – one of the tallest Ferris wheels in the world!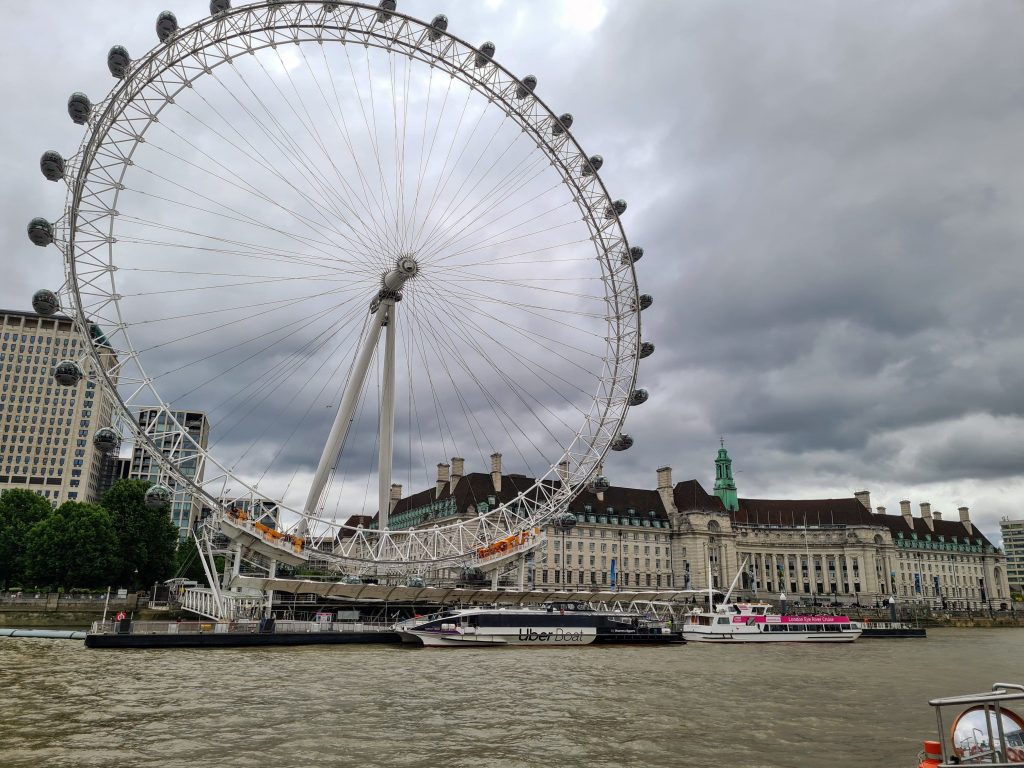 Then, head to Big Ben, the world's most famous clock for some more iconic photo opportunities. From here, walk to the Buckingham Palace. Trip to London is incomplete without experiencing the world-famous Changing the Guard ceremony that takes place outside the palace, where the New Guard replaces the Old in front of Buckingham Palace, complete with incredible pomp and ceremony and live music.
Kids will enjoy this experience plus, there is even a small playground nearby to rest and let the kids play. After this, walk to the Westminster Abbey before stopping for lunch. Check out the restaurants lined up at Trafalgar Square.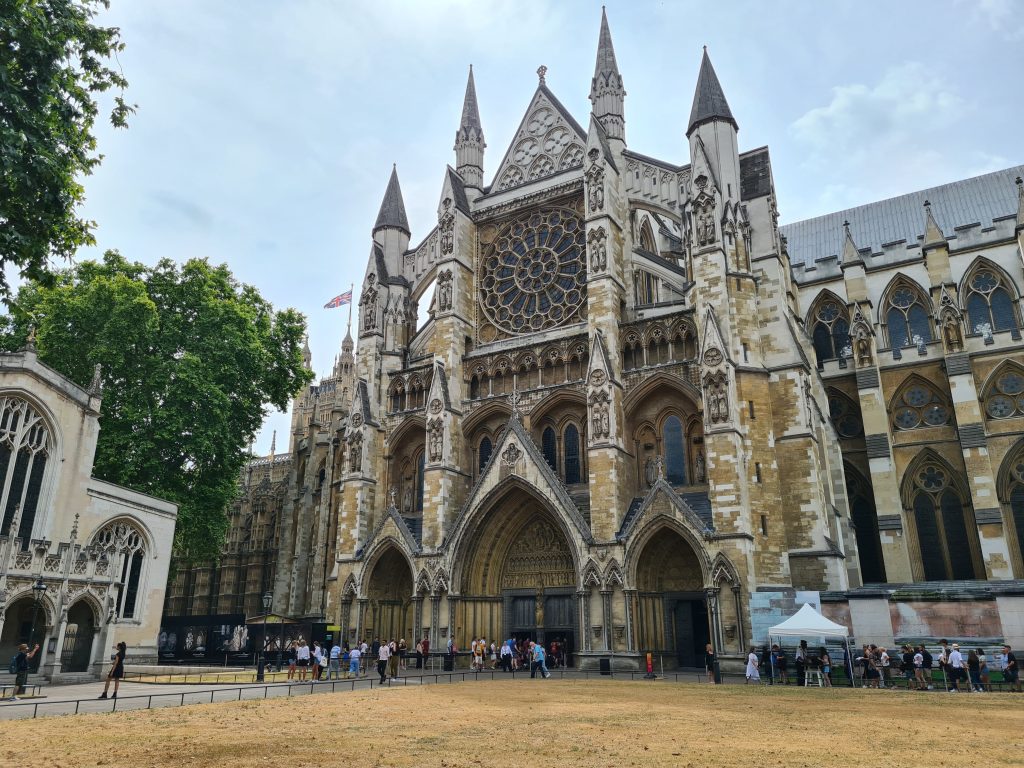 Hop on the Big bus and visit Tower bridge, one of the spectacular landmarks in London across river Thames. Spend the rest of the evening here and drive back to your hotel in Big bus or have dinner in one of the many restaurants nearby.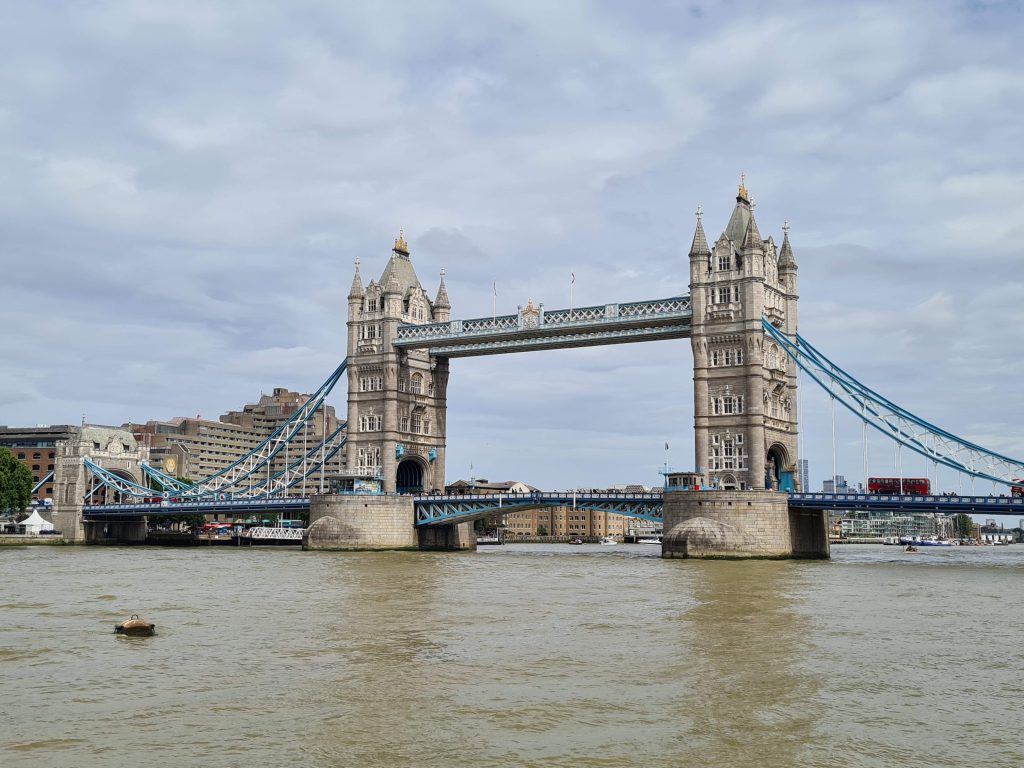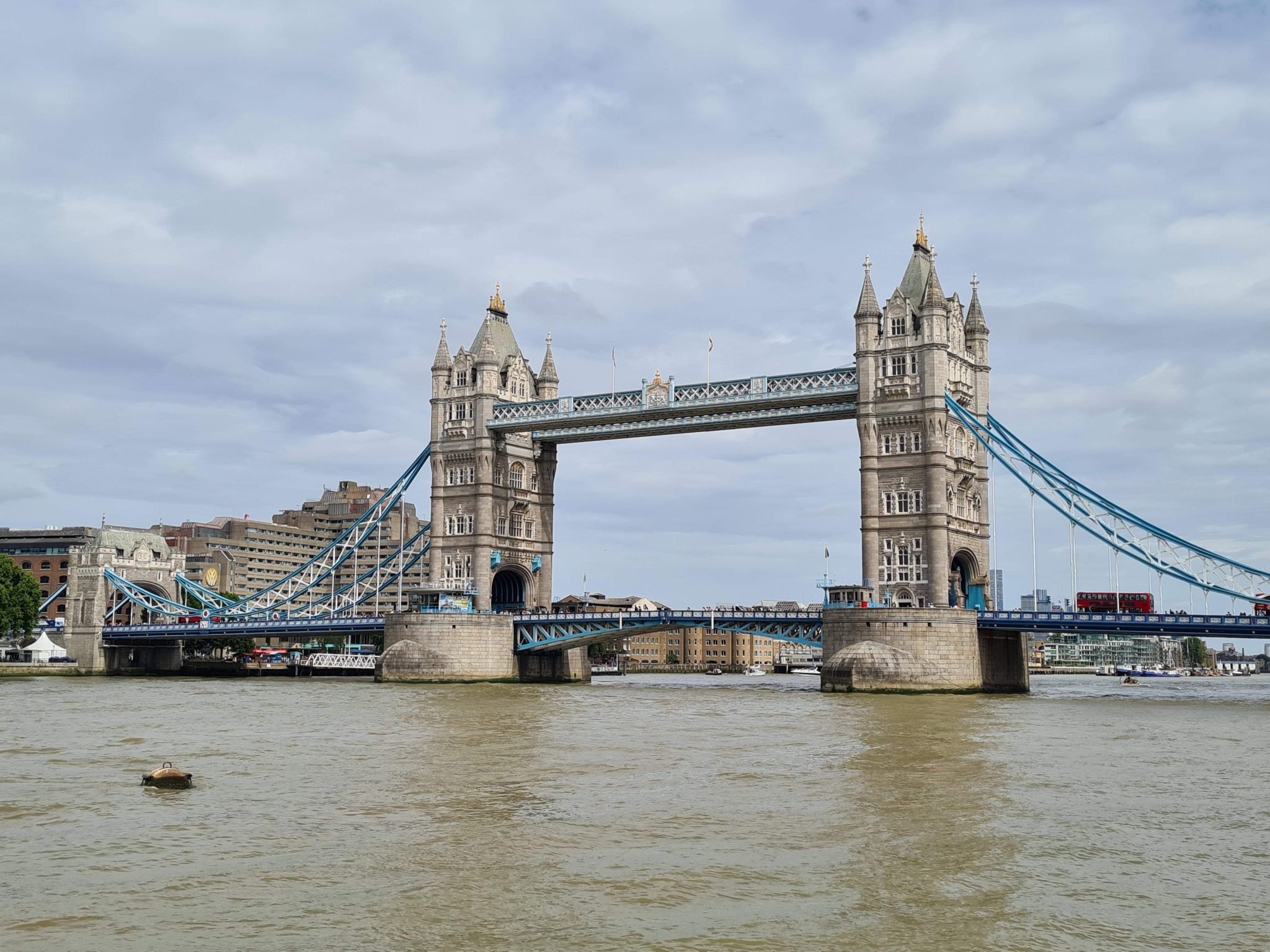 Day 3 Sherlock Holmes Museum, British Library, Thames river cruise
On your third day in London, start by visiting the Sherlock Holmes Museum. This is a must-see for any fan of the famous detective, and kids will love exploring the interactive exhibits.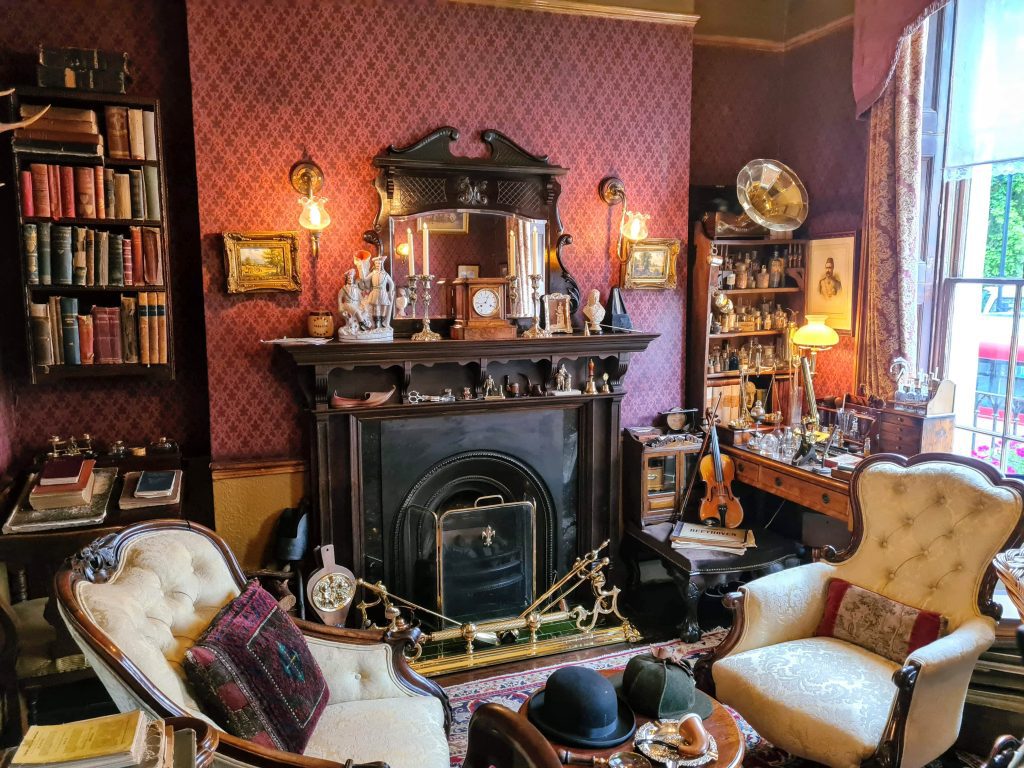 Then, head to the British Library to see some of the world's most famous manuscripts. There was an open area for kids to play, make arts and crafts and our kids spent the time here playing while I quickly explored the library.
From here, take the bus to Piccadilly circus. There are many restaurants here but we found Jungle Cave amazing. It is an exotic jungle-themed restaurant perfect for families with kids.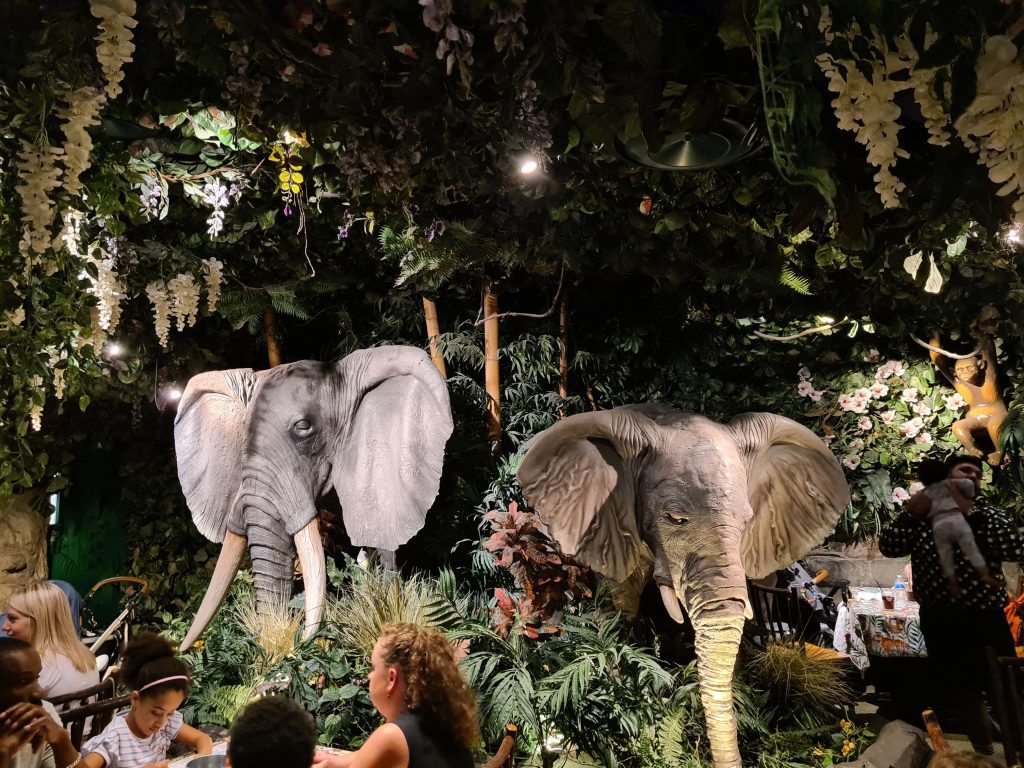 In the afternoon, take the Thames river cruise to see London from a different perspective. This is a great way to relax and see some of the city's famous landmarks, including the Houses of Parliament and Tower of London. Our Kids were so happy and excited to ride in the cruise. Finish up your day with a walk along the South Bank, where you can enjoy views of the river and London skyline.
Day 4 Cutty Sark, National Maritime Museum
On your fourth and final day in London, take a train to Greenwich and visit the Cutty Sark. This historic ship is one of the last remaining tea clippers, and kids will love exploring the decks and learning about life at sea.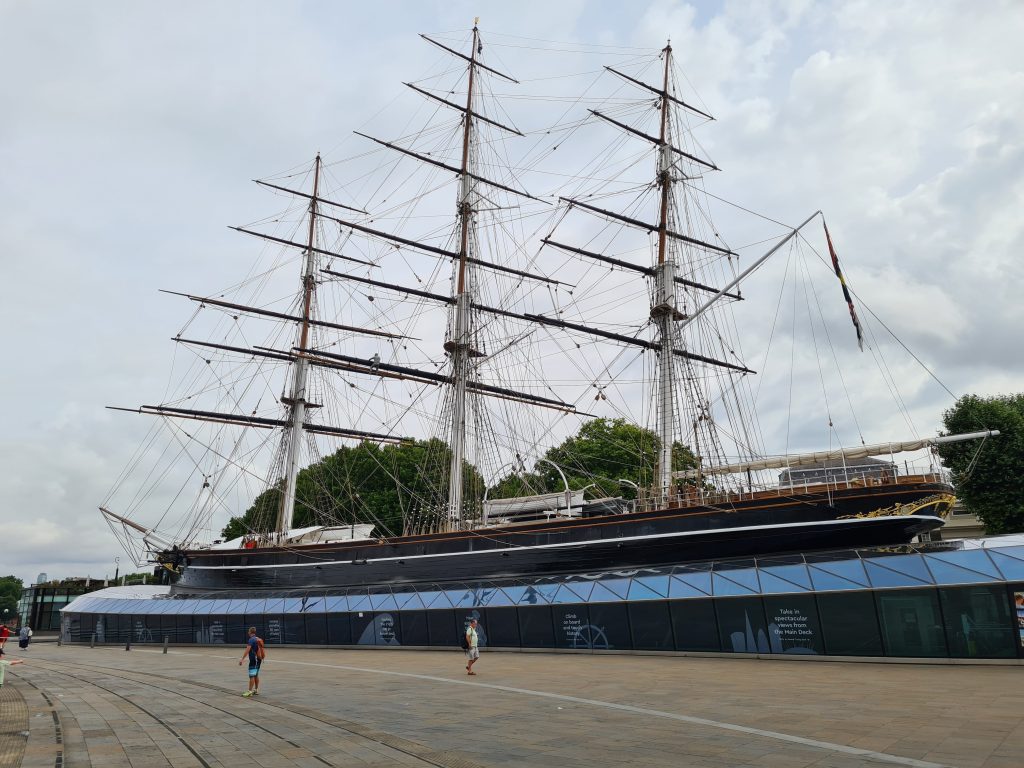 Then, head to the National Maritime Museum to see even more maritime history. This Museum is free and is the largest museum of its kind in the world. There are many activities for kids to do here.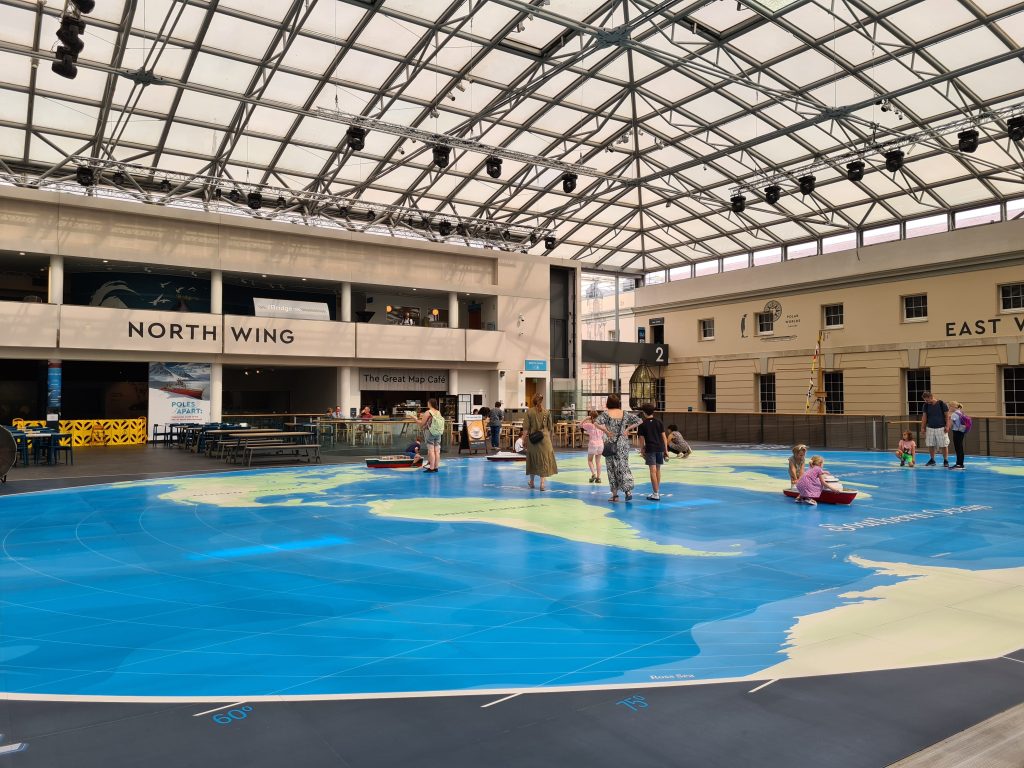 Next to the museum is the Queen's house, a rich historical museum with captivating architecture and fascinating royal history showcasing World-famous artworks.
In the afternoon, take a stroll through Greenwich Park – one of the largest parks in London. This is a great place to relax and take in the views of the city. If you have more time, visit the Royal Observatory, where you can see the Prime Meridian line and learn all about astronomy or take a stroll in Greenwich market with shops selling arts and crafts items, antiques, jewelry and lots of food stalls.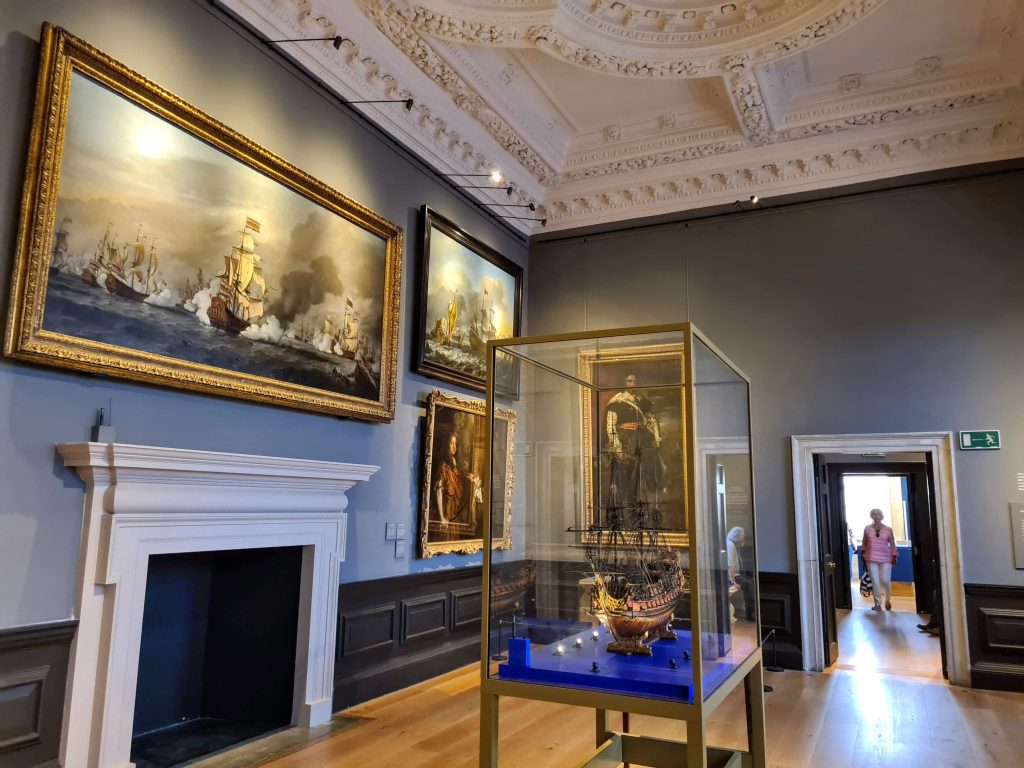 London is an amazing city with plenty to see and do. Whether you're interested in history, culture, or just want to explore the parks, there's plenty to keep everyone entertained. Plus, with so many kid-friendly restaurants and cafes, you will be spoiled for choice!
To help you plan your trip, we've put together this four-day itinerary of the best things to do in London with kids based on our trip to London this summer. With a mix of sightseeing, relaxation, and fun activities, it's the perfect way to make sure everyone has a great time. Thanks for reading!
Check out this short video from our trip to London!
Find out more travel ideas with kids here in our blog https://www.thesefleetingdays.com/category/travel/
Subscribe to our Newsletter and learn about our adventures!
[pum_sub_form name_field_type="first_only" label_fname="First Name" label_email="Email" label_submit="Subscribe" placeholder_fname="First Name" placeholder_email="Email" form_layout="block" form_alignment="center" form_style="default" privacy_consent_enabled="yes" privacy_consent_label="Notify me about related content and special offers." privacy_consent_type="radio" privacy_consent_radio_layout="inline" privacy_consent_yes_label="Yes" privacy_consent_no_label="No" privacy_usage_text="…"]