First day of pre-school…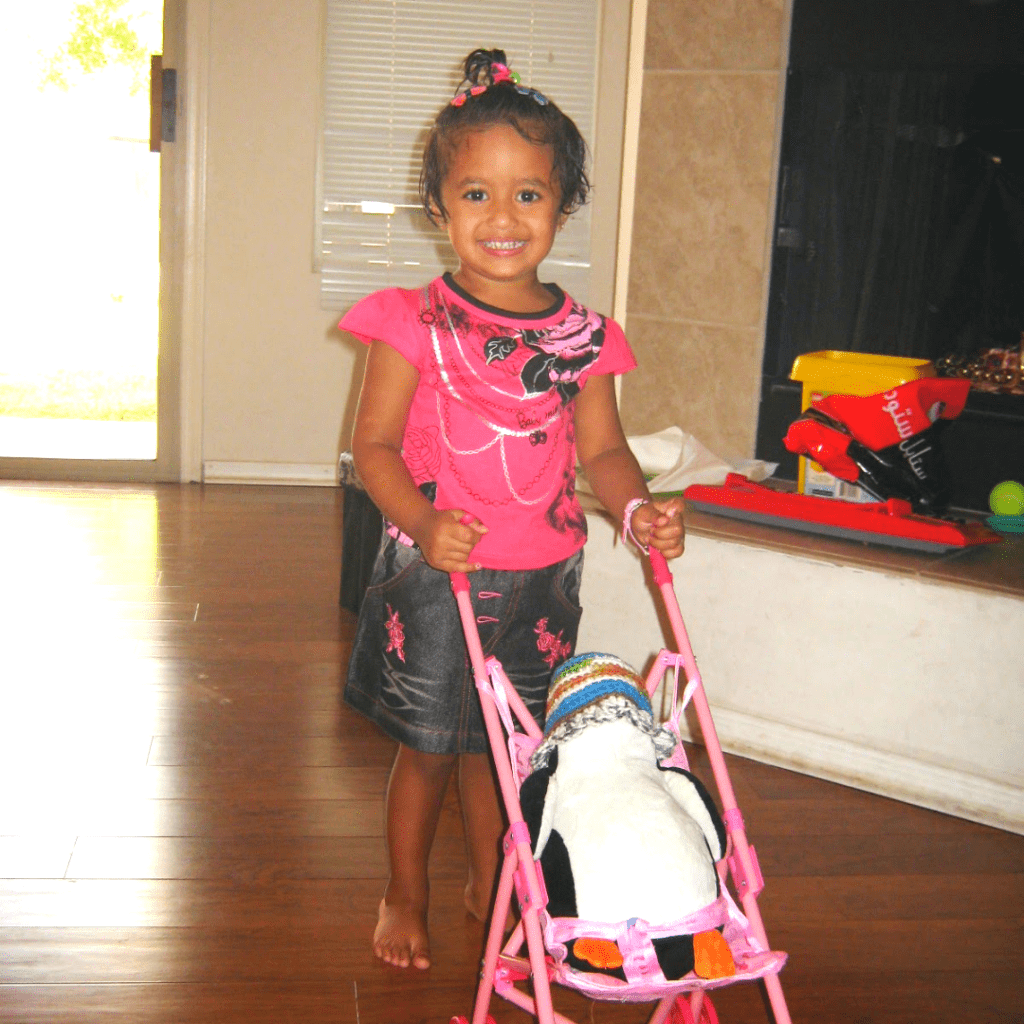 Today as I dropped my little girl at her new pre-school I felt a sense of accomplishment, a feeling that I did the right thing for her and have set her off on a path of development. But, like all the other decisions I've made as a mother I began questioning this one too: Is it the right school? Is it the right age to send her to school even? Grandparents didn't make it any easier. They cried like I was shipping their child off to an unknown place….
But in my heart of hearts I know I'll feel proud of this day. Medha didn't cry as I left. In fact she was excited  to go to school. She has been talking about it all the time, even in her sleep. It was just hard, this letting go of my sweet child a bit, like any other first step.