Fall Scavenger Hunts for Kids: Free printable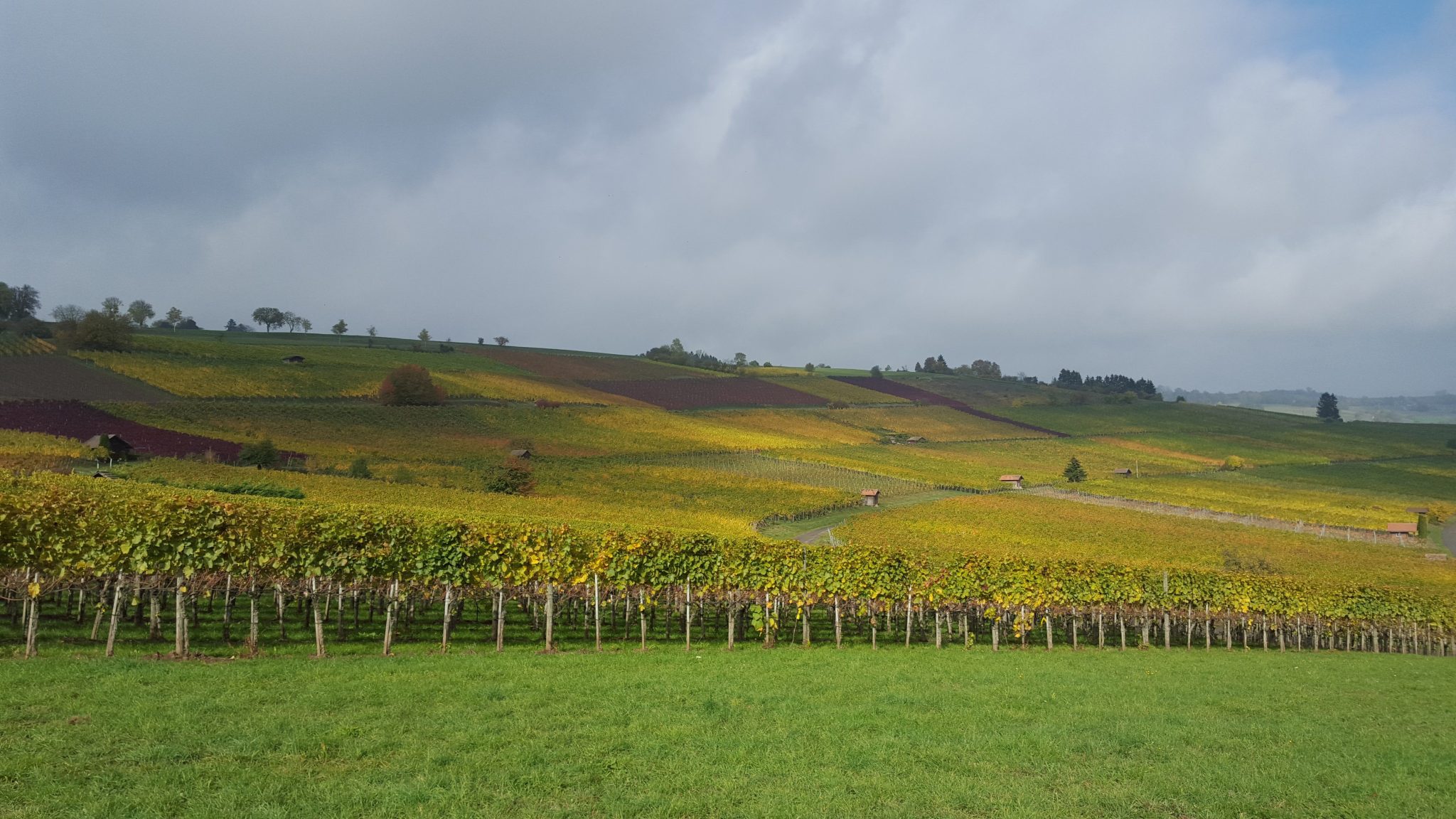 Fall Scavenger Hunts for Kids with a Free printable
A scavenger hunt is a great way to get your kids outside and exploring the natural world. Scavenger hunts are also a great way to get kids thinking critically and problem-solving. As they search for items on the list, they will have to use their observational skills to find things that match the descriptions.
This can be a great activity for kids of all ages, and it can be easily tailored to the abilities of each child.
For this fall, we have prepared a scavenger hunt list for younger kids which they will love for sure!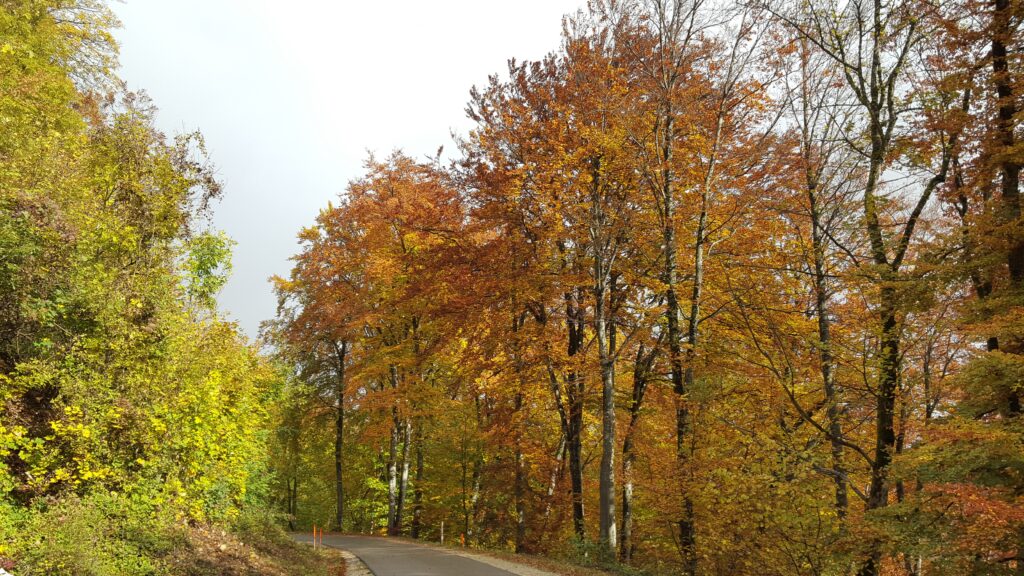 The leaves are changing color and falling from the trees, which can only mean one thing: it's time for a fall scavenger hunt! These free printable fall scavenger hunts are the perfect activity for young kids.
From finding acorns and leaves to spotting animals and birds, there is something for everyone on this list. So grab a pencil and paper, and get ready to explore the great outdoors with your little ones!
There are many benefits to going on a fall scavenger hunt with your kids.
In addition to promoting critical thinking and problem-solving skills, scavenger hunts are also a great way to bond with your children. They are also a great opportunity to teach your kids about nature and the changing seasons. And, of course, they are just plain fun!
This free printable fall scavenger hunt list is the perfect way to get started on your own fall scavenger hunt with your kids. The list includes a mix of easy and hard items to find, so it is perfect for kids of all ages. And, of course, feel free to add your own items to the list if you want to make it even more challenging!
This free printable is created for younger kids of all ages. I have added pictures for the kids who are yet to learn and understand words. This way, even a toddler can recognize the items without any help.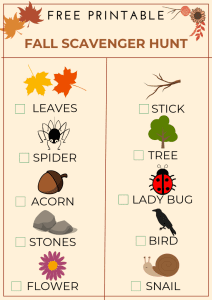 Here are a few tips to make the most of your fall scavenger hunt:
Plan ahead and decide what you want your kids to look for. This will help you tailor the difficulty of the scavenger hunt to their abilities.
Give each child a copy of the list and a pencil or pen. If you have older children, you may want to consider giving them a Digital camera to help them find the items on the list.
Set a time limit for the scavenger hunt. This will help keep things from getting too chaotic and will give your kids a sense of urgency.
Be sure to go over the rules with your kids before you start. This will help them understand what is expected of them and will make the scavenger hunt more enjoyable for everyone.
Have fun! Scavenger hunts are supposed to be enjoyable, so make sure to take the time to enjoy the experience with your kids.
We hope you enjoyed these free printable fall scavenger hunts! If you're looking for more fun autumn activities for your kids, be sure to check out our list of the fall activities in the link below. Happy hunting!
Find out fun activities to do with your kids this fall!
https://www.thesefleetingdays.com/10-fun-fall-activities-for-kids-that-will-keep-them-busy-while-you-work/
Enjoy!!