T
HESE FLEETING DAYS is all about Activities, Adventures, Parenting and Travelling with kids.
This is a platform where we encourage you, our readers to live your best lives while having fun with your little ones.
We are Parents, so there will be a lot about parenting tips and tools we have learnt to use. We will share lots of ideas on different kinds of Activities for the little ones to try out at home while you work without any hassle. We love Travelling and so you will find lots of itineraries of places around the world to visit with kids.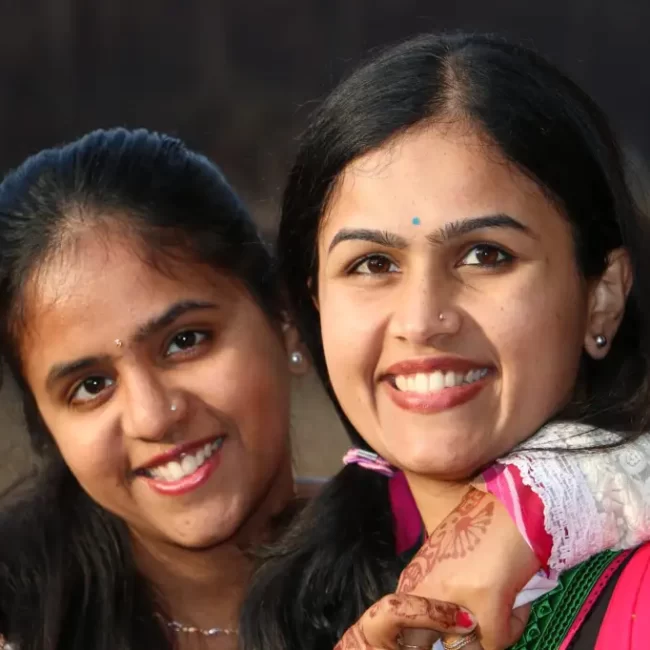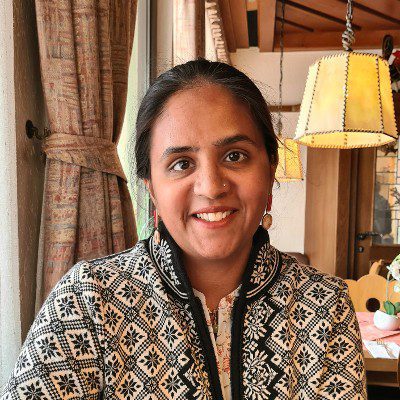 Blogger
Madhurya
Living in the beautiful country Switzerland with my Swiss husband Mike and our kids Neel and Nyra. I am a Sales Manager working in Switzerland since 2014. I love reading murder mysteries, crocheting, DIY crafting and travelling. I am a woman on a mission to learn to ski in winter and swim in summer. When I am not travelling with my family, I am constantly checking for ideas on places to visit and planning the trips.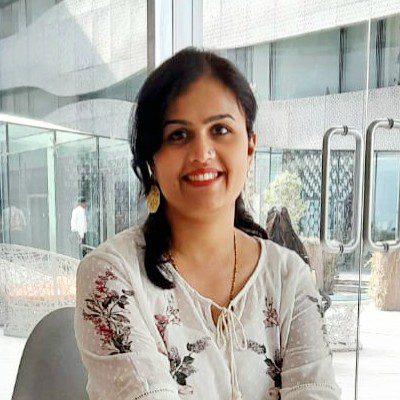 Blogger
Manasa
A mom of two, living in a quiet corner of South India in a not-so-quiet big family. I'm a morning person, a planner, a life-long learner. Discipline is my middle name. Reading (& watching) rom-coms and writing morning pages are my absolute favorite things to do. I also enjoy sipping chai, taking long walks in our neighborhood, chatting with my family and friends, playing card games with my kids, watching TV series with my husband and exploring the length and breadth of India.