A Weekend in San Diego with our toddler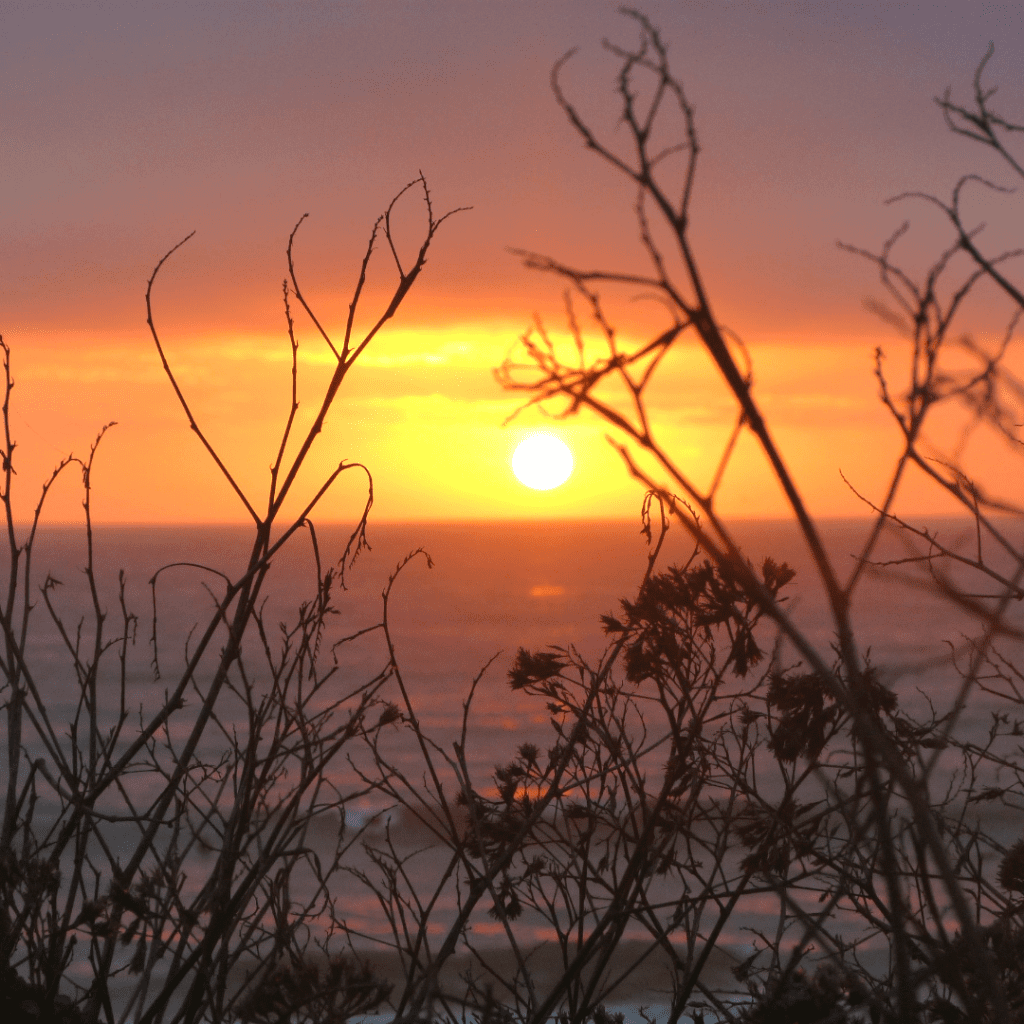 Everybody needs what I call a "happy place", a special place that when remembered injects one with a shot of happiness and energy. To me that place is San Diego, a city in California that's along its coast. It has pristine beaches, a world-famous zoo, to-die-for breakfast diners ( and lunch-  and dinner-serving restaurants as well. But their breakfast diners, according to me, steal the show. The crumbly Cinnamon Coffee Cake drizzled with creamy milk I ate and almost fainted in pleasure is making me want to go back once again.), beautiful and care-free crowd and so much more. I feel there's something for everyone there.
It was pleasantly sunny when we drove up last weekend, the heat having none of the prick that Tucson offers in abundance. But what made the trip extra special was spending time with my brother and sister-in-law. They flew in from St-Louis to meet friends and family and to sight-see which I sadly inform they could hardly accomplish in the midst of all the meeting with friends and family. Still, everyone had a good time.
We explored the zoo until the sun made us too sleepy to explore anymore.
We splashed about in blue seas that glittered with sunlight and bathed ourselves in the fine sands of Del Coronado and La Jolla beaches. I still have sand stuck all over my shoes!
We ate chewy pizzas at Pizza Port; almost every item on the menu in Surti Pharsan, a Gujarathi eatery; omelets and a crumbly coffee cake, that has already made its appearance, at the famous Beach Break Cafe.
And when we felt the need to exercise we climbed slippery mountains.
And sometimes even trees.
And of course did push-ups wherever and whenever we could.
In the end we watched the Sun set behind the seas of Del Mar beach , melting beautifully in the sky and becoming one with it. 
Prasad and I have visited this magical place umpteen number of times. And every time we have bidden farewell to the place thinking it might be the last time that we walk its sandy shores. But its pull is so strong, we have gone back again and again. Goodbye was hard this time too. It wasn't just departing from the place but watching the only family we have in the US walk away that made me sad. But soon I was comforted. Not only will I be meeting them in Orlando but we will be back in San Diego this November; With my family. This one will be flying in from Dubai to boot!