A letter to my baby when I was pregnant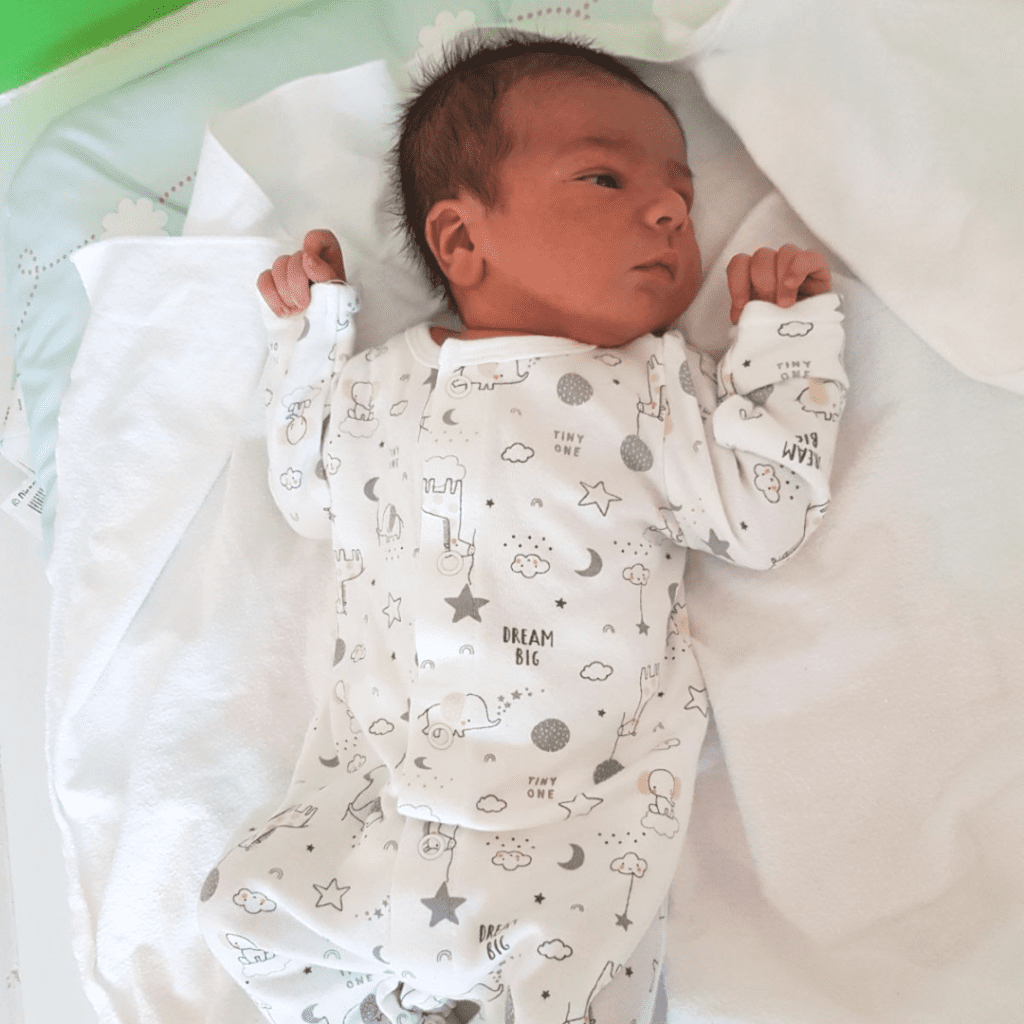 Baby,
35 weeks and 1 day now.
Few more days to go before I can see you and hold you for real and say you`re mine. I never believed that I could have such a rush of feelings for a human before. I still can't believe its almost time for this new chapter in our lives. We both have gone through this journey for almost 35weeks together. You have been my constant companion for the last few months. A lot of women I know told me that they had had enough by this time and couldn't wait to get the baby out, but trust me when I say that I have enjoyed every minute of this pregnancy. Though I am crazily awaiting your arrival, I will surely miss you in my belly and showing off my bump to everyone.
The other day I got very emotional and told your papa how much I will miss carrying you around. As long as you are inside me, I can and will do everything possible to protect you, but don't know if I can once you are out….
But your papa and I will promise you one thing – we will do our best (Go to the moon, if we have to) to protect you, stand by you whenever, wherever and whichever way we can!
Everyone is looking forward to your arrival including your grandparents, uncles and aunts and all your cousins in India and Switzerland. Believe me when I say, you have a huge family who will dote on you, love you and pamper you crazily!!
Everytime I am stressed at work, your constant kicks keep me happy while reminding me that in a few more days the best day of my life will be here….
With much love and anticipation
Mama.