A day in Papiliorama with our baby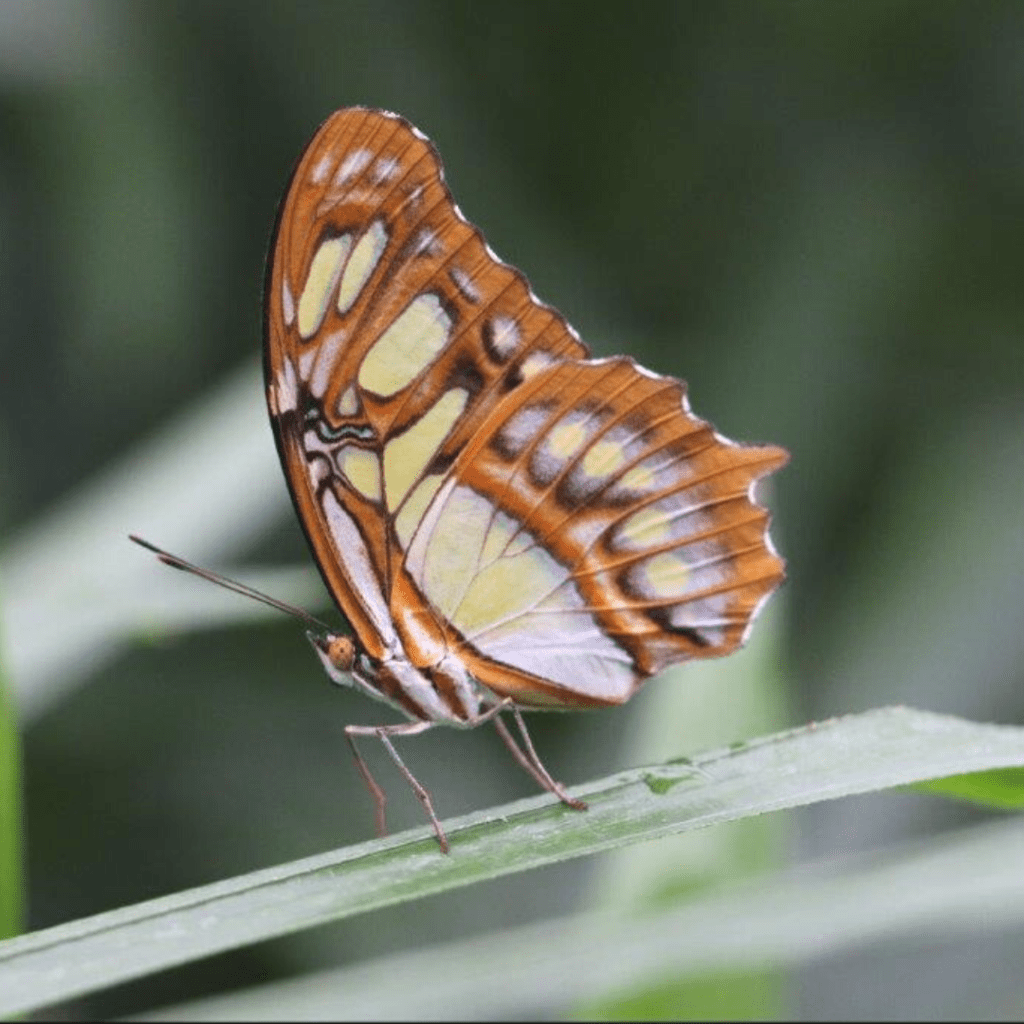 On a cold, depressing morning, Mike decided to take us to Papiliorama. Located in Kerzers, in the Canton of Fribourg, the French part of Switzerland, Papiliorama is a Botanical Garden with exotic butterflies, birds,  insects and nocturnal animals. More than 60 species of butterflies from all over the tropics can be found in this garden.
Here, visitors can observe the complete life cycle of Butterlies from egg to a vibrant adult, and the stages of caterpillar and pupae in between.
One of the highlights of Papiliorama is the Jungle Trek. Papiliorama has reconstructed an exact copy of a jungle in Belize. Once you enter this area, you feel like you are walking through a Central American Forest (I haven't been there yet, but watch the movie "Rio", and you will know what I am saying). You can spot birds like Toucans and  roseate spoonbills spreading their wings alongside fascinating reptiles like the Iguana.
The plants, the humidity and the temperature is set to help the wildlife survive in this frigid country.

Another interesting feature of this place is The Nocturama, in which an artificial moonlight is created for the nocturnal animals like night monkeys, bats, tree porcupines. Visitors are allowed to wander freely here, while bats fly right at them… Don't worry, they are harmless!!
 My 2.5 month old was quite mesmerized with this place and so was I. I carried him around in the baby carrier I use, so that even he could enjoy the sights and sounds. Papiliorama is a family-friendly place with a restaurant serving simple yet delicious meals. Entrance fee costs CHF 18 for adults and CHF 9 for children between 4-15 years of age. I highly recommend visiting this zoo (with or without kids).

-Madhurya