18 Free Printable Christmas Gift Tags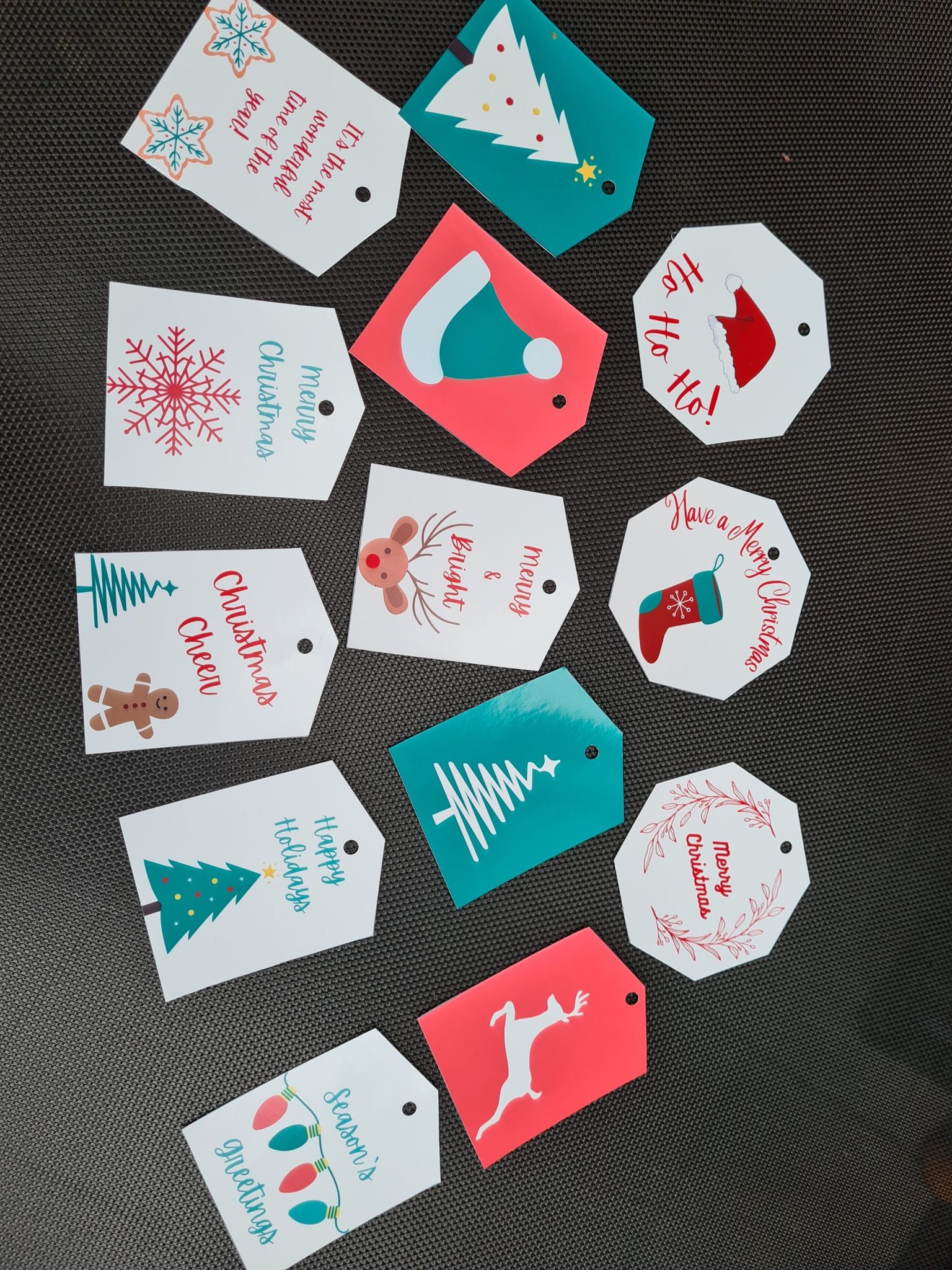 Looking for smart ways to spend on Christmas this year?
Instead of buying expensive holiday gift tags for your presents this year, why not consider using these printable Christmas gift tags?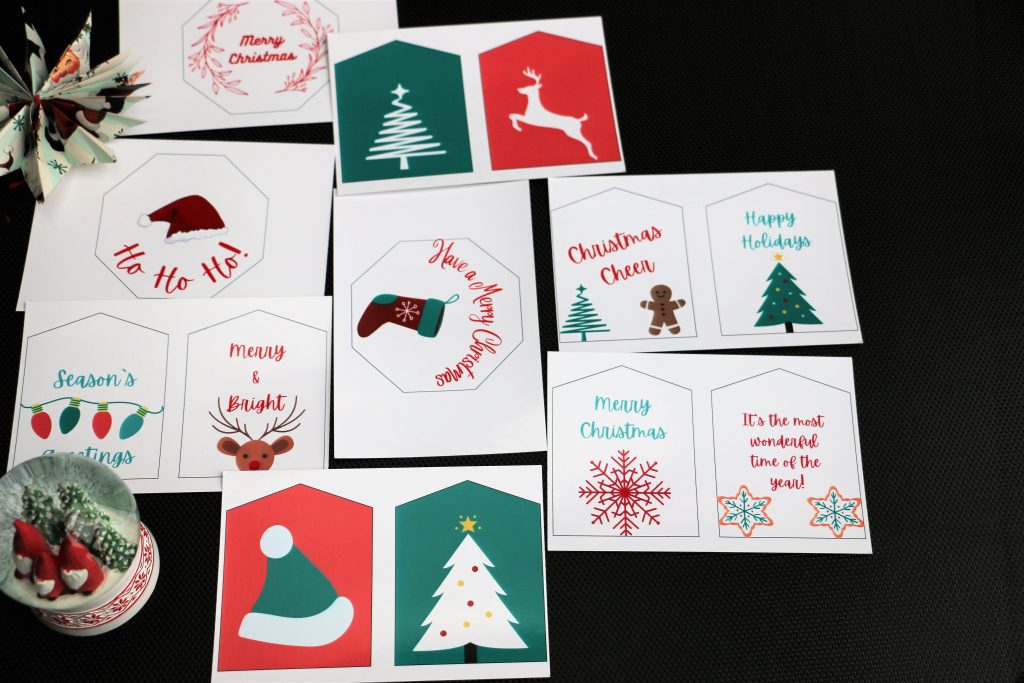 Our easy-to-use templates offer a quick and simple way to add some personalized flair to all of your gifts, while saving you time and money in the process.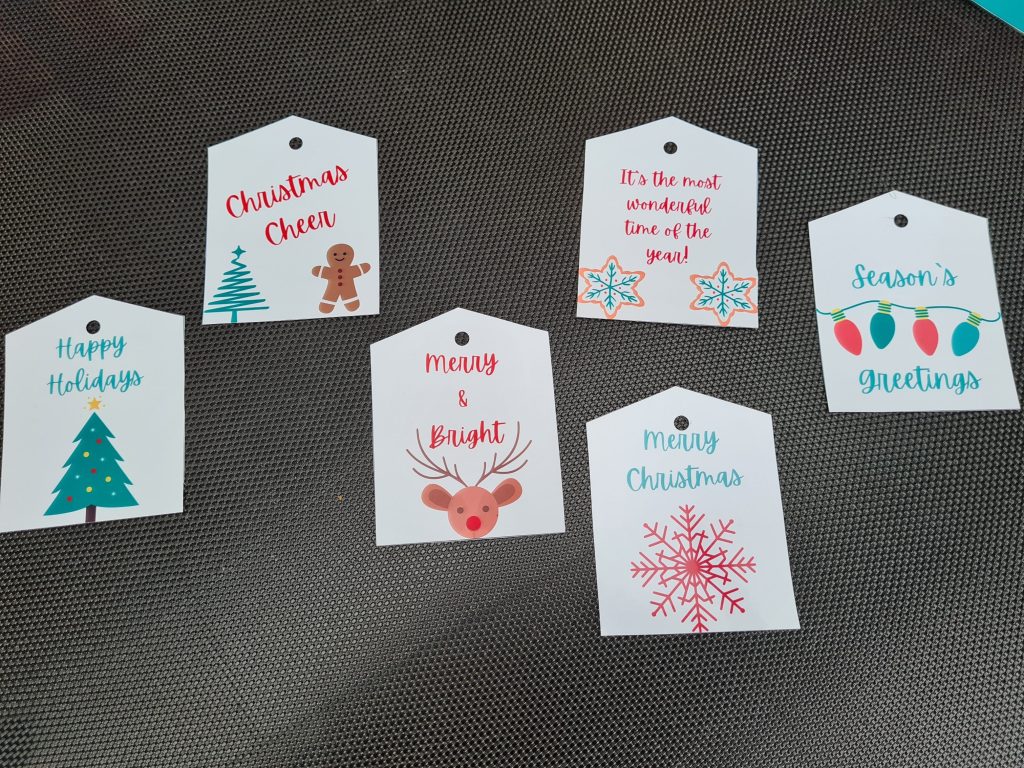 Today we are sharing 18 cute and free Christmas gift tags printable you can easily download and use for your gift wraps!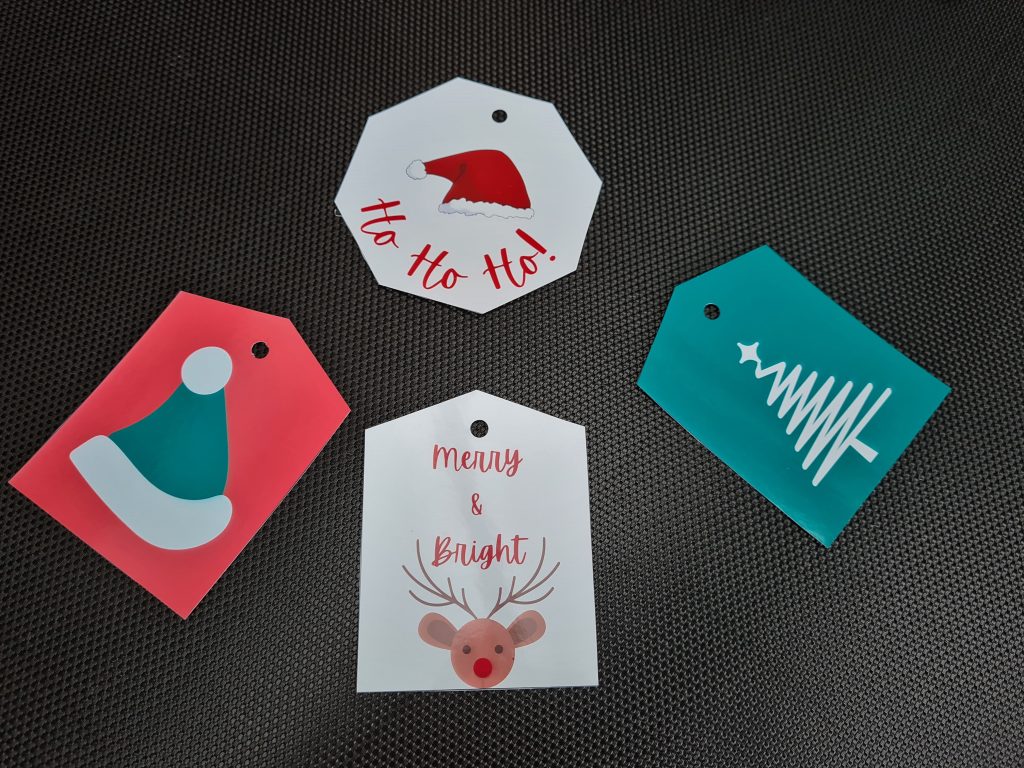 These creative Christmas gift tags are a popular choice among holiday shoppers for a variety of reasons.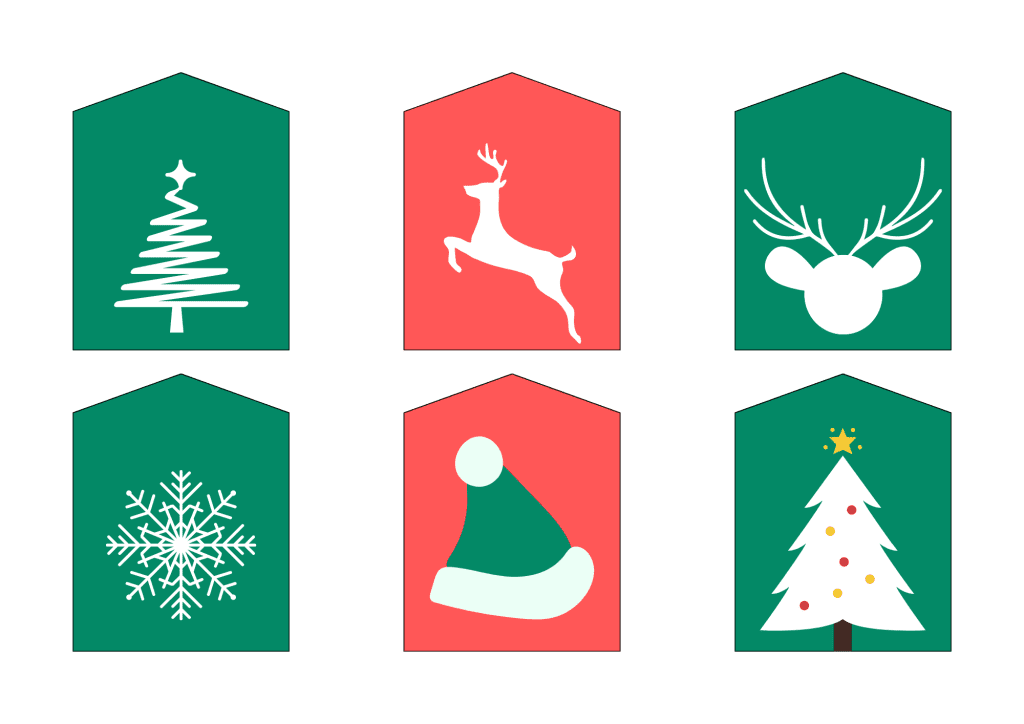 These handy little templates make it easy to create personalized, one-of-a-kind gifts that your loved ones will treasure, while also helping you save time and money compared to more traditional methods of gift wrapping.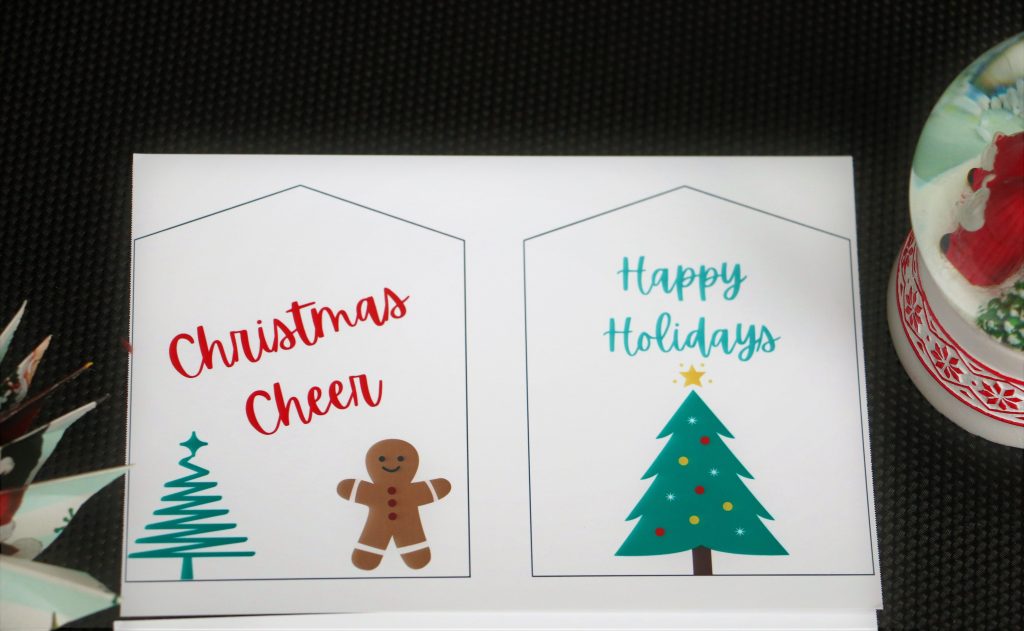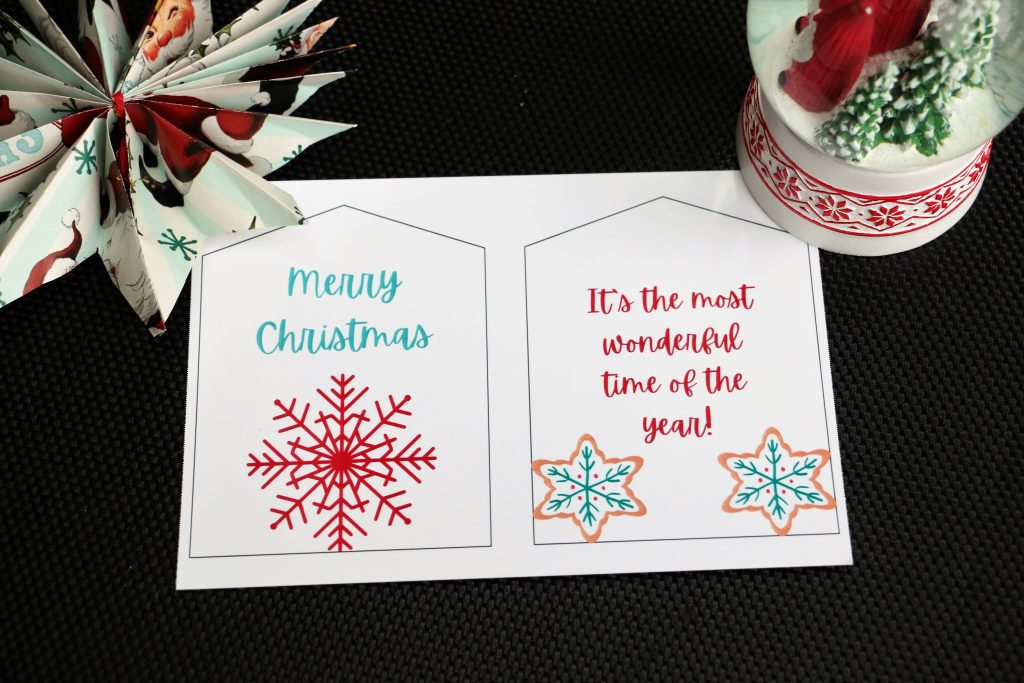 How to use these Gift Tags
It is very simple to use our Christmas Gift Tags.
Download the Christmas Gift tags in the link mentioned below
Print the tags on a thick paper or Card stock
Cut them using simple scissor
Punch a hole using a hole puncher
Tie a thread or a ribbon around
Tie them around your gifts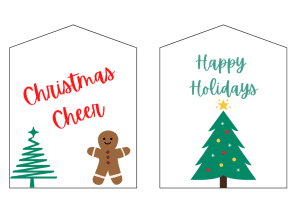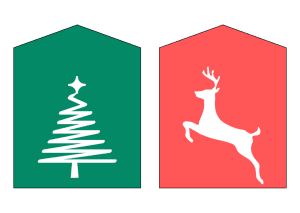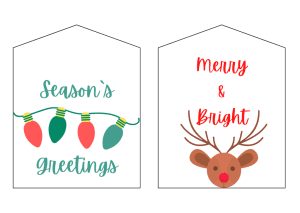 There are many different ways that you can use these printable Christmas gift tags to create unique, personalized gifts for your loved ones. Some popular options include:
Embellish your gifts with festive patterns and designs
Write a special message or note on the tag
Include photos or other small mementos with your gifts
Decorate and package your gifts using ribbons, twine, or other materials
Customize the size and shape of your gift tags to suit the theme and aesthetic of each individual gift
Click on the link below to download this Printable!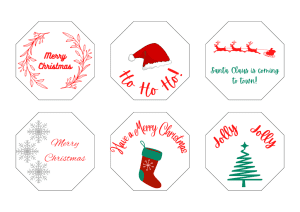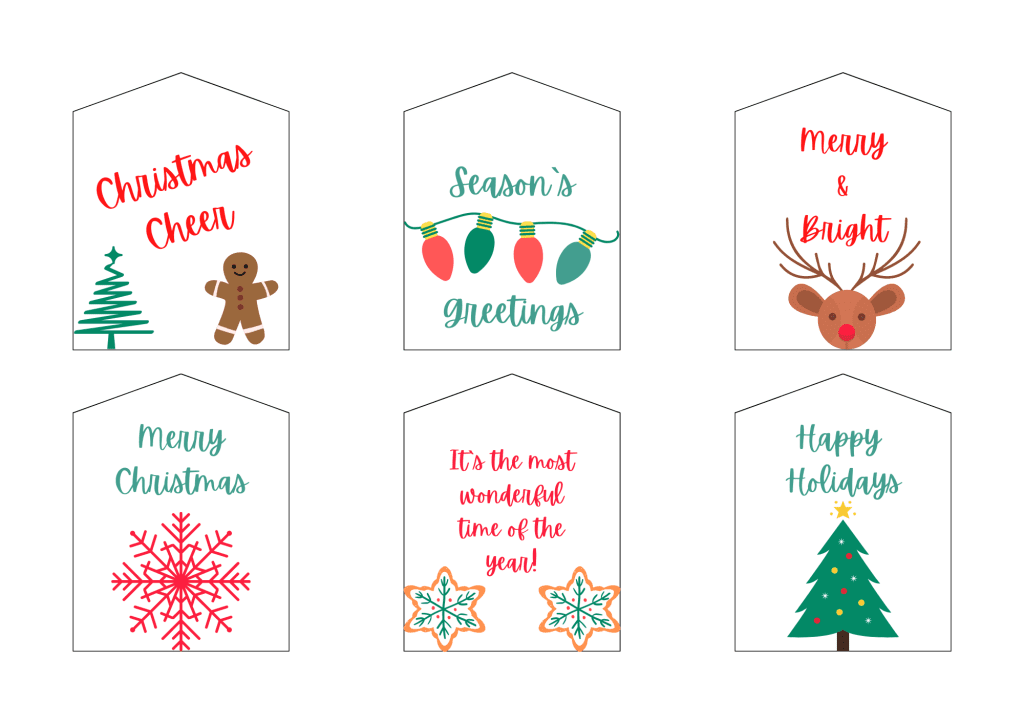 Whether you're looking for creative ways to add a personal touch to your gifts, or you simply want to avoid the hassle and expense of buying wrapping supplies, these printable Christmas gift tags are the perfect solution.