10 Winter Books we recommend for young kids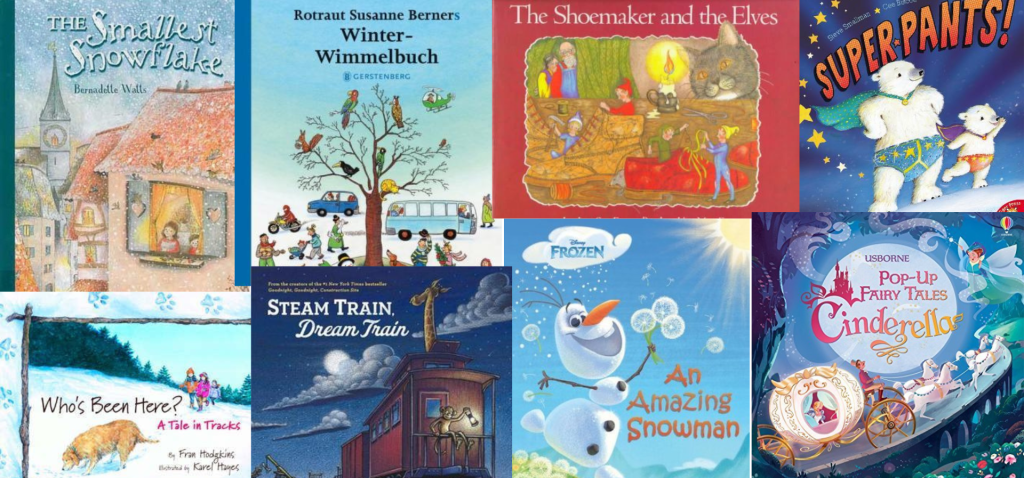 Winter is the perfect time to curl up with a good book!
As winter sets in, many of us tend to retreat indoors and spend our time reading books. Reading is a great way to escape the cold, gray days of winter and explore new worlds, relive favorite memories, or simply disconnect from the everyday stresses of life.
Whether you are looking for classic children's books that will introduce your little ones to the wonder of reading or want some recommendations to keep the kids entertained during winter break, there is sure to be something on this list that piques their interest.
So why wait? Grab a blanket, curl up with a good book with your kids, and enjoy the winter season!
Winter Books for young kids

Cinderella
This beautifully illustrated book brings the magical story of Cinderella to life with pop-up pages.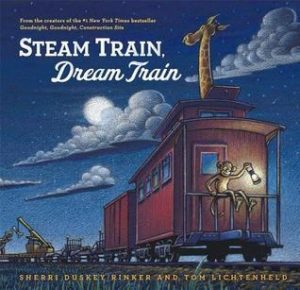 Steam Train, Dream Train 
A fun-filled book with rhyming text where each animal is given a task of loading different kinds of cargo into the train. This is my toddler`s favorite book.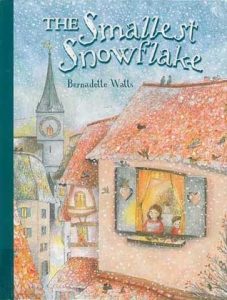 The Smallest Snowflake
A beautiful story about snowflakes and their dreams illustrated with mesmerizing snowy landscape.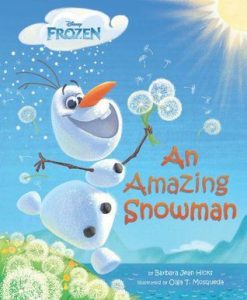 An Amazing Snowman
A cute story about Olaf, the beloved snowman will surely make the kids happy!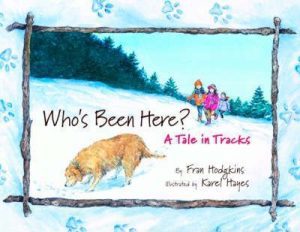 Who`s Been Here?
A fun story about Willy the dog, who goes sniffing around the snow looking for the owner of the paw tracks. The kids and I love the beautiful illustration of the animals in this book!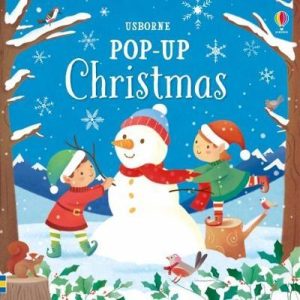 Pop- Up Christmas
Another beautiful pop-up book for young kids illustrating the festivity of Christmas!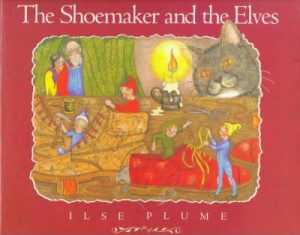 The Shoemaker and the Elves
A perfect fairytale suitable for kids of all ages.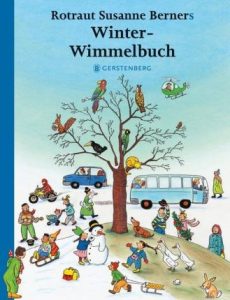 Winter Wimmelbuch
A series of books which illustrate the life of the people (especially in Europe) during each season. Our kids and I love these books. The illustrations are very beautiful!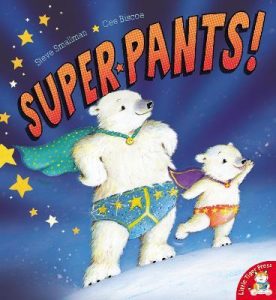 Super Pants!
A very cute book about Lola, a budding superhero and her superhero dad!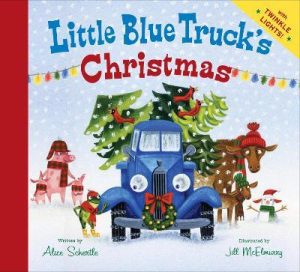 Little Blue Truck`s Christmas!
We love the stories of the little blue truck. In this book, the little blue truck is bringing Christmas cheer to his animal friends!
Whether you're looking for something heartwarming to enjoy during the colder months or something to keep your kids entertained during winter break, these books are sure to be the perfect fit.